International Women's Day is, at its core, a day that recognizes rebellion and uplifts radical demands for equality.
Though the United Nations did not formally recognize May 8 as International Women's Day until 1975, the antecedents for an international day to amplify the voices of women and demand gender equality go back more than a century.
According to the UN, the worldwide event blossomed out of the first-ever National Woman's Day recognized in the US on March 8, 1909. That year, the Socialist Party of America designated May 8 as National Woman's Day to honor the women who went on strike to protest unsafe conditions and unfair employment practices in New York City's garment industry.
Take Action: Empower Girls and Women
Throughout the late-19th and early-20th century, industrial workers, especially women, worked for little pay in dangerous factories. The inhumane conditions are best exemplified by the Triangle Shirtwaist Factory fire of 1911, a catastrophe that killed 146 workers in less than 20 minutes. The victims, mostly immigrant girls as young as 14, were trapped inside the sweatshop and could not escape the smoke and flames.
That tragedy galvanized workers around the world and helped to further unite the women's equality movement to the struggle for workers' rights. By 1913, socialist organizations and labor unions in various countries began to celebrate International Women's Day on March 8, the Smithsonian Magazine reports.
Global Citizen campaigns on empowering girls and women on International Women's Day — and every day. You can take action here.
Read More: 17 Amazing Tweets from International Women's Day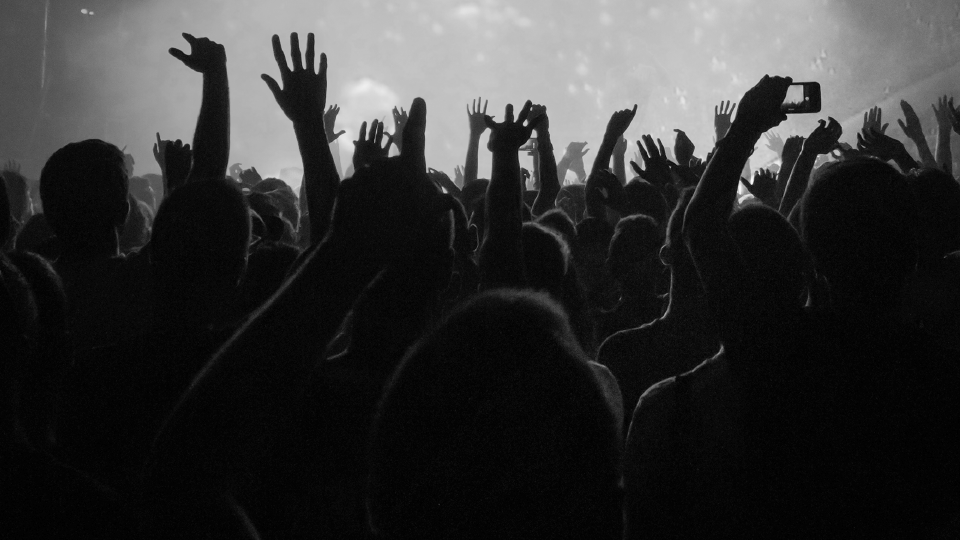 Los Angeles sportswear strike, 1941
Image: Kheel Center/Flickr
Though International Women's Day remained an important event for many people worldwide, the broader international community did not formally observe the date until 1975. That year, the UN officially added International Women's Day to its calendar of observances.
"Since those early years, International Women's Day has assumed a new global dimension for women in developed and developing countries alike," he UN website states. "The growing international women's movement [has] helped make the commemoration a rallying point to build support for women's rights and participation in the political and economic arenas."
Read More: This Is What Frances McDormand Meant When She Said: 'Inclusion Rider'
Today, women around the world continue to advocate for equal pay, the end of gender discrimination, and an end to violence against women. Advocates also highlight the injustices faced by women of color, transgender women, immigrant women, girls and and women from other marginalized groups. Their mission is to champion intersectional feminism.
While women have achieved many gains in the past several years, there is still a lot of work left to do. Only 6.3% of world leaders are women. Just 24 of the companies included in the Fortune 500 list have a female CEO. And women earn, on average, 83 cents for every dollar a man earns.
And violence against women remains at epidemic levels throughout the world.
But every day of the year, courageous girls and women around the world fight hard to topple those disparities.
"I want every girl on the planet to have the same kind of opportunities that I've had, and that my daughters are having, to fulfill their potential and pursue their dreams," Michelle Obama told Refinery29. "My best advice to girls, including my own daughters, is do not be afraid to fail."