Why Global Citizens Should Care
LGBTQ people around the world are victims of discrimination, homophobic hate crimes, and unequal laws. The United Nations' Global Goals call for equality for all. You can join us in taking action to support equality for all 
here
.
---
Tens of thousands of people flocked to New York City's largest and most diverse borough, Queens, to join in and support its annual Pride march on June 2.
Many local groups and individuals were returning attendees, but for Chhaya — an organization that advocates for the housing and economic development needs of New York City's South Asian community — the march was a first.
"I am not sure why we never marched," Annetta Seecharran, executive director of Chhaya, told Global Citizen. "At the end of the day, Chhaya is about the advancement of our people and of the most underserved. The LGBTQI community has been historically marginalized even within the South Asian community."
"If we stand by our LGBTQI community members, it sends a powerful message to the entire community we reach."
Chhaya was one of more than 105 groups — including the Gay Asian & Pacific Islander Men of New York (GAPIMNY), Nepali LGBTQ+ community group Adhikaar, and the South Asian Lesbian and Gay Association (SALGA) — that took part in the colorful march.
Queens is home to immigrant communities from more than 120 countries with 135 official languages spoken in its public schools, making it New York City's most diverse borough.
A multitude of cultures are intermixed throughout its many neighborhoods. Its street food ranges from halal food and pad thai to Tibetan momo dumplings and tacos. Signs on storefronts appear in Korean, Hindi, Bengali, Spanish, Chinese, or Thai first, with English translations embossed in a smaller font below.
The Queens Pride march reflects this diversity, representing the many cultures that flourish in the area with people dancing in Mardi Gras-inspired outfits to distant Bollywood drum beats. And, despite its size, for many it feels like a large family affair.
"It is definitely much more cozy and personal and gets every community together. The LGBTQ community in many ways is a family here and there is less capitalism and companies marching [compared to the city's main Pride march in Manhattan]," said Anita Shyam, board president of SALGA NYC, a volunteer-run support group for South Asian queer individuals.
"There's also a lot more brown people on the sides," she said, referring to the LGBTQ allies and supporters who often cheer from the sidelines of the march.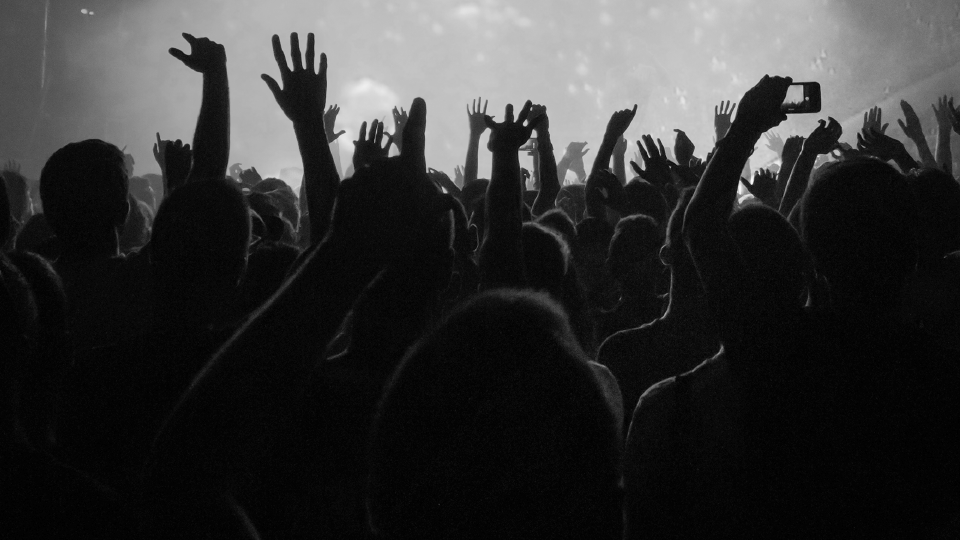 Image: Sushmita Roy/Global Citizen
The participation and support of LGBTQ individuals and allies of color in the Queens march year after year is particularly noteworthy because of the borough's ethnic demographics. Much of Queens' population is made up of immigrants from countries like Colombia, China, India, Bangladesh and Pakistan. Many of these countries have a history of discriminating against LGBTQ individuals — and some still explicitly discriminate against LGBTQ communities today.
For example, in Bangladesh and Pakistan, traditionally conservative countries, homosexuality is still a punishable crime. LGBTQ individuals brave enough to publicly embrace their sexuality often become victims of homophobic hate crimes, including physical violence and even murder.
Shyam herself is originally from India, where, just last year, a historic Supreme Court verdict repealed the colonial-era law criminalizing homosexuality, after more than a decade of protests and petitions.
Yet, despite the many hurdles that these individuals would face in their home countries — or their families' countries of origin — for expressing their gender identities and sexual orientations freely, they courageously come forward in large numbers to demand equality and celebrate inclusivity at the march.
The Queens Pride march itself arose as a call for inclusivity and racial justice.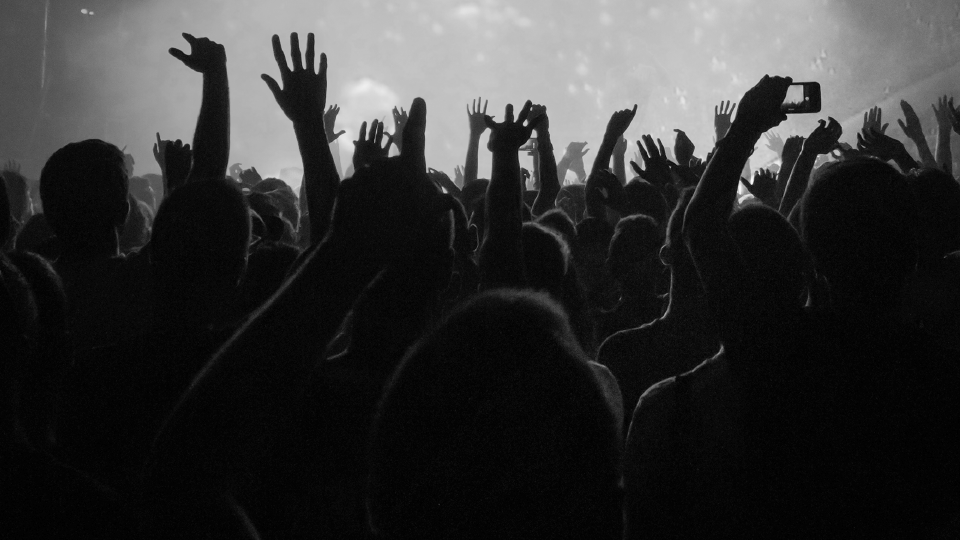 Image: Sushmita Roy/Global Citizen
The first march dates back to 1993 and was held to commemorate the death of Julio Rivera, a 29-year-old gay Latino man who was murdered by three white men who wanted to "reclaim" the neighborhood, which they perceived as being taken over by gay men and homeless people.
There are at least 325,000 LGBTQ Asians and Pacific Islanders currently residing in the US, and nearly 33,000 of them are openly in same-sex relationships, according to a recent data analysis. Despite these large numbers, they are not often represented in political discussions or in the media. And their voices are often left out of conversations about LGBTQ rights.
"It's toxic to perpetuate the idea that the US has an entirely progressive LGBT culture," 20-year-old Zain Ahmed, a self-described queer Pakistani Muslim based in California, told NBC News in 2015.
"It's clear that this mainstream LGBT culture has not been inclusive to all LGBT people's needs and experiences."
Read More: LGBTI People Are at Risk of Being Left Behind in the Fight to End Extreme Poverty. Let's Make Sure They Aren't.
But in Queens, a mecca for immigrants from around the world, people of color, especially those from Asia and South America, are at the center of discussions about LGBTQ rights and inclusivity.
"[The voices of] gay white men outweigh everybody else, not just brown LGBTQ people, in discussions elsewhere," said Shyam, who is bisexual. But things are constantly changing for the better, she noted.
For example, even though South Asian LGBTQ individuals' experiences have yet to be normalized in mainstream media, many play prominent roles in New York City's entertainment industry. Several desi — a Hindi term for anyone born in South Asia — queer individuals have come into the local spotlight as drag queens and popular public speakers.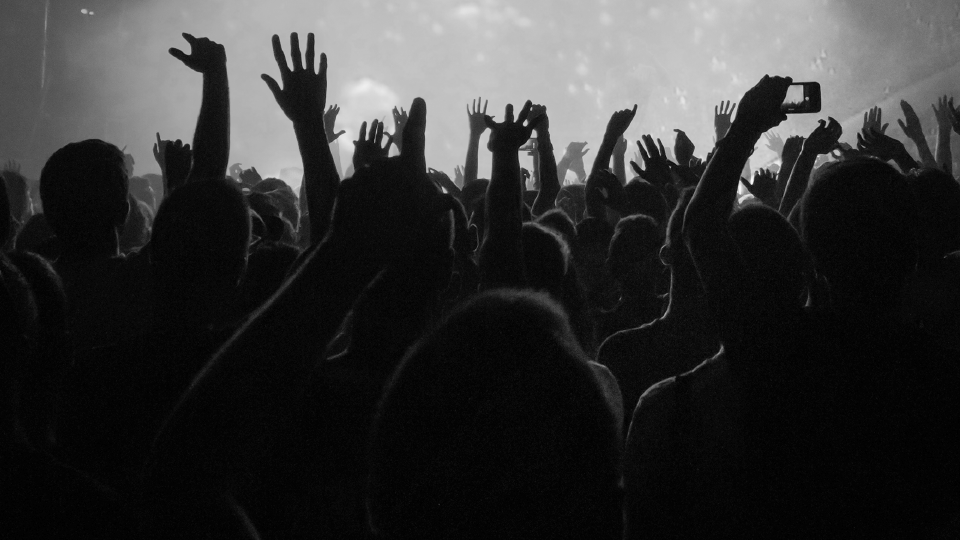 Image: Sushmita Roy/Global Citizen
The large, diverse crowds at the march are also clear signs of progress.
At this year's Queens Pride march — Shyam's favorite yet — she didn't once feel alone, she said. Surrounded by many other LGBTQ South Asians, she felt a strong sense of acceptance, something she never imagined she would feel.
"The first time I attended the Manhattan Pride parade I was on the sides, leaning on the barricades. I never thought I would soon be one of the people inside, marching with SALGA," she said.
In India, many people are still afraid to publicly come out due to the hostile homophobic and transphobic environment. So when Shyam first moved to New York, she was suprised to learn about SALGA — an LGBTQ-friendly organization serving South Asian communities — that had already existed for 25 years.
"That fact sounded so insane to me," she said.
Shyam had been desperately looking for a queer community to be a part of and quickly became a SALGA volunteer, working her way up to board member status. That community has become like family, she said.
Many of SALGA's members, like Shyam, are from India. But others come from various countries like Bangladesh, Nepal, Bhutan, Sri Lanka, Pakistan, and even the Caribbean diaspora. Regardless of where they or their families come from, the members of SALGA celebrate each others' wins together.
When India descriminalized homosexuality, "we had an impromptu call between a bunch of people from India, Philadelphia, and Boston and we were all crying and losing our shit on phone," Shyam recalled.
"[But] just changing the law is not enough. We have a long way to go," she said.
She added that the change should have happened many years ago and was an important step. But there are still many rights LGBTQ individuals in India do not have.
"[Now] you are not a criminal, but you don't have the right to marry, live together, and adopt kids — all of the stuff that comes with being a citizen of a country," she said. "There's still a lot of homophobia, biphobia, and transphobia around."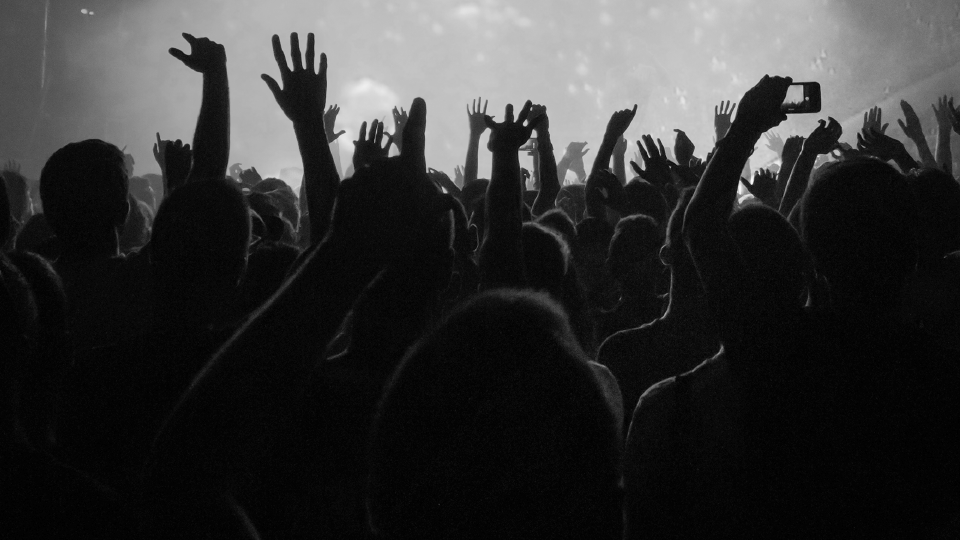 Image: Sushmita Roy/Global Citizen
For the time being, Shyam and many other LGBTQ people of color have found a welcoming community in Queens, which has a history of LGBTQ acceptance.
In the 1920s, many artists who were part of the LGBTQ community began migrating to Queens' Jackson Heights neighborhood, looking for affordable housing. And over the last 30 years, Queens' LGBTQ community has only grown and welcomed in members from all of the borough's new residents and many ethnic groups.
As part of World Pride, the Queens Pride march commemorated the 50th anniversary of the Stonewall Riots that launched the global gay rights movement, adding another layer of history to the march and reminding people of how far LGBTQ rights have come.
"Queens is coming out of the closet," Guillermo Vasquez, member of the group Queens, Gays, and Lesbians United, famously announced at the Queens' first Pride march in 1993.
And this year, it truly did.