---
Why Global Citizens Should Care
Access to quality education is not only one of the United Nations' Global Goals, it's a human right. South Africa's youth has been fighting for the right to affordable education for decades, and the struggle continues. Education is essential for employment opportunities, economic development, and bringing poverty to an end. Join us by taking action here to help provide access to quality education for those who need it most. 
---
As one of the most unequal countries in the world, South Africa has been grappling with leveling the playing field after the divisions of apartheid, and nowhere is this clearer than its continuous struggle to provide citizens with affordable education.
Protests for free and fair education have helped to shape the country's history as well as its constitution. In 1976, Black South African school children protested to break the barriers put in front of them by the Bantu education system, which was a schooling system created by the apartheid government to limit the growth and the futures of young Black people. The system sought to keep Black people in lower paying jobs, and limit their access to tertiary education.
While the Bantu education system no longer exists, the education that is available for all citizens today, specifically tertiary education, costs a lot more than what lower-income households can afford. 
This has led to young people taking matters into their own hands once again in recent years — to fight to ensure all of South Africa's students, from all economic backgrounds, are able to attend university. 
Why are South Africa's students protesting? 
University students have been protesting for the last few years against the cost of tertiary education in South Africa. In 2015, these protests made international headlines as universities across the country united for the same cause under the #FeesMustFall movement, which was started by students at the University of the Witwatersrand in Johannesburg.
The #FeesMustFall movement gained momentum just months after students also made headlines for the #RhodesMustFall movement — which aimed to deconstruct institutional racism at South Africa's universities and began with a demonstration to remove the statue of Cecil John Rhodes, a controversial 19th century imperialist and statesman, at the University of Cape Town (UCT).
The cost of tertiary education in South Africa is rising, while funding to support lower-income students is decreasing, with the government announcing a decrease in their financial support for students in 2021.
What are three key facts people should know about the protests? 
Student protests have been ongoing in the country since 2015. 
The South African government has yet to implement a sustainable solution for the high cost of fees. 
Police responses to student protests have resulted in at least two deaths since 2015. 
What is the timeline of these protest events?
There have been a series of protests at tertiary education institutions in recent years, and mapping out their history is key to understanding the ongoing protests. 
2015: Fees Must Fall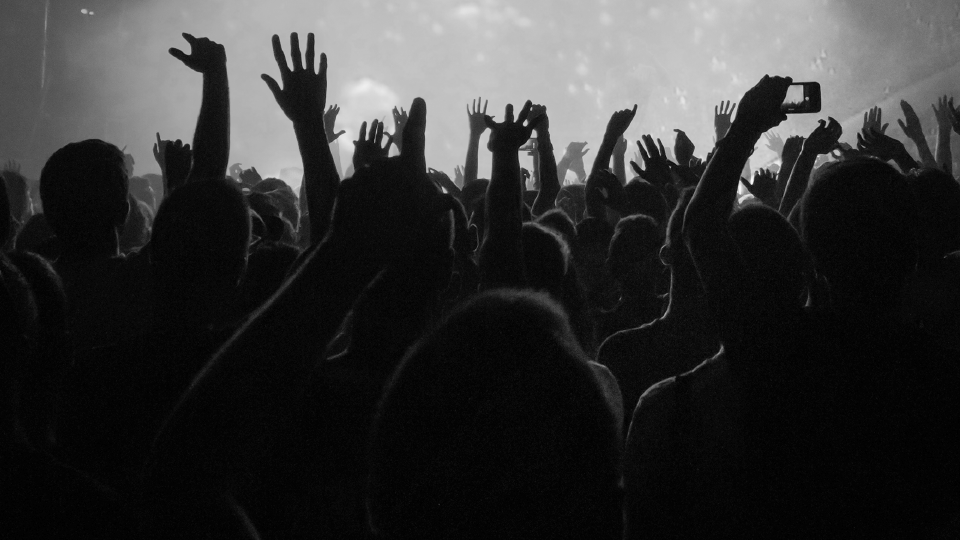 Image: Paul Saad
On Oct. 14, the University of the Witwatersrand in Johannesburg announced a 10.5% tuition fee increase for 2016. Protests began that same day, with the university's Student Representative Council (SRC) in full support of lower-income students who would not be able to afford the increase. 
For three days, demonstrations took different forms across the university, from sit-ins, to marches, to locking-in the university's staff on campus. On Oct. 17, the university agreed to suspend the fee increase, renegotiate, and announce future plans two days later.
On Oct. 19, as negotiations were underway at Wits University, students at UCT and Rhodes University in the Eastern Cape initiated protests on similar grounds, as both universities were expecting fee increases the following year. Students from both universities were also strong voices for the Rhodes Must Fall protests that took place earlier that year. 
By Oct. 21, students across the country stood for their right to affordable education, with protests being initiated in at least seven other institutions. Students in Cape Town marched to parliament on that date, where a meeting of the National Assembly was being held, continued the protest there. 
Two days later hundreds of students in the United Kingdom gathered in front of South Africa House to show support for South Africa's protesting students. There, former High Commissioner to the UK, Obed Mlaba, signed a memorandum of grievances handed to him by South African students studying in London.
On Oct. 23, former president Jacob Zuma announced that there would be no fee increases for 2016. The Commission of Inquiry into Higher Education and Training, whose role it is to find and create opportunities for free education at tertiary institutions, was formed soon after. 
2016: Fees Must Fall Continued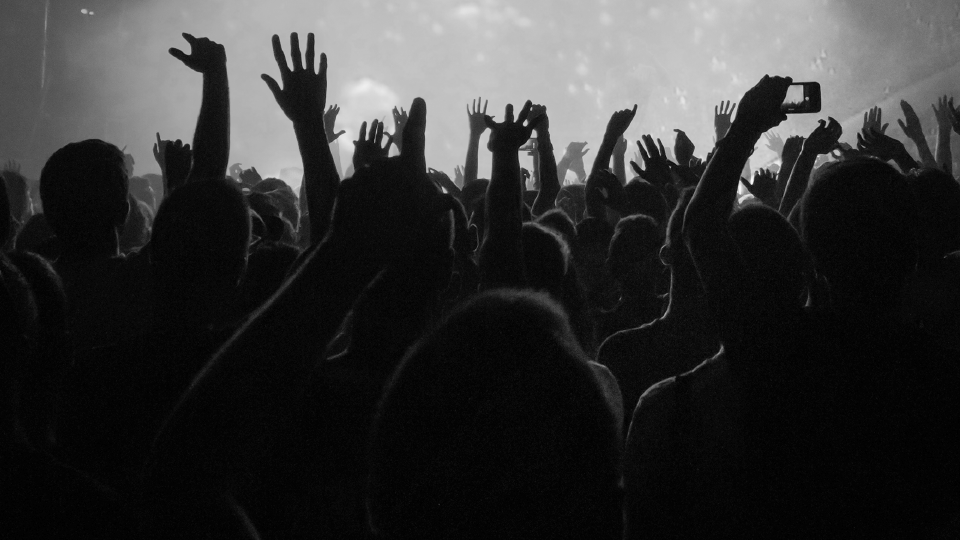 South Africa Student Protests Timeline
Jerome Delay/AP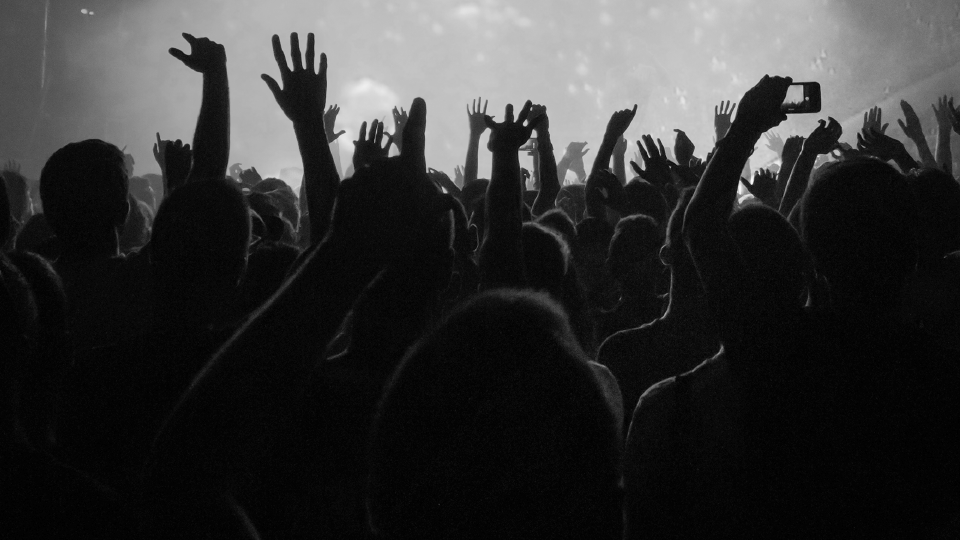 South Africa Student Protests Timeline
Schalk van Zuydam/AP
January: Wits University's SRC announced the continuation of the Fees Must Fall protests from the previous year, stating that the government's decisions were not enough. Disruptions to the university's registration process began on Jan. 11 and eventually died down later in the month. 
August: The Commission of Inquiry into Higher Education and Training announced on Aug. 14 that fee increases had to continue in 2017. Social media erupted with calls for there to be a national shutdown of all universities on Aug. 15 — the origins of this call are unclear, but it was heard with protests taking place across the country that day. 
The government began discussions on the possibility of abolishing fee increases for another year. Protests continued across the country as these went on. 
September: Minister of Higher Education, Blade Nzimande, announced on Sept. 19 that fees would increase, but increases would be capped at 8% for the following year. In response, students continued their protests across the country. 
October: In the final quarter of the year student protests proceeded across South Africa and grew violent as students at Wits and UCT were met with security and police force. 
Demonstrations eventually died down as protests gained political affiliation. 
2017: Former President Jacob Zuma's announcement
As he ended his presidency, Zuma announced that the government would provide free higher education to students from households with a combined annual income of up to R350,000 from 2018. President Cyril Ramaphosa carried through this commitment the following year. 
2019: Protest Revival
At the beginning of the 2019 academic year in February, students across the country — but mainly at Wits, the University of KwaZulu-Natal (UKZN), the Durban University of Technology (DUT), as well as University of Johannesburg (UJ) — held similar demonstrations calling for free accommodation for those affected by historical debt. Some even went on a hunger strike to bring attention to the matter at Wits. As protests continued at DUT, one student was killed as campus security initiated violence at the scene. 
DUT officials condemned the violence and left investigations to the police. 
2021: Wits Asinamali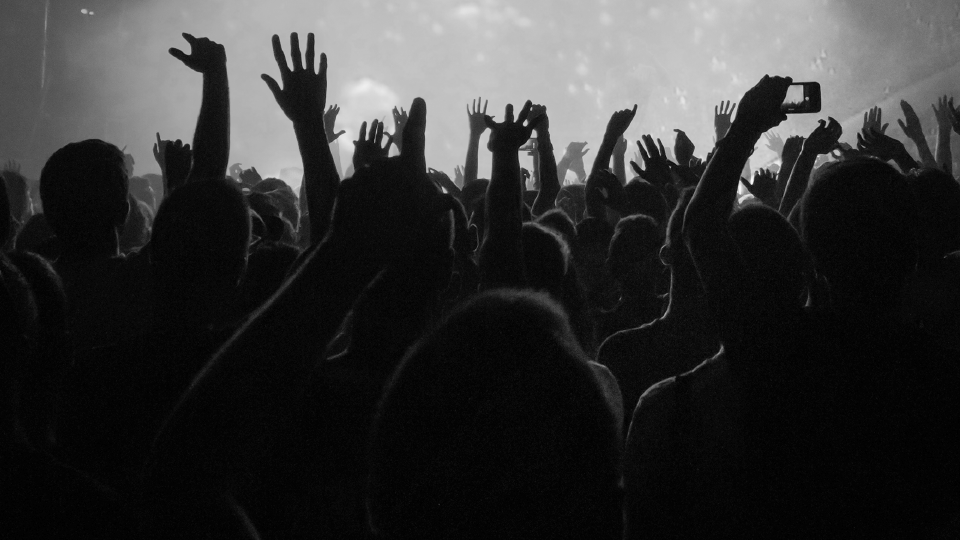 Students from the University of the Witwatersrand protest over tuition fees in Johannesburg, March 10, 2021. Protests erupted after thousands of students were denied registration for the 2021 academic year because they owed tuition fees from last year.
Students from the University of the Witwatersrand protest over tuition fees in Johannesburg, March 10, 2021. Protests erupted after thousands of students were denied registration for the 2021 academic year because they owed tuition fees from last year.
Image: AP Photo
At the beginning of March, Wits University's SRC released a memorandum just one week before the institution would open its doors to students for the 2021 academic year, calling for the university to allow all students to register regardless of their historical debt.
On March 8, Minister of Higher Education, Blade Nzimande, announced that the National Treasury would decrease its contribution to the National Students Financial Aid Scheme (NSFAS), and the country's first year students would not be able to benefit from it in 2021. 
Wits students began a peaceful protest the following day near the Braamfontein campus. The purpose of the protests were to call for students with historical debts to be allowed to register, and for the government to increase national funding. As the day went on, police presence was evident at the scene. Protests began to trend on social media with the hashtag, #WitsAsinamali, which translates to "we do not have money" from isiZulu. 
Protests continued at the same campus into March 10, where students used rocks and burning tyres to block roads surrounding the campus. Police presence was visibly strong on the day and around 10 a.m. they began to fire rubber bullets at unarmed protesters and  an innocent bystander was killed. 
Following these events, Wits released a statement condemning all violence. The university has since made COVID-19 relief fund available for student registration and has made amendments to their policy with regard to students with historical debt being allowed to register. 
Wits SRC is continuing efforts to support students through fundraising measures. 
How do the protests relate to the mission to end global poverty? 
Ensuring access to affordable quality education is important as South Africa's youth will grow to contribute to the economy, create future employment opportunities, and help to bring poverty in the country to an end. 
The students that are being educated now will be the leaders of the future, and the success of that future is reliant on the quality of education that is currently available.
What action can we all take to help? 
Global Citizens can take action by sharing the stories of young South Africans who have struggled to pay for school, and staying up to date on the outcome of protests and demonstrations. 
You can also take action with us here to learn more about how COVID-19 is impacting education around the world, and to send tweets and sign petitions to help make sure that all children everywhere have access to education.