South Africa is still dealing with the injustices left behind by an oppressive regime that ended so recently it's well within living memory for many. Apartheid the system was shooed away by the foundation of democracy in 1994 — thank goodness. However apartheid the mentality, the scars it left with people, the injustices it created, and the inequalities it constructed, those are still very real and yet to be dismantled.
We had heroes who led us to the freedom we currently live in; those heroes we will always be thankful for and we've talked about them many times before here on Global Citizen. They were racial justice leaders in South Africa's history, but who are the racial justice leaders of today?
Today's racial justice heroes have taken the baton from their predecessors and are fighting to ensure that we get to enjoy the fruits of their labour. They have been able to continue the advocacy begun by the Bikos, the Sisulus, the Mandelas, the Tambos, the Tutus, at a time when racial inequality is not always easy or obvious to identify. This is a feat they should be saluted and supported for. 
The years where Black people fought for the end of apartheid are often referred to as "the struggle", implying that today (now those years have passed) there should no longer be a struggle. This couldn't be farther from the truth. 
South Africa remains the most unequal country in the world, where white people continue to benefit from a system long gone in practice, and Black people are still fighting to obtain justice and working towards some semblance of equality. As such, we still need leaders in the fight against racism, and fortunately, those new-age leaders exist. 
While we cannot list all the incredible people working towards equality in the country, we continue to salute them alongside the following list of seven voices who are calling for racial justice in a post-apartheid South Africa. 
1. Koleka Putuma
Award-winning poet, writer, and theatre practitioner, Koleka Putuma is the author of Collective Amnesia — a collection of poetry that explores Blackness, womanhood, and history. Her work investigates the collective wounds and forgetting that South Africans are experiencing due to our colonial legacy and apartheid. 
She is also the founder and director of Manyano Media, a multidisciplinary creative company that empowers Black queer women by giving them a platform to produce their stories. Through storytelling, employment, and development opportunities, Putuma is reminding us that we have to continue to fight for a just society. 
2. Dr. Sizwe Mpofu-Walsh
If we're thinking about new-age academics who are re-examining inequalities in South Africa and discussing potential solutions to the cracks in the country's democracy, Dr. Sizwe Mpofu-Walsh is definitely one of the names that tops the list. 
As an author and scholar, the Oxford graduate uses his knowledge and research to dissect the constitution, South African society, and modern racism in the books, op-eds, and articles that he writes. All while weighing up potential solutions for an unequal South Africa. His latest work, New Apartheid, released in 2021, examines whether apartheid truly did end in 1994, or if it still exists under a different guise. 
3. Koketso Moeti
Bringing the fight for equality to the digital age is Koketso Moeti, who founded a cell phone app called Amandla.Mobi to help mobilise citizens to stand up against injustice. 
Her platform aims to empower Black people, with a particular focus on low-income Black women, by running campaigns that fight inequality and informing the public on critical civic issues that they should know about. 
Moeti is also a former Obama Fellow and a Global Citizen Waislitz Award winner who continues to use her personal platforms to speak up for the most vulnerable. Find her on Twitter here.
4. Panashe Chigumadzi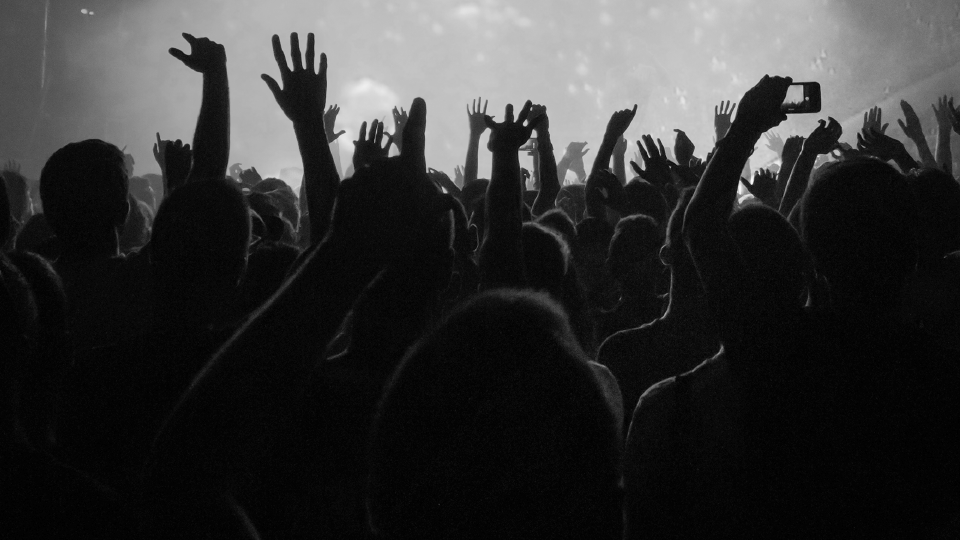 Panashe Chigumadzi is a young and upcoming media executive passionate creating new narratives that work to redefine and reaffirm African identity. She is the founder and editor of Vanguard Magazine, a platform which aims to speak to the life of young black women in South Africa. Tom Mesic for Ars Electronica
Image: Flickr/Ars Electronica
Panashe Chigumadzi is a Zimbabwean-born, South African-raised essayist, novelist, and journalist. Chigumadzi is passionate about creating new narratives that work to redefine and reaffirm African identity. Her best-selling debut novel, Sweet Medicine is situated in Harare at the peak of Zimbabwe's economic troubles. Chigumadzi's second book, These Bones Will Rise Again, is a historical memoir that reflects on Robert Mugabe's removal.
Prior to this, Chigumadzi was the founder and editor of Vanguard Magazine — an empowering platform for young Black women coming of age in post-apartheid South Africa. She was also a 2015 Ruth First Fellow at Wits University and delivered the annual memorial lecture in honour of the anti-apartheid activist.
In 2016, Chigumadzi was the curator of Soweto's inaugural Abantu Book Festival — South Africa's most important gathering for Black writers and readers. 
5. Trevor Noah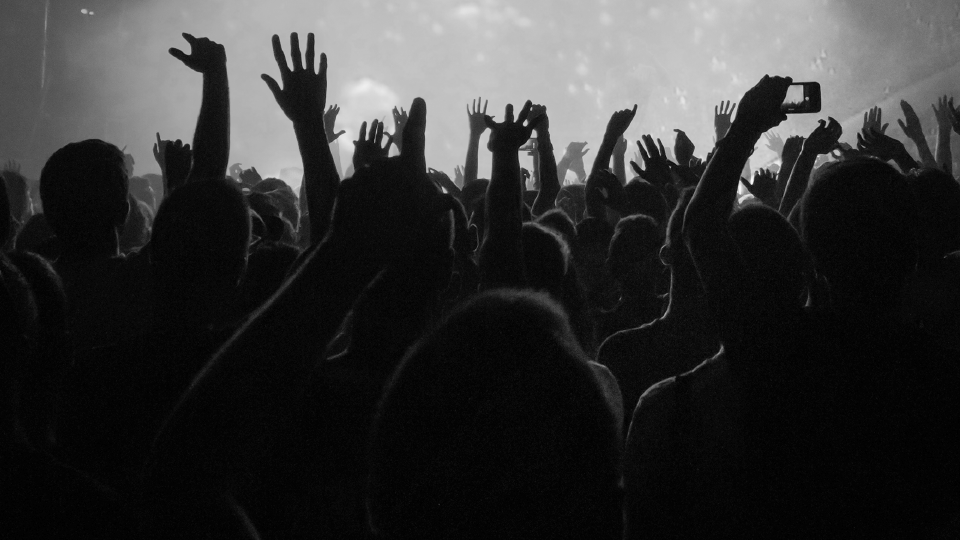 Image: Gulshan Khan for Global Citizen
Everyone knows Trevor Noah, South Africa's beloved, award-winning comedian who now hosts The Daily Show on Comedy Central. Noah uses his comedy shows such as The Daywalker and That's Racist as well as The Daily Show itself to comment on the political landscape, the difference between South Africa's numerous ethnic groups, and what racism looks like in South Africa and around the world. 
In 2016, he published Born a Crime: Stories From a South African Childhood reflecting on how he himself was "born a crime" having been born to a Swiss father and Xhosa mother at a time where South Africa enforced the The Prohibition of Mixed Marriages Act. This act banned marriages between "Europeans and non-Europeans."
Meanwhile, Noah's Netflix comedy special Son of Patricia offers political commentary in a hilarious manner while fighting racial injustice in South Africa and the United States.
6. Zulaikha Patel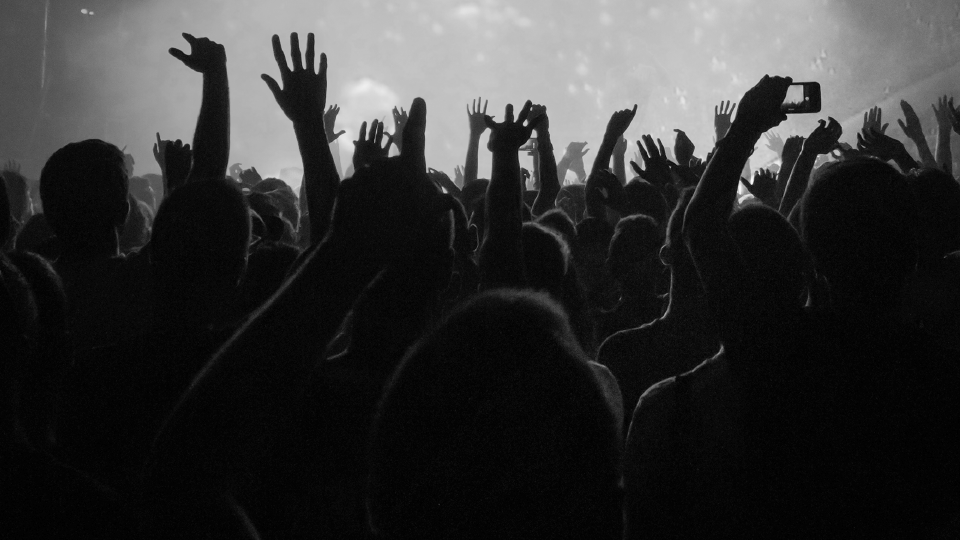 South African activist Zulaikha Patel names anti-apartheid activists Steve Biko and Winnie Madikizela-Mandela among her heroes.
Image: Image supplied by Zulaikha Patel.
Zulaikha Patel is an anti-racism activist and feminist. She became the national symbol for the fight against racial discrimination in 2016 after she stood up against school regulations that aimed to control Black hair. 
Patel and her classmates held a demonstration outside the school's premises to protest against the discrimination that Black girls continue to face. She stood in the front line with her fist in the air, indignation on her face, and an afro crown on her head — a powerful image that most South Africans will never forget. 
Now 19, Patel has become more vocal about the injustices facing marginalised groups. She even wrote a children's book inspired by her life's events titled My Coily Crowny Hair. The book aims to celebrate natural Black hair and empower young girls to embrace their beautiful coils. 
7. Tembeka Ngcukaitobi
Land expropriation is an huge, widespread issue that continues to weigh heavily on South Africa's shoulders. In his capacity as a legal advocate, Tembeka Ngcukaitobi is at the forefront of working to ensure that Black people receive the land lost to apartheid and colonisation. 
Ngcukaitobi is a lawyer and political activist who also serves as a member of the South African Law Reform Commission, which works to continuously reform the law so that it represents all people in accordance with the country's constitution. 
He publicly speaks on South Africa's land and other inequalities, and has published books that explore what land reform is and whether it can be achieved. His latest book was published in 2021 and is called Land Matters: South Africa's Failed Land Reforms and the Road Ahead.
Post-apartheid is an interesting era to be in. You would think that the issues that caused and perpetuated South Africa's apartheid era would be long gone, yet they still remain, hiding behind different masks and continuing to feed off the previously disadvantaged. Thankfully for the country, there are resilient young voices who are making sure to speak against injustice, and continuing the legacy of the determined leaders who led us to a hard-won freedom in the first place.