"Open hearts and welcoming communities: it's the Canadian way" -- That's the slogan on Canada's Citizenship and Immigration webpage. It's no lie -- Canadians have demonstrated the values of global citizenship by taking on the responsibility to help those who have been displaced and persecuted. Canada has committed nearly $1 billion in humanitarian, development and security assistance in response to the Syrian crisis, and the Canadian people and businesses have shown unparalleled compassion through donations, volunteer service and sponsorship.
The last action mentioned--sponsorship--is one of the unique ways that Canada has demonstrated leadership in providing stable homes to the 1.19 million people projected to need resettlement in 2017. Canada's group of five private sponsorship programs (G5 for short) have helped 9,763 Syrian refugees settle into their new lives in Canada with the financial and emotional support of five Canadians.
For one year, the group of five, volunteers and commits to easing the process of resettlement for one refugee. By helping with the job hunt, language barriers, child support, health care and applying for a social insurance number, these five people are critical to easing a refugee's tumultuous transition to civilian life. To apply, the group of five must submit a settlement plan which outlines the accommodation plans for the refugee and how the group will afford to cover the costs of food, clothing, furniture, schooling, housing and transportation.
In November 2015, Canada pledged to welcome 25,000 Syrian refugees by the end of February 2016. They did just that, and to date, 27,580 Syrians have landed in Canada with the promise of security and stability. This wouldn't have been possible without the involvement and support from private sponsors.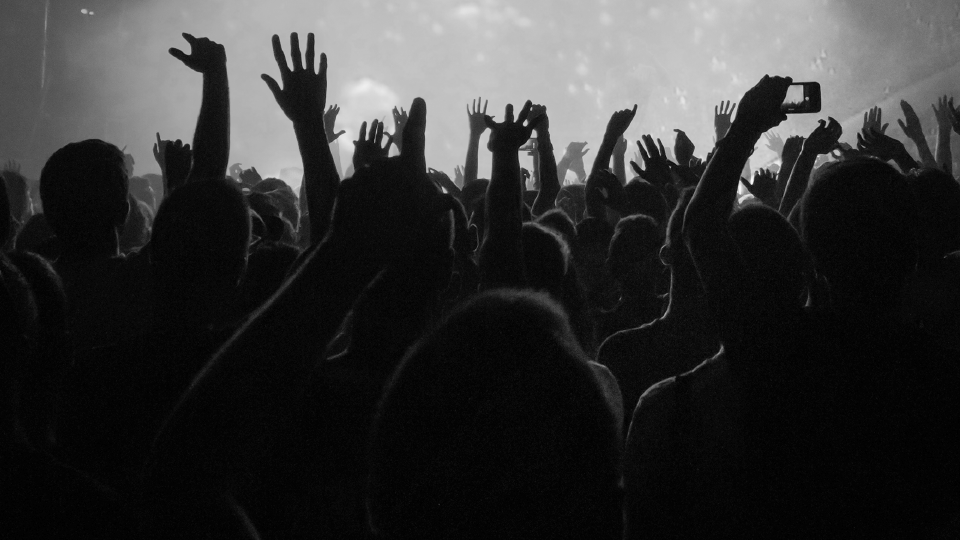 Image: Flickr: Government of Prince Edward Island
Private sponsorship has not been limited to just the wealthy. Many groups of five were formed and funded through grassroots community efforts. One group was formed by restaurant co-workers who came together to support the resettlement of their friend's brother. They planned carefully, determined he could live in his brother's apartment, found him part-time work at their restaurant, pooled funds, and canvassed their family and friends for extra linens and furniture.
Canadians seem to understand better than anyone else that resettlement programs are not just an act of good faith. Refugees bring their hopes and dreams, as well as their experiences and skills to Canada, and in turn, contribute to creating a vastly richer and more prosperous society for everyone. This truth is exemplified in the story of Siba, an electronics engineer, who fled Suweida, Syria in 2014, and later became one of the 25,000 Syrians along with her two children, Nour and Jad, to resettle in Canada. Siba hopes that in Canada she will be able to resume her work as an engineer, and Nour and Jad will be able to realize their dreams of becoming doctors.
The amount of courage it requires to travel nearly 5,500 miles from home to start a new life in a foreign place cannot be understated. But having the immediate support and guidance of five people familiar with the customs and ways of the country makes a world of difference.
Canada's resettlement programs provide permanent residence and give the relief of a long-term solution for those seeking asylum. When five people in Canada can come together to provide humanitarian support to one of the 60 million people in the world fleeing persecution, you can't help but wonder why others aren't doing the same.

June 20th, World Refugee Day is a time to think about how we can become better Global Citizens to support those who have lost everything. In the coming months leading up to President Obama's Leaders' Summit on Refugees, Global Citizen is asking other countries to reconsider their own responses to the refugee crisis and how they can follow Canada's lead. One way is by funding Education Cannot Wait, the fund for education in emergencies, which was recently launched at the World Humanitarian Summit. But there is no reason why more countries cannot follow the Canadian model and adopt the G5.