On Nov. 7, 2015, Sierra Leone was declared free of Ebola. The joyful music video "Bye Bye Ebola" spread a spirit of optimism and relief across the world as people celebrated the end of a disease that had taken more than 4,000 lives and left 12,000 children orphaned in the West African country.
One year on from this hopeful moment, the country faces fresh challenges as it struggles to lifts its vulnerable population out of economic stagnation. 
Although the world's eyes may have turned away, for girls like Mariatu (pictured above), the impact of Ebola remains a daily challenge. At the age of 15, she became the head of her household after losing both parents to the disease. 
"My mother attended a funeral service of a neighbour who died [of Ebola]. When she came back she said that she felt feverish," she says. "My father accompanied her to the hospital. She died and my father came back to the house. A week later he started to vomit."
"He advised us not to go near him and he stayed in my mother's room. We went to stay with a friend of theirs," she explained.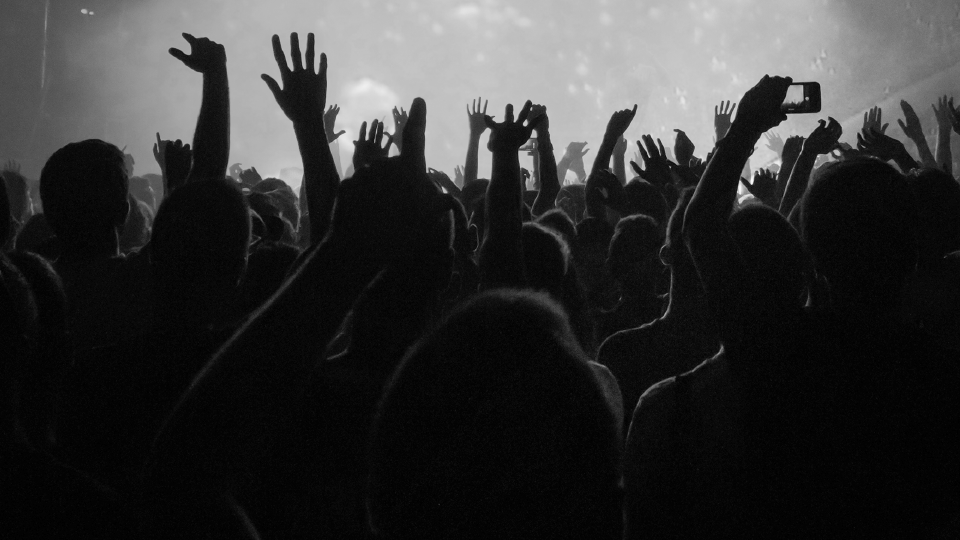 Image: Street Child
"My brother passed by the window of my father's room and saw him dead inside. A burial team came to take him away. Until this day we don't know where he and my mother are buried."
As she says these last words, Mariatu starts to cry. 
She now lives with her two younger brothers, aged 12 and 9, in a tiny rundown house in the backstreets of Freetown, the capital of Sierra Leone. 
"After my father died we were driven from the house as the owner was afraid of us and didn't want us to pass on the disease. Now we are back at my father's house where we all live." 
International interest and support may have faded away with the news cycle, thousands of orphans in Sierra Leone continue to live with the harsh consequences of the disease. Since Ebola ended, food prices have rocketed and wages have stagnated. A bag of rice, the staple food stuff, has more than doubled in price since 2014. Last week UN food agencies and the Sierra Leone government published a report stating that half of the population faces food shortages.
"I do petty trading to try and support both my brothers through school but it is very hard to raise the money for fees, books, and uniforms," Mariatu says. "I also do all the cooking in the house."
Mariatu's story is far too common for orphaned children in Sierra Leone, forced to fend for themselves in a country already on its knees.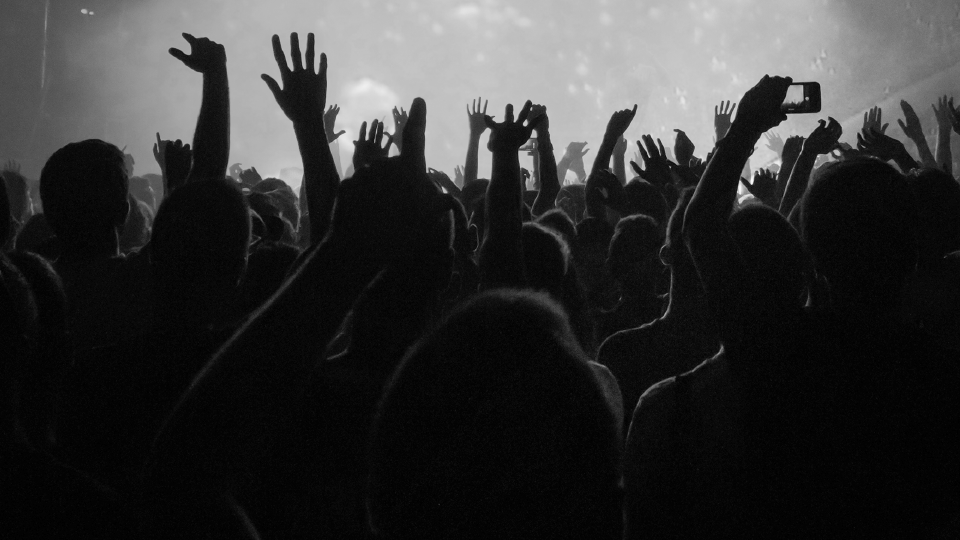 Image: Street Child
But one group is trying to change that.
"Street Child has met with teenage orphans who have taken on the burden of looking after their young siblings and are struggling to cope," says Street Child CEO Tom Dannatt. "Several have dropped out of school, sacrificing their own futures to try and make sure that their brothers and sisters can stay in education. Sadly, running a business and a household is proving too tough for many of them."
Fortunately, after being noticed by a social worker from Street Child, Mariatu and her brothers will now receive support. But their plight is characteristic of the problems faced by the most vulnerable groups of Ebola-hit children, and there are many more like them for whom life has got worse, rather than better, since Ebola. Street Child has helped more than 20,000 children in Sierra Leone go back so school since the epidemic, but the charity estimates there are still 1,400 orphans in need of additional support. 
"Sierra Leone has faced so much tragedy — with the civil war followed by Ebola. It is heartbreaking to see the recovery stunted by an economic crisis," says Dannatt. "The children of Sierra Leone deserve a better future. It is vital that the international community does not turn away yet."
---
This article was contributed by Jo Coone on behalf of Street Child. To find out more, visit street-child.co.uk