Harriet, pictured, is a sex worker in Kampala, Uganda.
In the outskirts of Kampala, Uganda, there is a neighborhood called Kimombasa, and it's one of the most extreme slums in the country's capital. Known for its drug use, crime, and prostitution, the area's sprawling eight acres are home to around 4,000 people.
Harriet sits on a twin mattress inside a small shack. There are two other mattresses encircled by sheets that act as curtains lining the wall. The ceilings are low; the air, heavy. It is noon, but inside, the small space with a concrete floor and glaring blue light is dark and dank. Ninety-eight percent of women in Kimombasa are sex workers. Many take turns renting out this hut every day in order to work.
Harriet's hands are clasped on her lap. She twiddles her thumbs slowly but otherwise sits still. Her voice is gravelly as she explains that each sex act earns her about 60 cents. "Live sex" — or sex without a condom — earns her a little more. She makes around $20 a month working as a prostitute. Everyday she dreams of a life where she doesn't do such work, she says. She doesn't have capital to start her own business; if she did, she'd plait hair or work as a seamstress.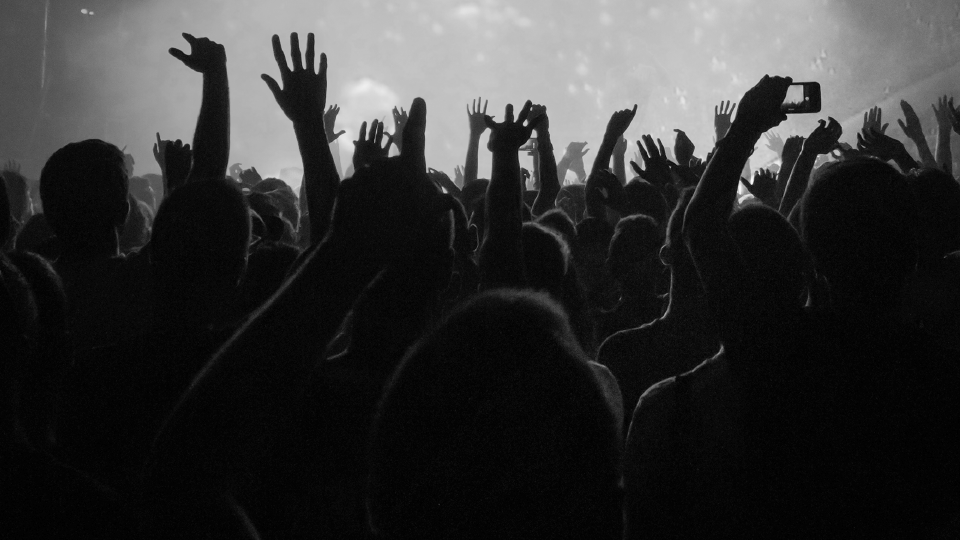 Image: Mikaela Conley
But Harriet has four children, ages 15, 12, 8, and 6. Her ex-husband, whom she married at 13, divorced her and left in 2006. She did not have a job while married, and with few employable skills, Harriet says she turned to prostitution eight years ago to earn money to feed her children.
I ask Harriet whether she uses the services at the nearby Moonlight Star Clinic, a healthcare facility that specifically caters to men and women who engage in risky sexual activity. Harriet says, yes, of course. She is a proponent of the clinic and acts as a peer educator to other sex workers in the area. She declines to disclose whether she is HIV-positive but confirms she visits the clinic regularly to receive shots of Depo-Provera, a birth control injection that prevents pregnancy for three months.
Read More: The Rapid, Deadly Rise of HIV
Moonlight Star Clinic was founded in 2008 as a branch of Reproductive Health Uganda (RHU). The facility in Kimombasa seeks to provide care and treatments for local residents, including sex workers, a population that is traditionally stigmatized and pushed to the fringe of society. RHU, which receives funding by a variety of government and outside aid programs, including USAID and UNFPA, began offering health services in Uganda in 1957 and currently operates 17 branches across Uganda. The organization provides subsidized or free reproductive and health and family planning services, including maternal health care, a variety of birth control methods, HIV/AIDS screening and treatment, along with adolescent interventions and advocacy throughout the country.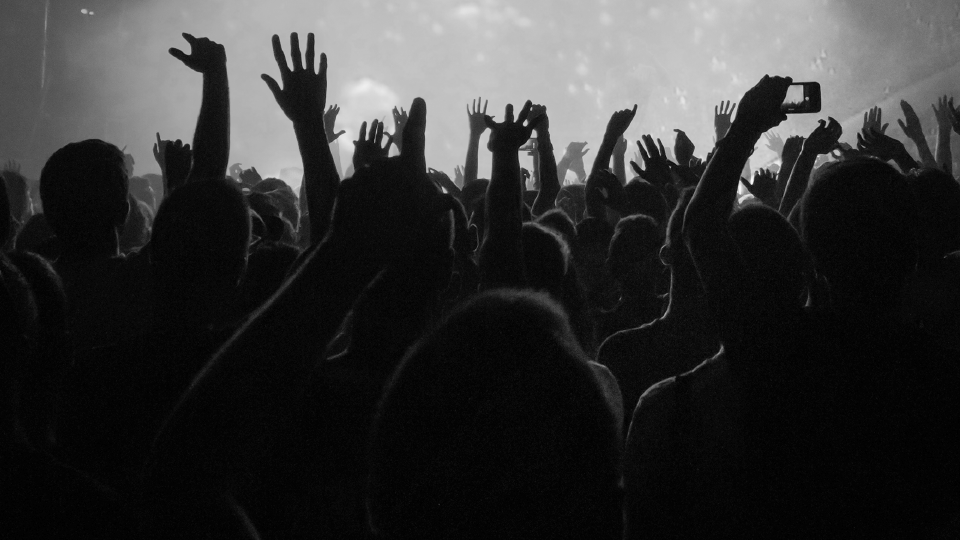 The Moonlight Star Clinic provides care for local sex workers.
Image: Mikaela Conley
Read More: This Pill Is Preventing HIV from London to Soweto, and Beyond
Uganda is the ninth-fastest growing population in the world, with 76% of its people under the age of 30, according to UNFPA, and nearly 50% is under the age of 15. An estimated 1.6 million people — about 7.3 percent of the country — are living with HIV in the country, but the rate of HIV among sex workers skyrockets to more than 34 percent.
The HIV epidemic in the country disproportionately affects young women, with the majority of new infections occurring in young women and teen girls. New efforts to target these populations are being made in order to combat the epidemic in the country.
"The old way of discrimination was not working and is not right," says Dr. Jackson Chekweko, director of Reproductive Health Uganda. Community health workers and peer educators like Harriet are imperative in getting the word out and educating people about contraception use and HIV screenings and treatment, adds Chekweko.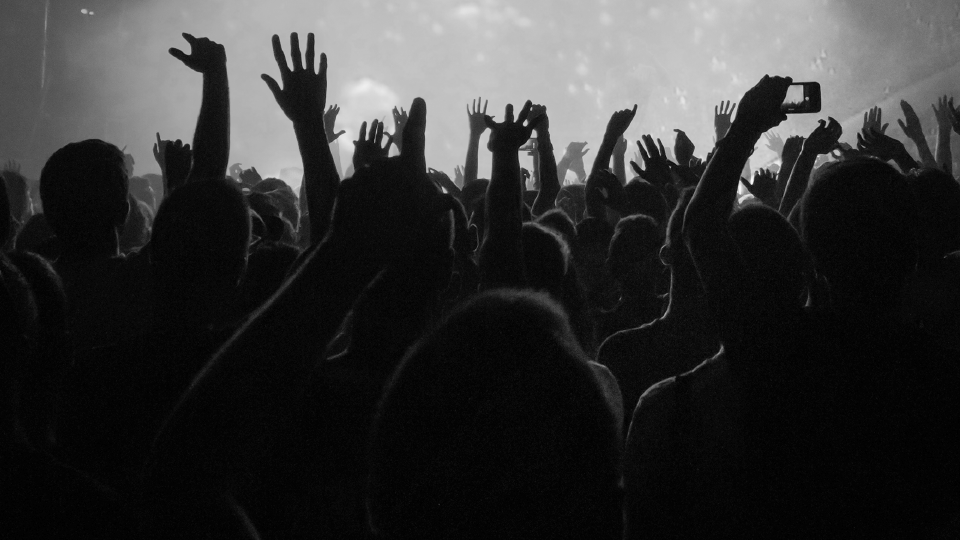 Photo: Mikaela Conley
Read More: Why HIV Is on the Rise in 74 Countries Despite Global Decline
Harriet's hands are still clasped as she explains that she encourages her friends to receive services at Moonlight Star.
"At other clinics, if you try to get services, the clinicians will call you names, or they'll serve people before you, even though you've been waiting longer," she said.
At Moonlight Star Clinic, they treat all patients the same, no matter what the patient's background, says Harriet.
Harriet's right eye is red and bloodshot. A customer recently tried to steal her money and ended up hitting her in the face, she explains, though she was able to get away. "Thankfully," she adds.
Harriet prefers regular customers – lovers, she calls them – because she knows what to expect upon meeting them. Still, if a new customer comes by, she always says yes.
"I can't refuse the money," says Harriet. "I just want my children to have a different life than mine."