When Leonardo DiCaprio's character Jack was stranded in the film "Titanic," things didn't go well — he ended up freezing and drowning to death.
When a seal who was named after him, Sealonardo DiCaprio, got stranded on Great Spruce Head Island off the coast of Maine, there was a happier ending.
Earlier in the year, the College of Atlantic spotted a distressed seal pup stranded near a beach and rescued him. They then sent him to the National Marine Life Center in Buzzards Bay, Massachusetts, for rehabilitation, where he received the name Sealonardo.
Take Action: Simply Take 3 Pieces of Rubbish With You When You Leave the Beach
According to the marine center, he may have wandered off after being left by his mom as she went to look for food, making it hard for her to track down "The Departed," or humans may have spooked him, causing him to flee to a "Shutter Island," or his mom may have died, or some other event happened.
Either way, he weighed just 12 pounds and was still maternally dependent, meaning he couldn't survive on his own. Trainers at the center, who rehabilitate many different species including sea turtles, had to teach him how to swim and fish, according to a press release.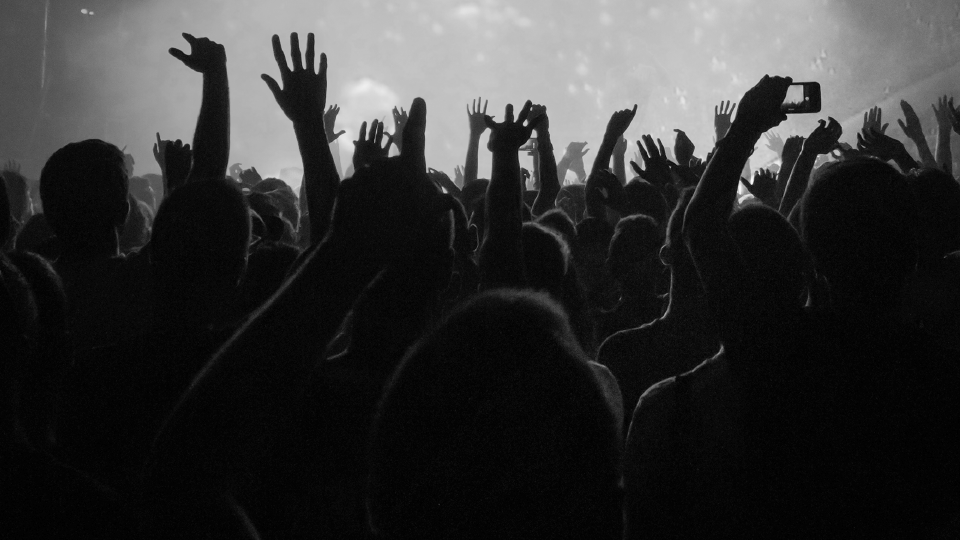 Image: Margot Madden, National Marine Life Center
During this time, he met Giseal Bundchen, another rescued seal pup who was also learning how to swim and fish, according to the marine center.
Read More: Congress Just Voted to Open Up the Arctic to Oil Drilling
When Giseal was rescued, she had a bad ear infection that was eventually cured after a couple of rounds of treatments.
The two seals were fed a milk-based baby formula and vitamins, before being switched to fish, according to the Boston Globe.
Sealonardo and Giseal soon became capable enough to go back to the wild and they were released by their handlers into the waters of Cape Cod.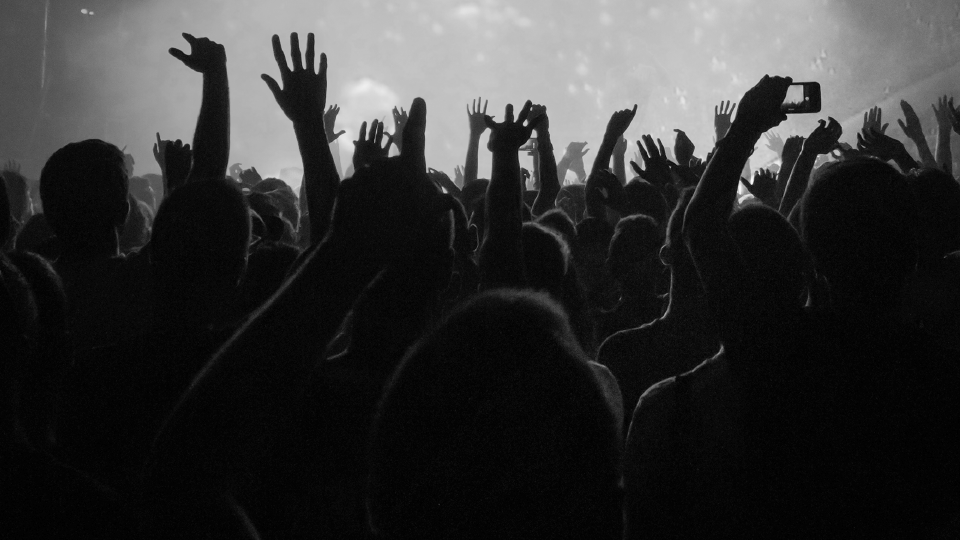 "While we are sad to have an empty nest, we are happy that they are free to thrive in the wild and make some room for the incoming cold-stunned turtle season," the center wrote in a press release.
Other "seal-ebrities" who have been rescued by the center include Seal DeGrasse Tyson, Emma Watseal, and Denzseal Washington, all baby seals who went through similar rehabilitation at the National Marine Life Center and were released earlier in the year.
Globally, there are 35 species of seals spread around the world in both fresh and saltwater environments. Some seals can grow up to 16 feet in length and weigh up to 7,100 pounds, but they can also be as small as 3 feet in length.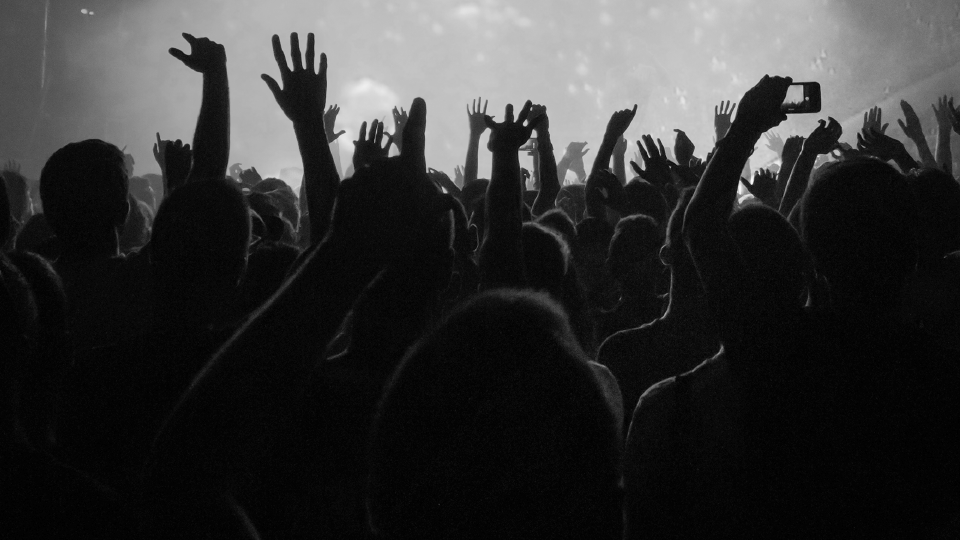 Read More: This Tiny Island Just Set Aside a Huge Marine Protected Area
Dozens of seal species have gone extinct throughout history and the last century has saw the elimination of the Japanese sea lion and the Caribbean monk seal.
Today, the the Mediterranean monk seal and Hawaiian monk seal are ranked endangered by the International Union for Conservation of Nature.
Seals face threats from of hunting, accidental trapping, and marine pollution, among other things.
In the Arctic, for example, they face the risk of ice loss and declining food supplies, stemming from rising global temperatures.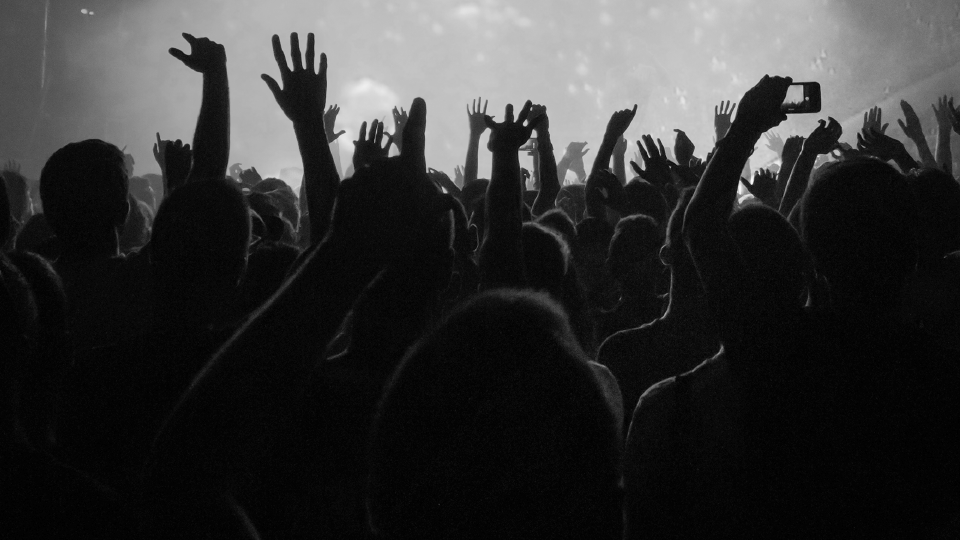 In recent years, there has been growing recognition among countries to protect the oceans by limiting greenhouse gas emissions, pollution, and illegal fishing. As ocean health deteriorates, it's not just animals who are suffering, either. Roughly 10-12% of the world's population depends on the oceans, primarily through fishing for their livelihoods, according to the World Bank, and roughly three billion people depend on fish as a main source of protein.
Further, up to 70% of the world's population will live in cities by 2050, which are primarily clustered along coastlines vulnerable to sea level rise. Currently,  more than 250 million people living in slums in East Asia are threatened by rising sea levels.
Efforts to reverse the decline of the oceans are enshrined in the Global Goals, which Global Citizen campaigns on and you can take action on here.
Recently, Leonardo DiCaprio made a documentary about climate change and the need for action called "Before the Flood.
While Sealondaro probably won't get a chance to watch it, he'll no doubt appreciate the message now that he's back in the wild.