---
Why Global Citizens Should Care
Without support, conflict-affected children miss out on the chance to reach their full potential and rebuild their communities. To end poverty by 2030, we must ensure all children receive access to quality education. You can join us and take action on this issue
here
. 
---
Millions of children across West and Central Africa who are at risk of encountering violence can no longer seek refuge at school. UNICEF released a new report on Friday that shows schools in the region are closing rapidly.
More than 9,000 schools have been shut down as of June 2019, in eight countries: Burkina Faso, Cameroon, Central African Republic, Chad, the Democratic Republic of the Congo, Mali, Niger, and Nigeria, according to the report. The number of schools that forcibly closed between the end of 2017 and June 2019 tripled due to an uptick in violent attacks. Rising violence and insecurity has put children at a higher risk of recruitment by armed groups, exploitation, child marriage, and early pregnancy. 
The closures have affected more than 1.9 million children and nearly 44,000 teachers.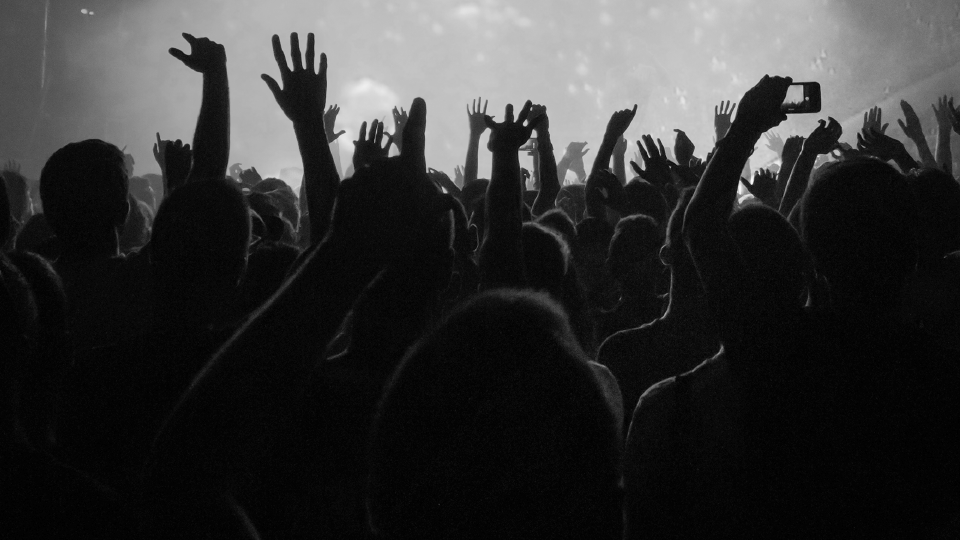 A row of old desks lies across the road on the outskirts of Banki town in northeast Nigeria on May 1, 2019. Beyond the desks, homes and shops are deserted due to insecurity and the dangers that lie beyond.
Image: © Marko Kokic/UN0322365/UNICEF
Take Action: Download the Global Citizen App and Ask World Leaders to Step Up for Kids in Crisis
"I was in class in my village. We heard screaming," 14-year-old Hussaini, whose family was forced to escape their village in northern Burkina Faso, told UNICEF. "Then people started firing guns. They shot at our teachers and killed one of them. They burnt down the classrooms. I was scared. I felt weak and lost. Then we just ran.". 
The number of schools forced to shut down due to violence has risen to 2,000 in Burkina Faso, according to the report. Over the past few years, a local Islamic group started to gain a hold on the country, and sparked tensions between ethnic communities in the north, causing more than 100,000 people to flee. 
Five countries in West and Central Africa account for more than a quarter of the 742 verified attacks against schools that took place globally this year, according to the report. And school closures in the central Sahel countries of Burkina Faso, Mali, and Niger increased six times in the past two years from 512 to 3,005.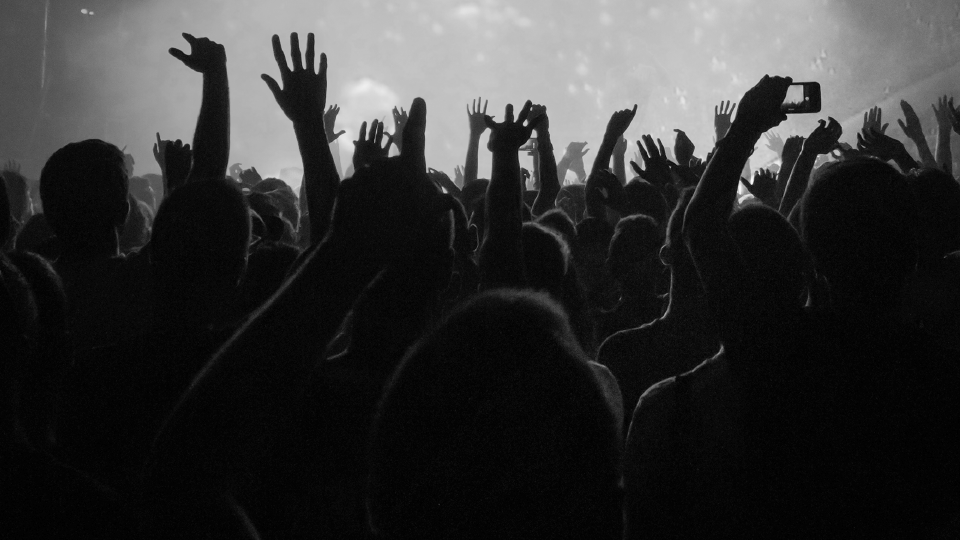 Mohammed, 12, sits in a classroom in Banki, northeast Nigeria on May 1, 2019. He first fled Banki when his school was attacked and set on fire.
Image: © Marko Kokic/UN0322365/UNICEF
"Deliberate attacks and unabating threats against education — the very foundation of peace and prosperity — have cast a dark shadow on children, families, and communities across the region," Deputy Executive Director Charlotte Petri Gornitzka said in a UNICEF press release.
Chad.
Mali.
Niger.
Nigeria.
DR Congo.
Cameroon.
Burkina Faso.
Central African Republic.

Right now, 1.9 million children are being robbed of an education due to violence and insecurity. New report. #ChildrenUnderAttack#ENDviolence

— UNICEF (@UNICEF) August 23, 2019
In Mali, attacks against schools have doubled in the last two years, resulting in the closure of 900 schools. Northern and central Mali have been in conflict since rebels overthrew the government in 2012.
Meanwhile, the number of school closures in countries affected by the Lake Chad Basin crisis (caused by the opposition of Western education) didn't change much over two years. In Cameroon, Chad, Niger, and Nigeria, the number of closures went from 981 schools in 2017 to 1,054 in 2019. 
But Cameroon, where safety is especially an issue in its north-west and south-west regions due to violent separatist groups, accounts for nearly half of all school closures in West and Central Africa. More than 4,400 schools were forcibly closed in the country, affecting more than 600,000 children.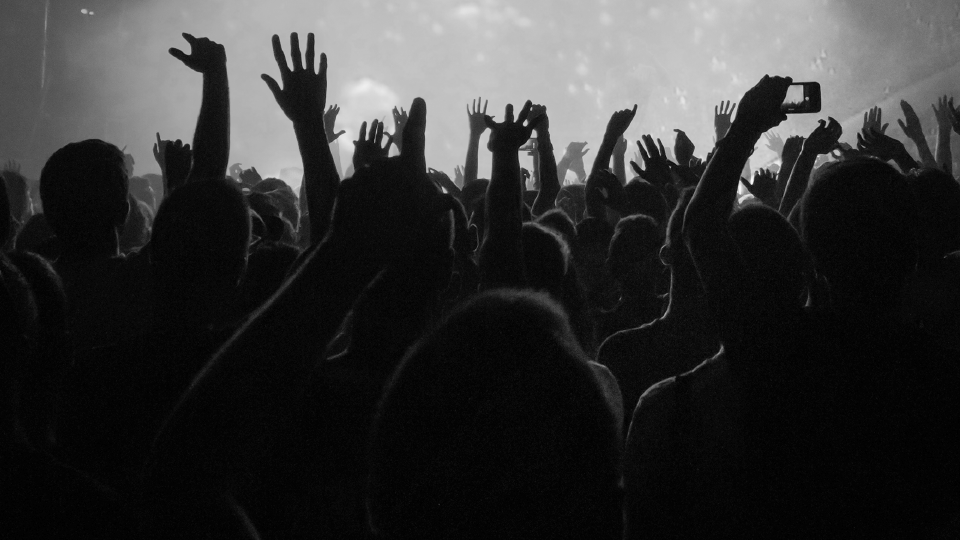 Hawa, 12, points at the blackboard during class at Sabo Garawi Primary School in Gwoza, northeast Nigeria, while her teacher Al Haji El Saddiq looks on, May 2, 2019.
Image: © Marko Kokic/UN0322365/UNICEF
Read More: Violence Against Children Is on the Rise in Mali, UNICEF Says
Children in conflict-affected countries are more than twice as likely to be out of school compared to those in countries not affected by conflict, according to UNESCO. When schools are ambushed, children run the risk of death or injury, infrastructure is destroyed, and education systems are weakened long term. 
The increase in school attacks have put severely underfunded education programs in jeopardy, UNICEF said. Nearly 1 in 4 children in need of humanitarian aid for education live in 10 countries in West and Central Africa. 
Marie-Pierre Poirier, UNICEF's regional director for West and Central Africa, said governments and their partners must work to diversify available options for quality education, by including culturally suitable learning pathways with innovative and inclusive approaches. 
UNICEF is working with education authorities and communities to support alternative learning opportunities, such as community learning centers, educational radio programs, and psychosocial support to help children deal with the trauma they've experienced. 
---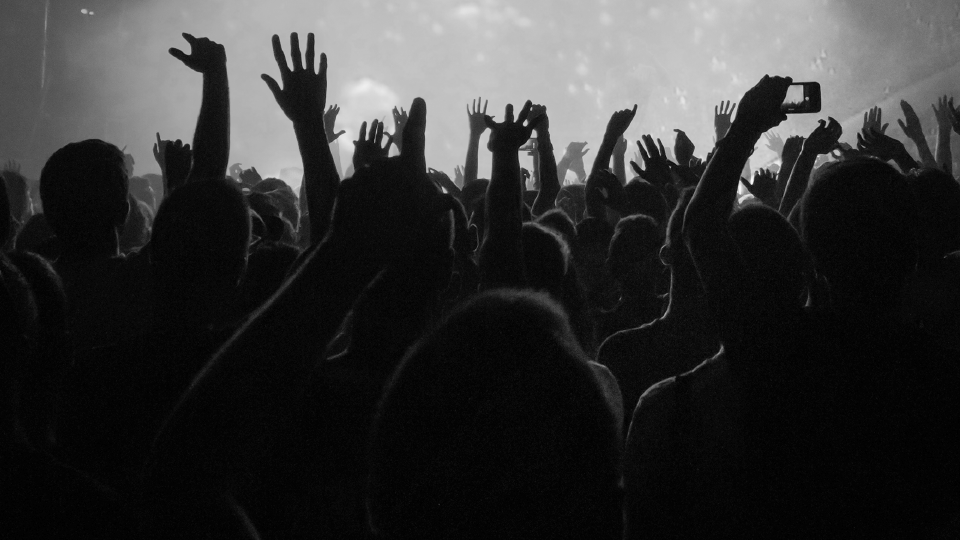 The 2019 Global Citizen Festival in New York will be presented by Citi and Cisco and in association with our Production Partner, Live Nation. MSNBC, Comcast NBCUniversal, and iHeart will serve as Presenting Media Partners and will air a live simulcast of the Festival on MSNBC and on iHeart Radio Stations. The Festival will also be livestreamed on YouTube and Twitter, presented by Johnson & Johnson.
Proud partners of the 2019 Global Citizen Festival include Global Citizen's global health partner and major partner Johnson & Johnson, and major partners P&G, Verizon, and NYC Parks.