A human rights group is urging Bangladesh to reconsider its plans to move Rohingya refugees to a small, uninhabited island.
Human Rights Watch said in a report issued Monday that the mangrove-and-grass island of Bhasan Char has been "formed only in the last 20 years by silt from Bangladesh's Meghna River."
Take Action: Stand with Refugees. Raise your voice for a world that is open, equal and fair — for all people, everywhere.
In the 68-page report — "Bangladesh Is Not My Country: The Plight of Rohingya Refugees from Myanmar"— experts predict that Bhasan Char could become completely submerged in the event of a strong cyclone during a high tide.
The rights group said Bhasan Char is not the only relocation option, since six other "feasible relocation sites" have been identified.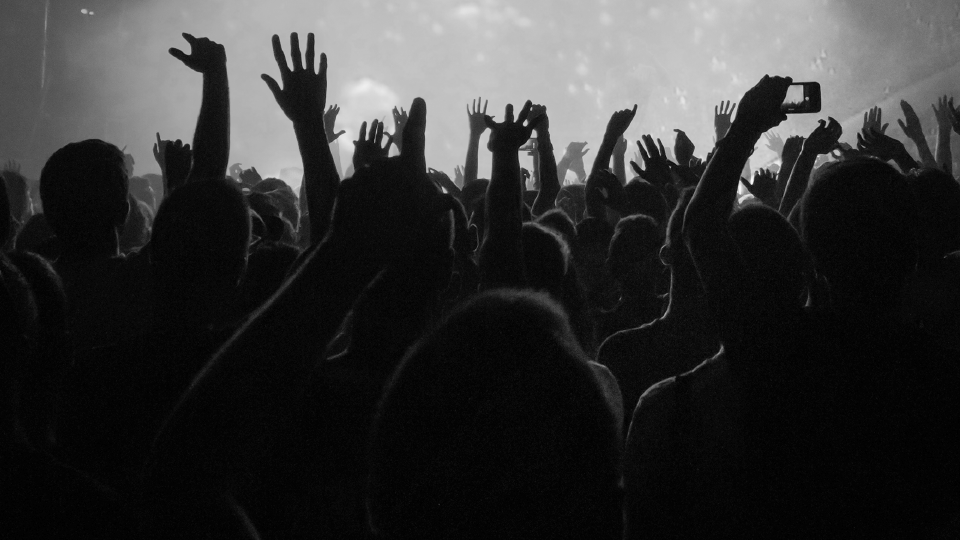 Bhasan Char "would most likely have very limited access to education and health services, and few opportunities for livelihoods or self-sufficiency," according to the report.
The New York-based organization said the lack of assurance of freedom of movement to and from Bhasan Char and its isolation "would essentially turn the island into a detention center."
Bill Frelick, HRW's refugee rights director and author of the report, said, "Bangladesh should register fleeing Rohingya as refugees, ensure adequate health care and education, and let them pursue livelihoods outside the camp."
Read More: UN Raises $344M for Rohingya Crisis as US Threatens Sanctions Against Myanmar
The report said construction crews have already prepared Bhasan Char for the transfer of refugees.
In August 2017, Myanmar's military launched a major counteroffensive in Rakhine state in response to attacks on state security posts by Roghingya militants.
Nearly 700,000 Rohingyas fled across the border into Bangladesh as security forces carried out numerous human rights abuses, including murder, rape and arson in a siege both the United Nations and the United States described as a "textbook example" of ethnic cleansing.