Hundreds of thousands of Rohingya refugees have been flooding into Bangladesh since Aug. 25. And just when aid workers thought the tide was slowing, 10,000 more refugees arrived in just one day.
Last week, Rohingya refugees crossed into Bangladesh at a rate of about 2,000 people a day. The sudden uptick has put the United Nations High Commissioner of Refugee (UNHCR) on "full alert," a spokesperson for the agency said.
The Rohingya people, the vast majority of whom are Muslim, are fleeing what the United Nations has called a "textbook example of ethnic cleansing" in predominantly Buddhist Myanmar. 
Because of the Myanmar army's ethnic cleansing, there are now more Rohingya Muslims in Bangladesh than in Myanmar. https://t.co/tTC00io0Hvpic.twitter.com/2sPvfDACN2

— Kenneth Roth (@KenRoth) October 6, 2017
Over the last seven weeks, more than half a million Rohingya have fled violent conflict in Myanmar. And though the flow of refugees into Bangladesh had recently started to slow, aid organizations are now rushing to meet the sudden influx of people who have arrived since Sunday night with aid and supplies.
Myanmar's de facto leader, Aung San Suu Kyi, led the country in its first step toward addressing communal tension Tuesday by holding inter-faith prayers. Last week, Burmese and Bengali officials agreed to form a working group and develop a plan to begin repatriating Rohingya refugees, according to Reuters. But no further announcements about the plan have been made, and Rohingya refugees continue to pour into Bangladesh everyday.
Read more: Myanmar's Rohingya Crisis: Everything You Need to Know
As of Monday, "the Myanmar authorities [were still] actively blocking aid groups from reaching affected areas in northern Rakhine State, where people are on the brink of survival," Amnesty International reported.
Thousands more Rohingya refugees are reportedly making their way to Bangladesh on foot from the township of Buthidaung in Rakhine, Myanmar, a journey that can take up to two weeks.
Dramatic video of #Rohingya Muslims trying to swim across river to Bangladesh #ActionOnRohingyaspic.twitter.com/5ygacpINc0

— Press TV (@PressTV) October 6, 2017
In anticipation of their arrival, UNHCR has loaded trucks with supplies to be dispatched as soon as refugees' locations can be identified. The UN Refugee Agency, as UNHCR is also known, is also working with other humanitarian organizations to ensure that food, water, and other life-saving supplies are prepared.
Read more: At Least 10 Rohingya Refugee Children Dead After Boat Capsizes in River
Despite its "extraordinary spirit of generosity," Bangladesh is struggling to cope with the sudden, massive influx of refugees. And the UN has said that without a "significant increase" in aid, the situation could get much worse.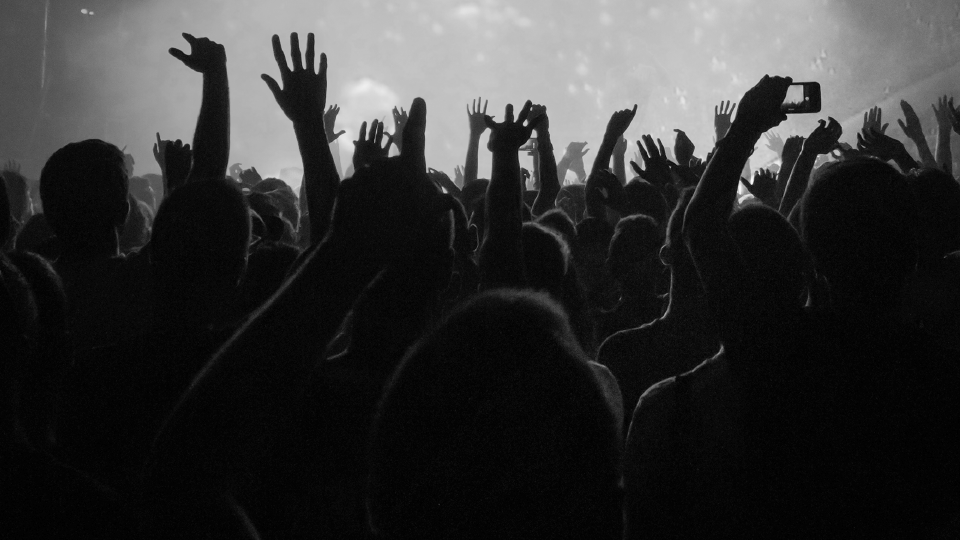 Image: Roger Arnold/UNHCR
Some 33,000 Rohingya refugees had been living in Bangladesh's refugee camps before the recent bout of violence drove hundreds of thousands out of Myanmar. The camps are now well over capacity, forcing the majority of newly arrived refugees to live just outside the official camps in makeshift shelters.
Read more: The Rohingya Refugee Situation in Bangladesh Is 'Dire' and Could Get Worse
UNHCR says it needs another $30 million to respond to the refugee situation in Bangladesh, $6 million of which is required to provide shelter and essential supplies. 
Given the crowding in the camps, humanitarian organizations are also concerned about the spread of diseases. The International Organization for Migration — with the World Health Organization, the government of Bangladesh, UNICEF, and Médecins Sans Frontières (Doctors Without Borders) — is rushing to administer oral cholera vaccines to those in the camps.
According to the Inter-Sector Coordination Group, 145,000 Rohingya refugee children under the age of 5 are suffering from malnutrition, so preventing a cholera outbreak could mean the difference between life or death for thousands.
Read more: 145,000 Rohingya Children Who Fled to Bangladesh Are Suffering From Malnutrition
Global Citizen campaigns to support the rights of refugees and access to healthcare for all. Take action here.