---
Why Global Citizens Should Care
The UN's Global Goals call for an end to violence against children. And yet, one year on from the outbreak of violence against Rohingya children and their families in Myanmar, not a single perpetrator has been brought to justice. You can join us by taking action here to help hold those responsible to account, end the violence against Rohingya children, and give them a future to look forward to. 
---
A collection of drawings done by Rohingya children living in the refugee camps of Bangladesh cast a grim light on the horrors they've experienced in the past 12 months. 
Armed soldiers laying waste to their villages; pools of blood done in red crayon as their families flee their homes; and parents clutching their few belongings as they lead their children on an arduous journey to Bangladesh's refugee camps.
Take action: Raped, Burned Alive, and Murdered: Rohingya Children Deserve Justice
The illustrations reflect the reality of the violence that broke out on Aug. 25, 2017, in Myanmar, directed at the Rohingya people in the northern Rakhine state, and condemned by the UN as a "textbook example of ethnic cleansing." 
In total, an estimated 350,000 Rohingya children have fled Myanmar in the past year, and the majority are now living in camps in the Cox's Bazar district of neighbouring Bangladesh. Of these children, more than 6,000 are unaccompanied after being orphaned or separated from their parents or caregivers. 
Save the Children UK, which is on the ground in Bangladesh running child-friendly spaces where children can be children, asked them to think of a message they wanted to to share with the world and communicate it through a drawing.
Rozina*, 13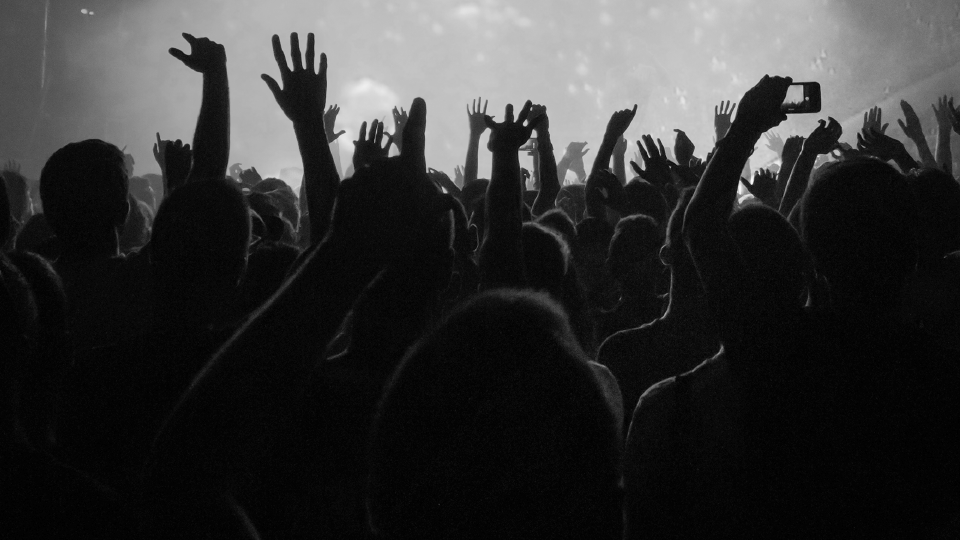 "When we were in Myanmar, the government made us suffer. When we were travelling to Bangladesh, they opened fire and my father was shot and one of my uncles died.
"When we were crossing the river, two of my younger brothers and sisters drowned. Many of my relatives died. We want to live in Myanmar in peace.
"You [the international community] have to ensure they will not torture us in our homes. I want to study in the mosque and madrassa peacefully. I want to go to school and I want to become a teacher. I want to travel and see the world." 
Mohammed*, 10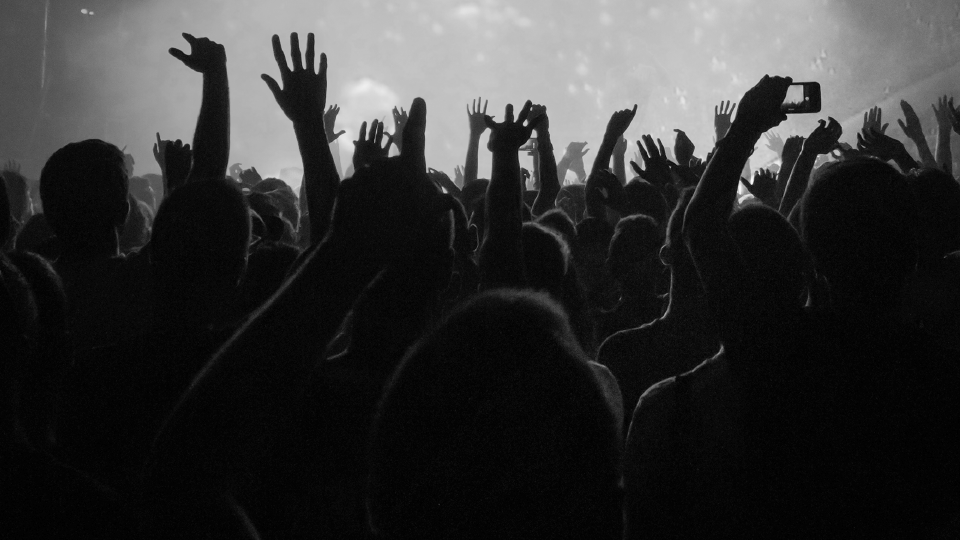 "We don't want to face the same torture again. We don't want to spend our whole lives as refugees. We don't belong in this country. We cannot lead our lives as we would like to here.
"In Myanmar, we were not allowed to go to school. They drove us out of Myanmar. They used a helicopter to burn our houses. They have to stop torturing us.
"And they have to give us the Rohingya card [citizenship]. We cannot live our whole lives as refugees." 
Anwara*, 11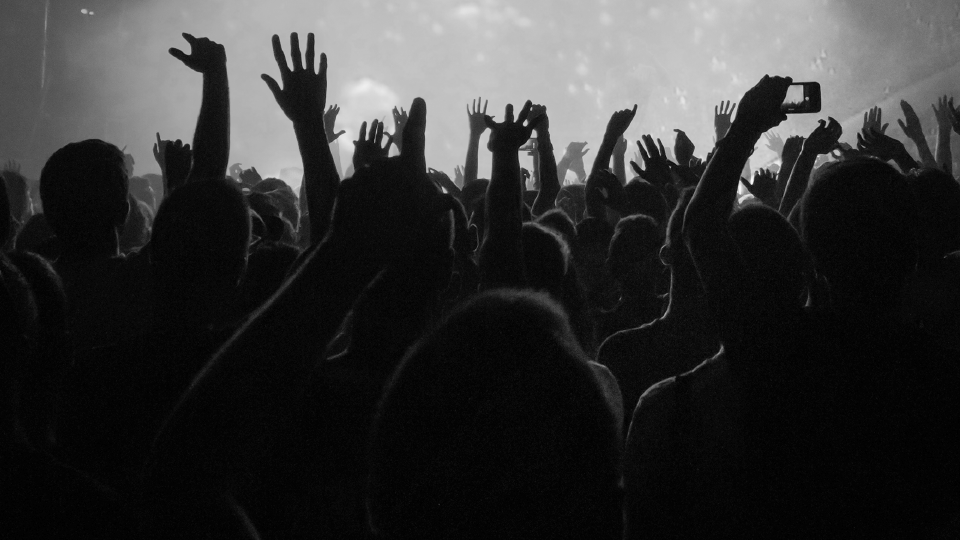 "This picture is showing people shooting, burning our houses, and killing people. We are not allowed to go to school in Myanmar. When I grow up I want to study, I want to be a teacher." 
Dil*, 15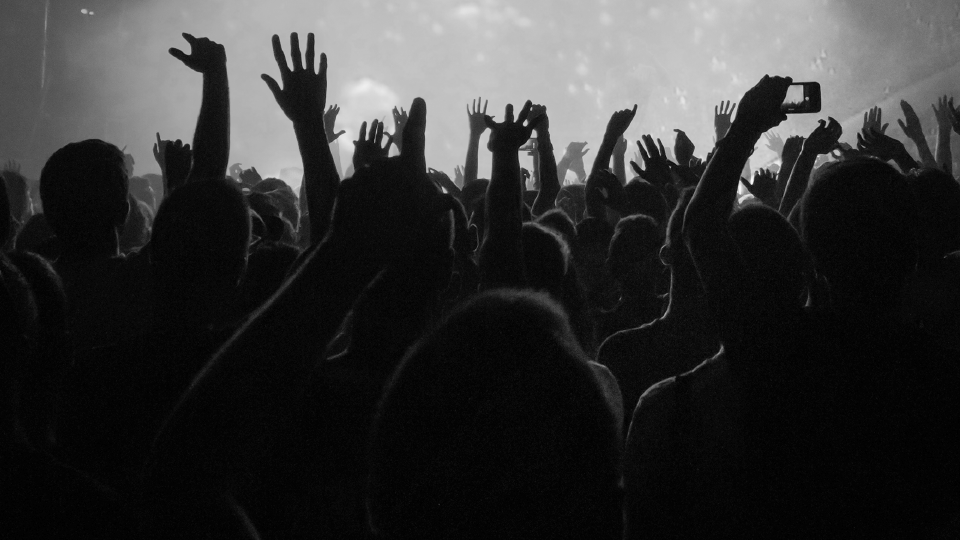 "Because the Myanmar government oppressed us, we had to cross the river to Bangladesh, leaving behind our house and all our belongings. Because we had to come to Bangladesh, we lost a lot of things.
"We don't want to face these difficulties again in Myanmar. We want genuine citizenship." 
Majuma*, 12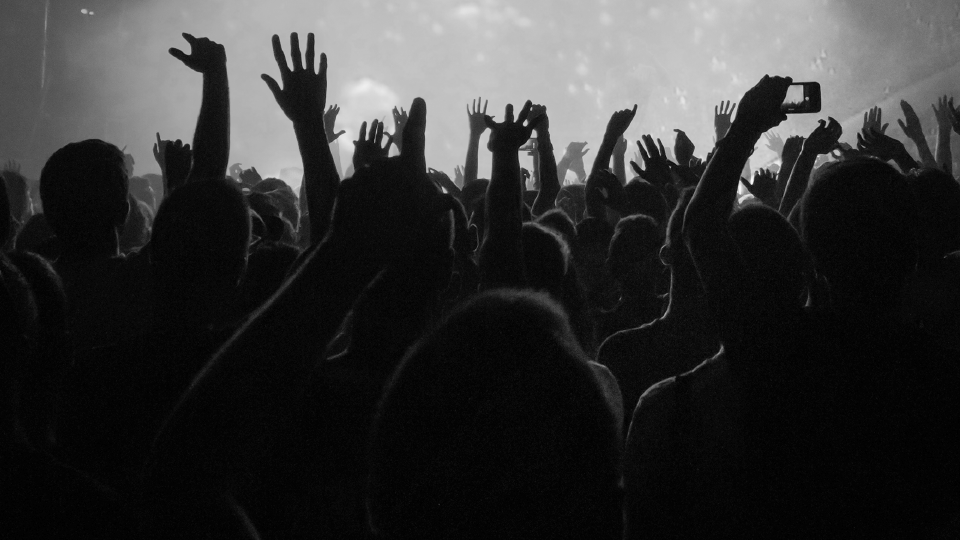 "I want to go back to Myanmar if it is safe, and I want to go to school. If there is no oppression, we want to go back. We want to go back if it is safe, and we want to go to school."
---
*The names of all the children have been changed to help keep them safe in the camps, where unaccompanied children face increased risk of violence and exploitation. 
Save the Children UK has set up nearly 100 child-friendly spaces in the Rohingya camps, providing nearly 40,000 children with a safe space in which to be children, and runs programmes to help children access education, healthcare, nutritious food, and sanitation.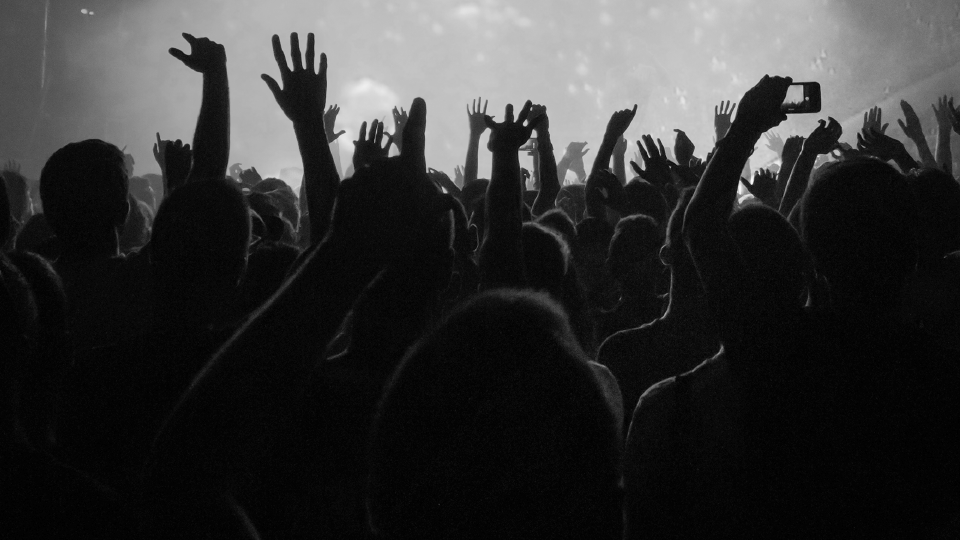 Global Citizen and Save the Children UK are teaming up to call on the UK government to use its influence to hold the perpetrators of the violence against the Rohingya people to account. While the Myanmar military committed atrocious crimes against Rohingya children and their families, no one has yet been brought to justice. 
We want the UK government to use its power and influence to refer these crimes to the International Criminal Court. But before we hand our petition to foreign secretary Jeremy Hunt, we need as many signatures as possible to increase the pressure. 
"It's been a year since these children had their childhoods ripped away," said George Graham, Save the Children's director of humanitarian policy, advocacy, and campaigns. "The world has failed to hold the perpetrators of these barbaric attacks, including the Myanmar military, to account."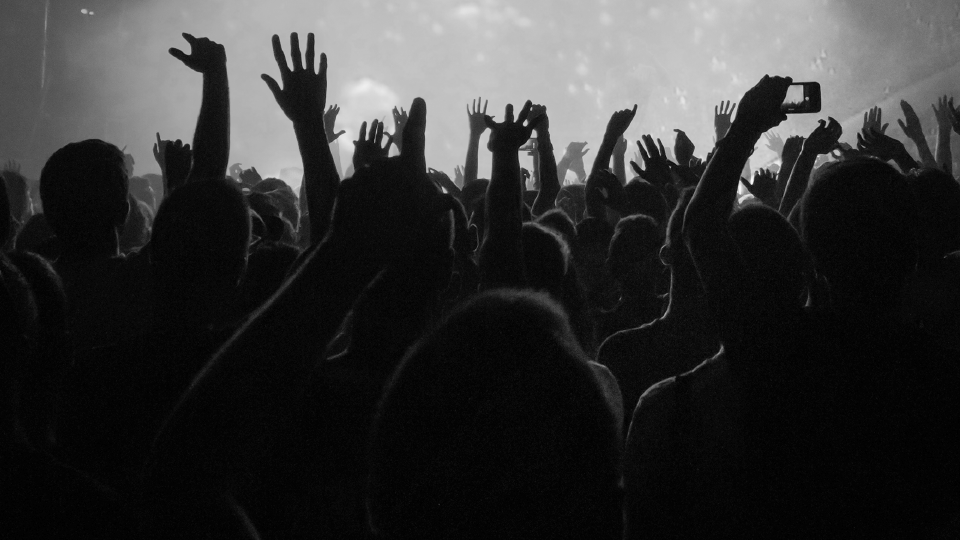 "The UK has been clear in its condemnation of these terrible atrocities, but strong words alone won't bring justice for Rohingya children," he added. "Extraordinary crimes demand an extraordinary response. As a member of the UN security council, the UK can influence the international stance on Myanmar."
"The foreign secretary, Jeremy Hunt, has an opportunity to show leadership by pushing to refer the perpetrators of these systematic, ruthless, and deliberate attacks to the International Criminal Court," he said. "A credible, impartial, and independent investigation into these crimes, and all violations of children's rights committed in northern Rakhine state is a key first step towards ensuring accountability."