Global Citizens of the United Kingdom is a series that highlights Britons who dedicate their lives to helping people outside the borders of the UK. At a time when some world leaders are encouraging people to look inward, Global Citizen knows that only if we look outward, beyond ourselves, can we make the world a better place.​
---
What does it take to make a movement? You could say it's a potent cocktail of gritty determination and intense public interest — sparked by something that challenges the very basis of a society's moral compass.
Roger Huddle, 72, co-founded Rock Against Racism in 1976 to protest the racism of the far-right (sound familiar?) — and he saw a definitive catalyst to his movement: rock star Eric Clapton's infamous on-stage rant in the same year in support of controversial anti-immigration politician Enoch Powell.
Take Action: Be the Generation to End Extreme Poverty
"Stop Britain from becoming a black colony," Clapton reportedly shouted in Birmingham at the peak of his fame, somewhat ironically obtained after his cover of Bob Marley's "I Shot the Sheriff" became a hit. "Get the foreigners out. England is for white people, man. We are a white country."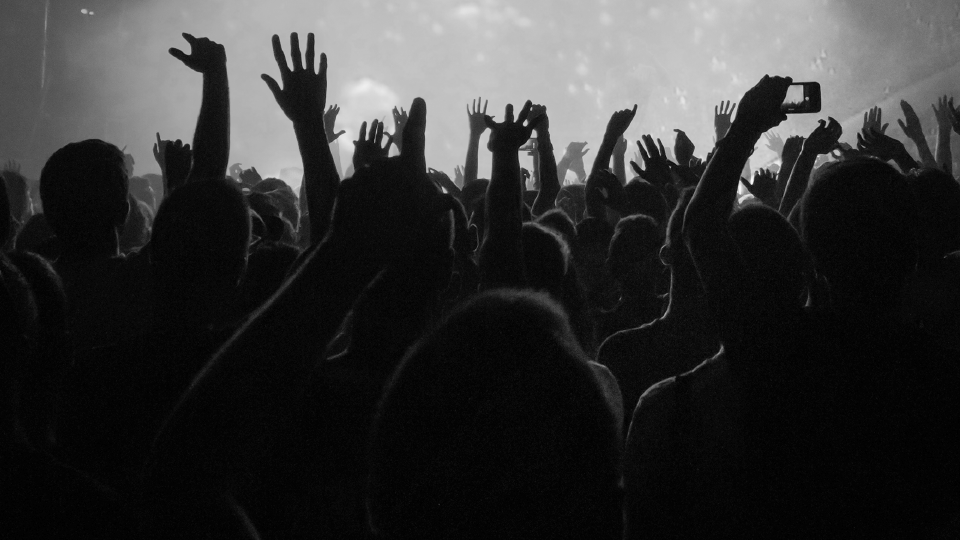 Clapton has since said he's "disgusted" by the outburst, posed at a time when racial violence was increasing in Britain — and popular musicians like Clapton, and even David Bowie, were seemingly flirting with fascism.
"There's no doubt for [Clapton] to come out with that sent real shockwaves," Roger Huddle tells Global Citizen. "But more than anything, coming out with that statement really galvanised people into the thought that there must be something done about the national front and the rise of racism.
"There were murders taking place on the streets — and the National Front, a Nazi organisation, were growing on the strength of it," he continues. "So Clapton's outburst on the stage ... It was completely and utterly unforgivable."
Rock Against Racism, in partnership with the Anti-Nazi League, responded with a massive demonstration. About 100,000 people marched through London, culminating in a music festival in Victoria Park with The Clash, Steel Pulse, and British bands that spanned across punk, rock, and reggae. It inspired similar shows and marches all over the country. The rest is history; now Rock Against Racism is part of an exhibition at the Museum of London that highlights the city's most important cultural and political moments.
"There were bands playing on the back of trucks, and the fans would gather and move along with it," Huddle says, reminiscing about the day. "It wasn't just punk — it's all the kids who were anti-racist at the time; they all had flares and kitten heel boots, punky jackets, frizzy hair, dreadlocks. There was a real mixture of class, adults, and young adults.
"So by the time they got into Bethnal Green, the heartland of the National Front, they came out of the pubs on Victoria Road with their pints and just wore themselves out because they couldn't believe the size of it! They just shrunk back into the pub, unable to cope with the demonstration."
Huddles adds that, from inside the march, participants said it was "life-changing."
"For people to walk five to six miles to the East End and then into this park to hear their favourite bands — and then the sun came out and by the end of the afternoon it was nice and warm. So the mood generally was defiant — and very up," he says.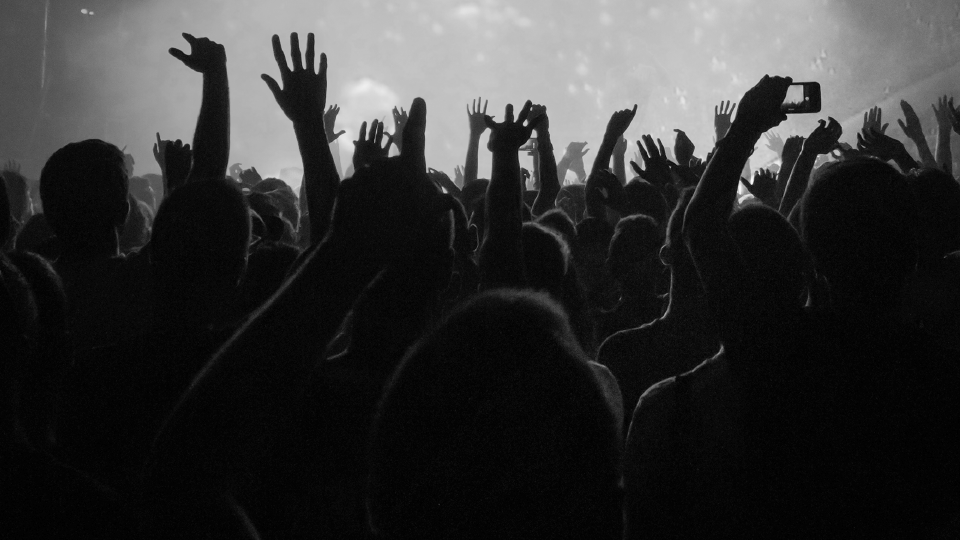 But almost exactly 40 years later, has anything really changed? When Morrissey, The Smiths' regrettably iconic frontman, openly supports the far-right For Britain group launched by UKIP leadership runner-up Anne Marie-Waters — a decade after claiming the "gates of England are flooded" because of immigration — can we really claim progress?
It's 2018, but the BBC replayed Enoch Powell's "Rivers of Blood" speech on BBC Radio 4 in April, despite critics describing it as an "incitement to racial hatred". And on May 6, thousands marched through London in support of free speech, protesting Twitter's permanent ban on Tommy Robinson, co-founder of the notoriously Islamophobic English Defence League.
Read More: 12 Inspirational Moments From Anti-Racism Marches Across Europe
"We couldn't have done this three years ago," Robinson told the crowd, including prominent right-wing personalities like former Breitbart editor Milo Yiannopoulos. "We couldn't have done this four years ago. We are now mainstream."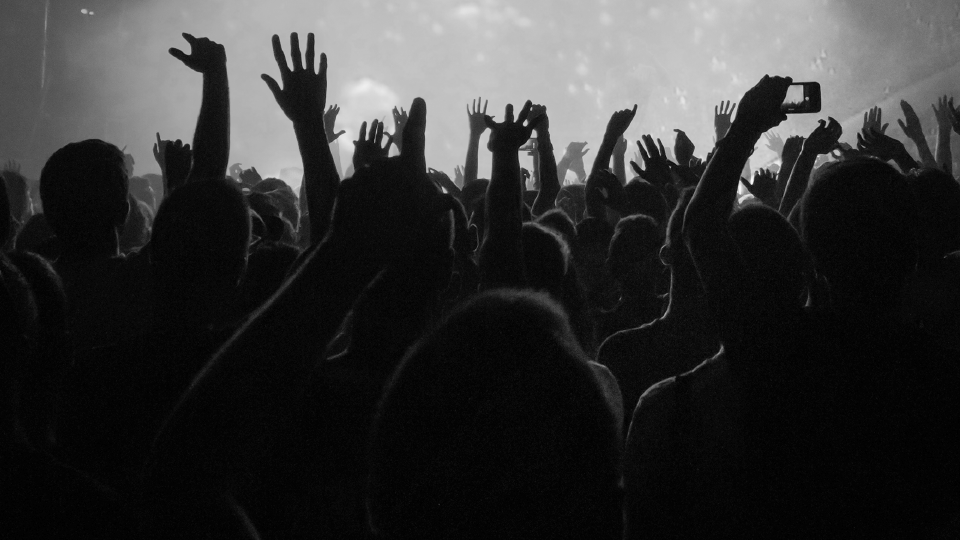 But there's hope. The political spectrum might feel more polarised than ever, but music has — for the most part — become a united front. Of course, Global Citizen hosts festivals all over the world to bring young people together in the fight to end extreme poverty. But more broadly, there's a new cultural consensus that empowers tolerance and demands equality.
"I think artists, culturally, are more the left than they were in my time," Huddle says. "There was a kind of angry expression that came around punk and reggae particularly. But nothing like Stormzy and grime and everything that exists within certain elements of music at the moment — culturally, it's very exciting and very committed.
"Now, it's much more difficult for people to express racist views through music because by and large the music is multicultural," he says.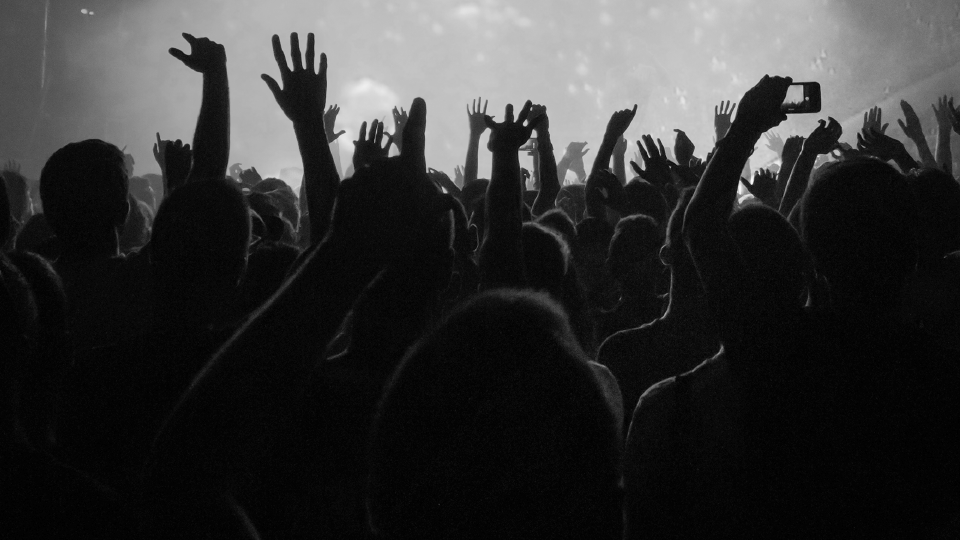 "Organisations like Love Music, Hate Racism are trying to marshall their culture vibe as a more direct political activity on the streets, and I think that'll continue in 2018," Huddles continues. "The good thing about [Rock Against Racism] is that it's become a myth. As long as it's recalled by people, its place against racism is still there."
Read More: 6 Moments That Made the 2018 BRIT Awards the Most Powerful Ever
Huddle believes US President Trump's arrival in the UK in July will be an "enormous explosion of fury", galvanising one of the year's most culturally significant protest moments. But will he join what is expected to be the largest protest in British history — or even help organise?
"I will be, yeah. But at the moment I'm just getting over taking my grandkids to the pantomime," he chuckles. "But I'll do whatever necessary, as always, so long as I'm old enough and capable. As long as I haven't got my zimmer frame I'll be on the streets!"
Global Citizen campaigns on the Global Goals to end extreme poverty before 2030. We believe that music is a powerful way to inspire political change around the world — but we need people like you on board to make it happen. Take action with us here.