For refugees, language is often a bridge to a new home.
But learning a language in a new place can be a challenging experience. Resources to take a class aren't always available or accessible, and people patient enough to guide a newcomer through the labyrinth of a new language can be hard to come by.
With the rise of online learning courses and the ubiquity of cellphones, however, the ability to learn a language has become easier for countless people.
And that's how four Syrian refugees, profiled in the new documentary Something Like Home, learned how to speak new languages and forged ahead in their new societies.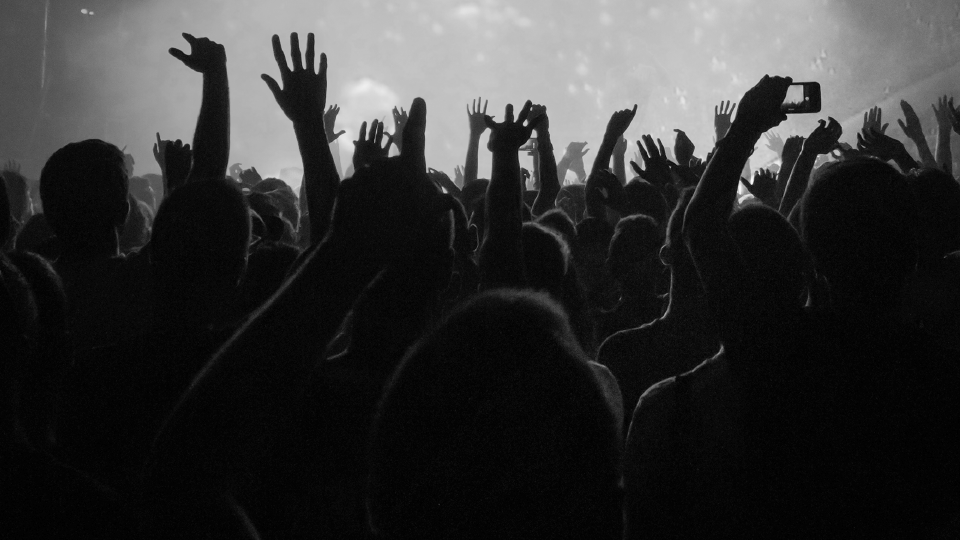 Take Action: Your Words Can Make a Difference. Send a Letter to a Refugee Today.
After exhausting traditional routes of learning, the refugees turned to Duolingo, a simple smartphone app that begins with basic vocabulary and verb conjugation and progresses through conversational situations.
The film follows the four characters through their journeys of learning a language, and the challenges and opportunities they face in their new environments. It was financed by Duolingo, which came up with the idea for the film after receiving thousands of letters from people around the world who had benefited from the app.
The photojournalist who made the documentary, Justin Merriman, came to better understand the revolutionary power of language as he learned their stories.
"I don't think I realized how important language is in their lives," Merriman told Global Citizen. "One of the refugees actually moved his whole family from Syria as his neighborhood was basically being bombed and when he came to Turkey, he had a limited amount of money, and he used all of that money to take a language class."
That refugee's name is Ahmed, and after learning Turkish through Duolingo, he's now working as an engineer for an international organization to oversee water and sanitation programs for internally displaced Syrians.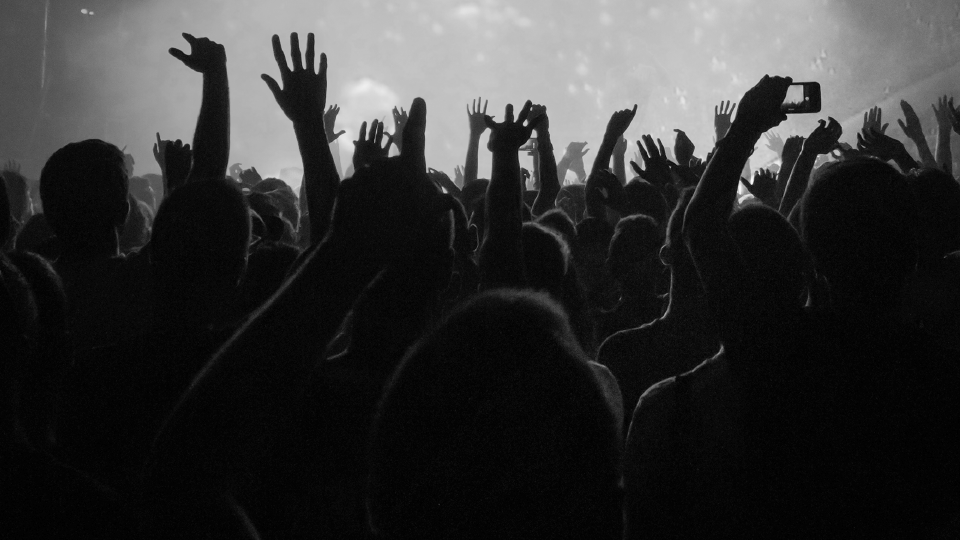 Read More: 15 Ways You Can Help Syrian Refugees NOW
That's the magic of language, according to Merriman —  it unlocks the potential of people. Ahmed had been an engineer in Syria, but he was only able to get his job in Turkey after being able to communicate his knowledge and skills.
Another Syrian refugee, Noor, fled to Iraq when circumstances became too difficult in her home country, but Iraq turned out to be no less dangerous. Eventually she made her way to Turkey, where she's now working as a computer programmer and software engineer.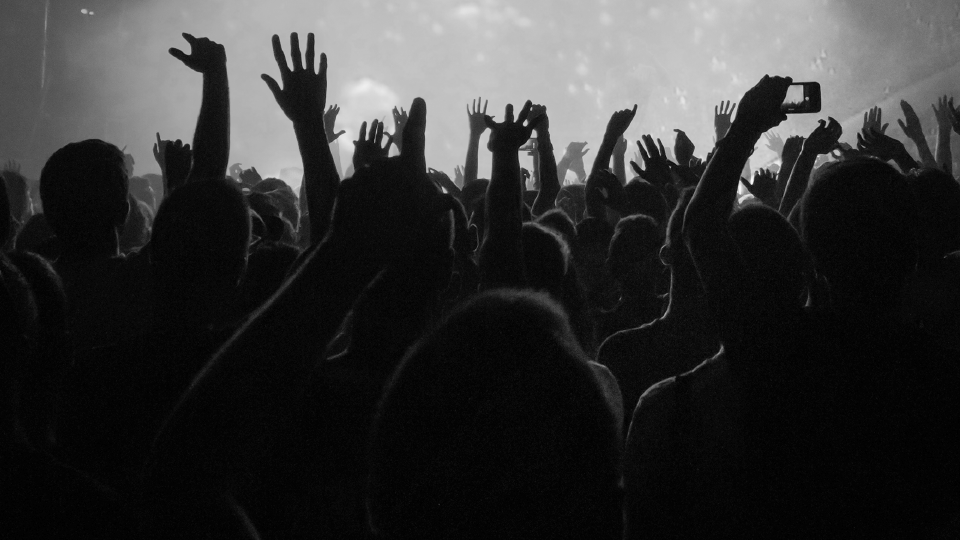 Read More: 23 Stunning Photos of Kids Playing Soccer Around the World
Since the Syrian war broke out in 2011, 5.6 million people have become refugees and 6.1 million have been internally displaced, meaning they fled their homes but reside elsewhere in Syria.
Stories like those of Noor and Ahmed are playing out all around around the world — people violently uprooted from their lives, forced to start over somewhere else.
"We often see one side of the refugee story, and that side involves refugees fleeing countries in boats and refugees in camps," Merriman said. "But there's a large population who aren't living in refugee camps. They're coming to other countries, and they have some limited means to get them somewhere else, and you realize just how difficult their journey was, and the courage that was needed to make these giant life changes."
Something Like Home also profiles a teenager, Mahmoud, whose family fled the Syrian capital of Damascus once the war became too perilous for them. His family would move 29 times over the next few years, and they eventually landed in the Za'atari refugee camp in Jordan.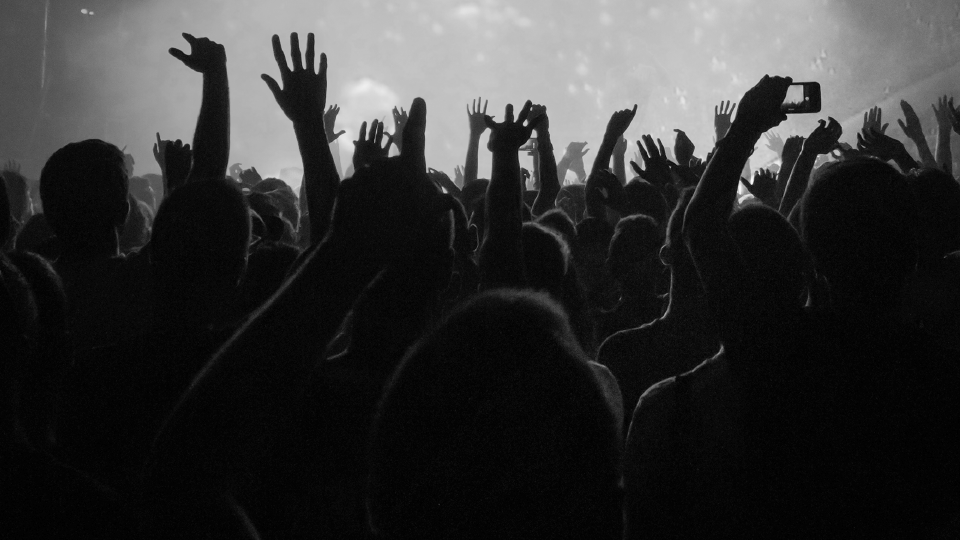 Read More: Meet Max Frieder, a Global Citizen of America Who's Bringing Art to Conflict Zones
He's now learning English through Duolingo and is studying computer programming.
"There was a flame in that kid that I've never seen before," Merriman said. "You've seen the struggle that he's been through, but he has such hope."
Merriman stressed that Mahmoud faces daunting obstacles in a refugee camp, but that learning a language is helping him find outlets for his creativity.
Not every story is one of success, however, and not every refugee is able to unlock their potential through an app like Duolingo. This is especially true for children who generally need robust learning environments to thrive, according to UNICEF.
Globally, more than 75 million children have had their educations disrupted because of conflict or disaster.
Read More: 7 Ways You Can Take Action Right Now to Help Girls and Women
When children are denied an education, they're more likely to experience violence, forced labor, sex and slavery trafficking, early marriage, hunger and malnutrition, and recruitment by militias, according to the Education Cannot Wait (ECW) Fund.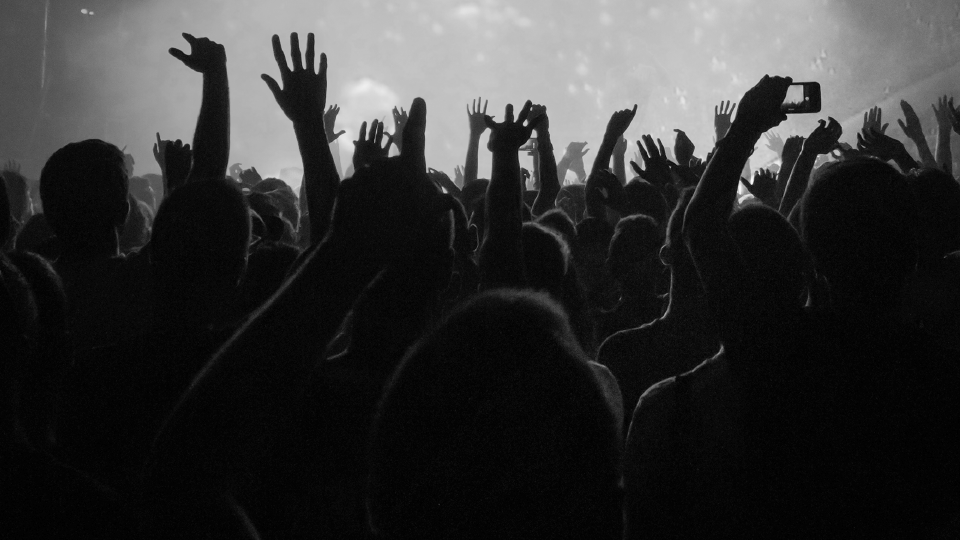 In the long-term, adults who were unable to get an education because of an emergency are more likely to live in poverty, die early, and contract disease, according to ECW.
It's a crisis that affects girls most acutely —  refugee girls are half as likely to be in school as refugee boys. If all girls were able to go to school, child marriage rates, which are higher in emergency settings, would fall by 14%. If they all finished secondary school, it would plummet by 64%.
Merriman said that language is often a point of contention among people of different cultures, but he hopes the documentary shows how people everywhere want to express similarly fundamental values.
"Language is what ties us all together in our cultures, in our own countries. Being able to communicate is a vital part of the human experience," he said.  
Read More: 7 Ways You Can Help Undocumented Immigrants Right Now
Merriman added that people can make a difference by volunteering at language classes, donating to refugee organizations, and even saying a simple phrase in a person's native tongue.  
"You can be kind to your neighbor, help your friend, help your brothers and sisters of humanity. Step outside of your bubble, and put yourselves outside in the world to say that you care," he said.
"You find all kinds of hatred in the world and the story of these four people rises above that. It inspires you to not to be that way, and to appreciate other voices and languages and cultures."
Global Citizen campaigns to help refugees, and you can take action on this issue here.