Since 2011 Brooklyn-raised photographer Mustafah Abdulaziz has travelled to nine countries for his long-term photographic project, Water. This week, his first U.S. solo exhibition, Water Stories, launched as part of Photoville in in Brooklyn Bridge Park.
The 68 images are presented in large-scale lightboxes along New York's East River Waterfront and are visible all the way from Manhattan.
Abdulaziz has captured stories of individuals and landscapes impacted by water challenges. From the urban hub of São Paulo, to a small Chinese fishing boat on Lake Hong, the open-air exhibition takes you on a journey through Brazil, China, India, Nigeria and Pakistan. It also includes previously unseen images of New York City.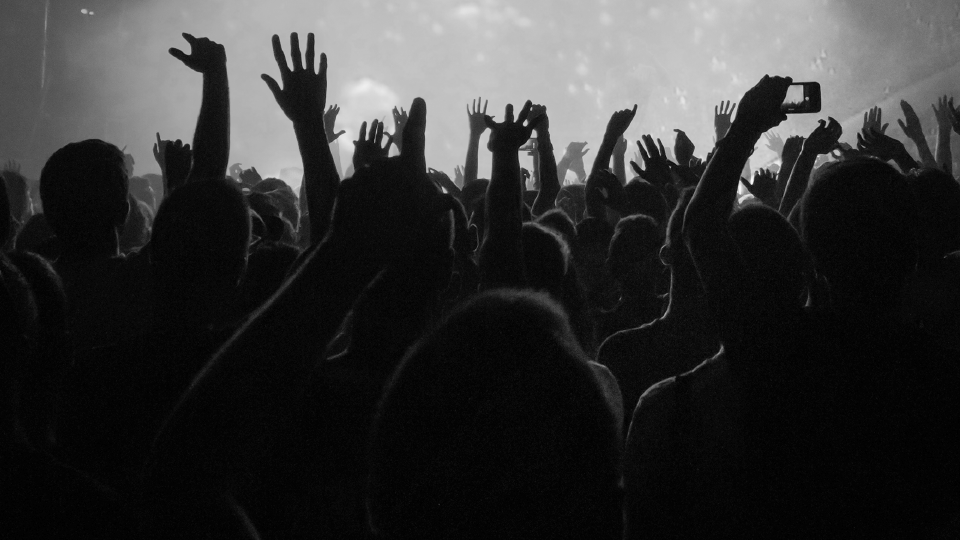 The water pump in Osukputu Benue Nigeria 2015.
Image: WaterAid / Mustafah Abdulaziz
Read More: What Keeps Girls in School? Toilets and Clean Water
The photographs help bring attention to the damaging effects of urbanization, poor sanitation, pollution and water scarcity, while also highlighting stories of people who are working to improve their environment. These include a female mason building toilets in Kanpur, India; an Environment Secretary in Mato Grosso, Brazil, and volunteer citizen scientists who gather data on freshwater quality.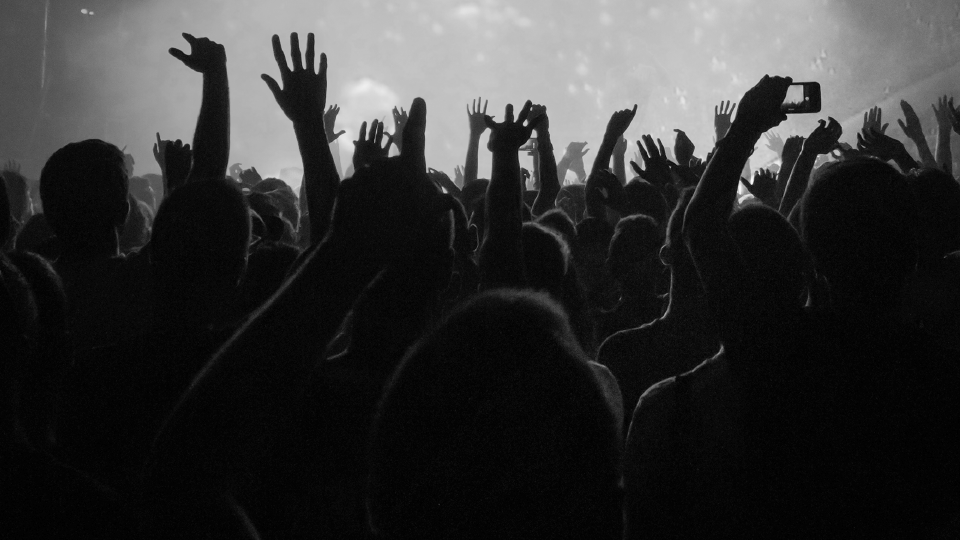 Image: WaterAid / Mustafah Abdulaziz WWF-UK
As our world becomes more populous and industrialized, water quality is declining – threatening human health and freshwater species. Today, 650 million people do not have access to an improved source of drinking water, while 2.3 billion people live without access to basic sanitation. The United Nations has warned that our planet will face a 40 per cent shortfall in water supply by 2030.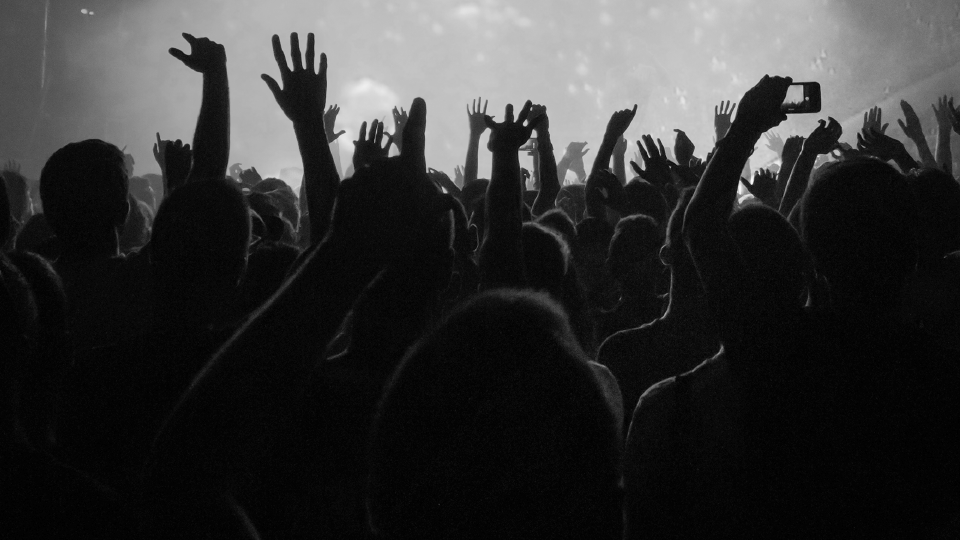 Leather tannery fields, Kanpur, India, 2014.
Image: WaterAid / Mustafah Abdulaziz
The first exhibition in the international tour was shown in Stockholm in August 2015 to coincide with the 25th anniversary of World Water Week and Stockholm's Kulturfestival. The exhibition then travelled to London to mark UN World Water Day in March 2016. Now, the exhibition brings the story of our global water crisis to even more people after NYC Climate Week.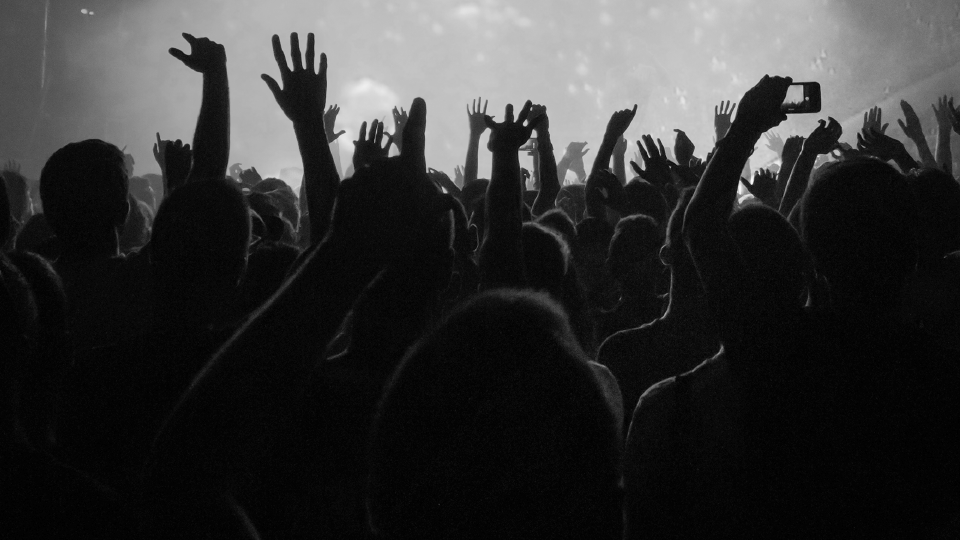 Image: WaterAid / Mustafah Abdulaziz
Read More:  See The Difference Clean Water Makes at This School in Nigeria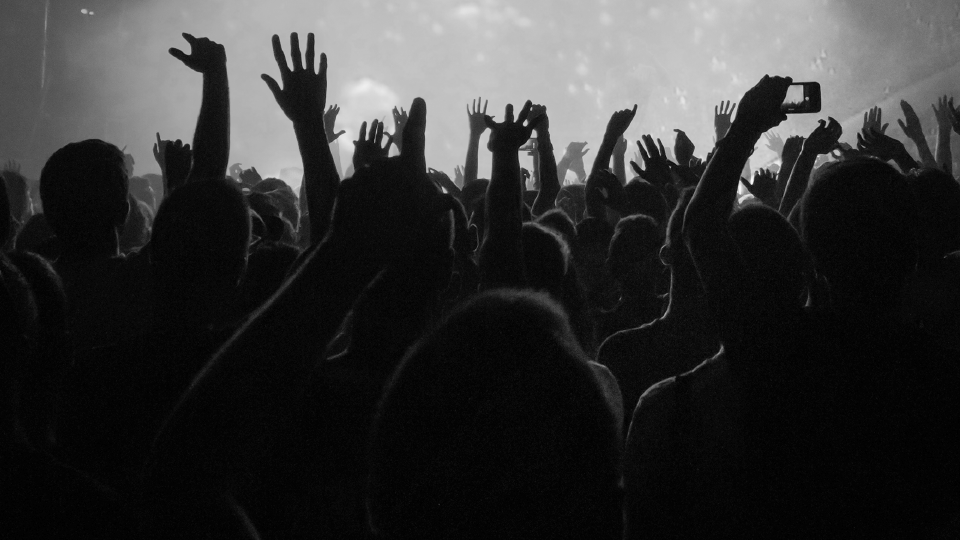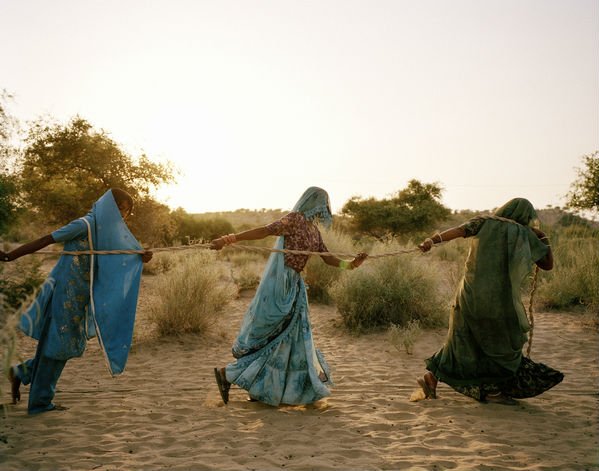 Bewatoo Tharparkar Pakistan 2013.
Image: WaterAid / Mustafah Abdulaziz
The project is the resultof collaboration with Earthwatch, WaterAid, WWF and the HSBC Water Programme, and is on show until Oct. 12, 2016. www.thewaterhub.org/waterstories