Why Global Citizens Should Care
Education is essential for empowering individuals to reach their full potential. The Untied Nations' Global Goal 4 looks to ensure quality education for all. You can join us in taking action on this and related issues here.
---
For refugee children, getting an education can be a challenge under normal circumstances — but as COVID-19 spreads around the world, it has become even harder.
Less than half of school-aged refugee children were enrolled in school before the COVID-19 pandemic, and less than a quarter were attending secondary school, according to the UN Refugee Agency (UNHCR).
These numbers could slide even further in the weeks and months ahead.
"There's a big risk that inequalities in education will widen," Rebecca Telford, education chief for UNHCR, said.
As schools around the world transition to online learning, many refugee families will be left out of the system, as they often lack access to the technology necessary to participate.
"Families might also not be able to afford data," Telford said. "Many refugee camp settings are in remote areas, which aren't reached by FM signals from national radio stations, so people can't listen to educational broadcasts."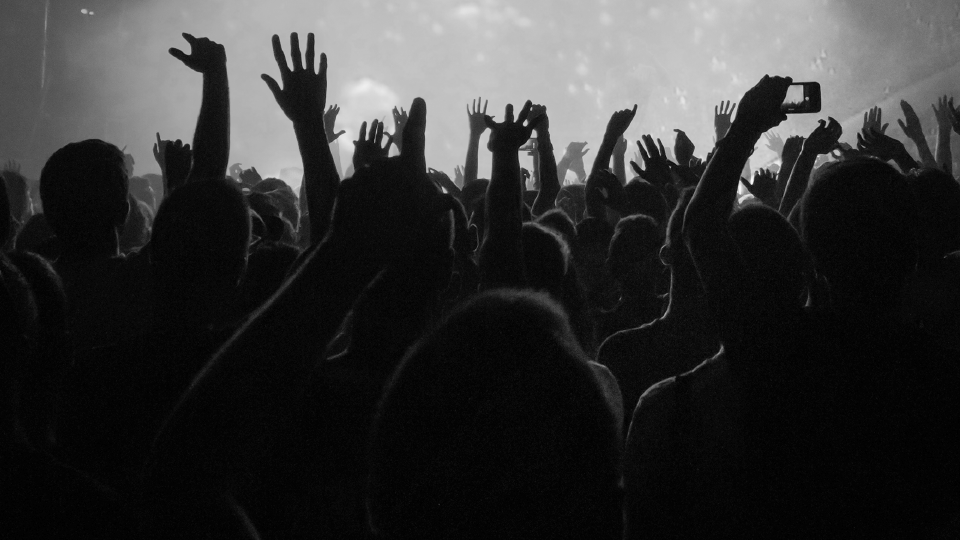 Amina Hassan gives an English lesson to students over the radio at the Somali refugee camp Dadaab in Kenya. Over half of the 200,000 refugees in Dadaab are children. To ensure they continue learning, teachers are conducting lessons over the radio.
Image: © UNHCR/Jimale Abdullahi
In addition to the importance of receiving an education, refugee children also get numerous other benefits from going to school, including  developing socialization skills, having play time, and learning language.
"School can save children from the gangs," a principal in a low-income area of Tegucigalpa, Honduras told the UNHCR. "We aren't just teachers — we're psychologists, advisors, guides."
Babu Nisa, a refugee teaching assistant at a learning center in Bangladesh, stressed the social importance of the centers, too.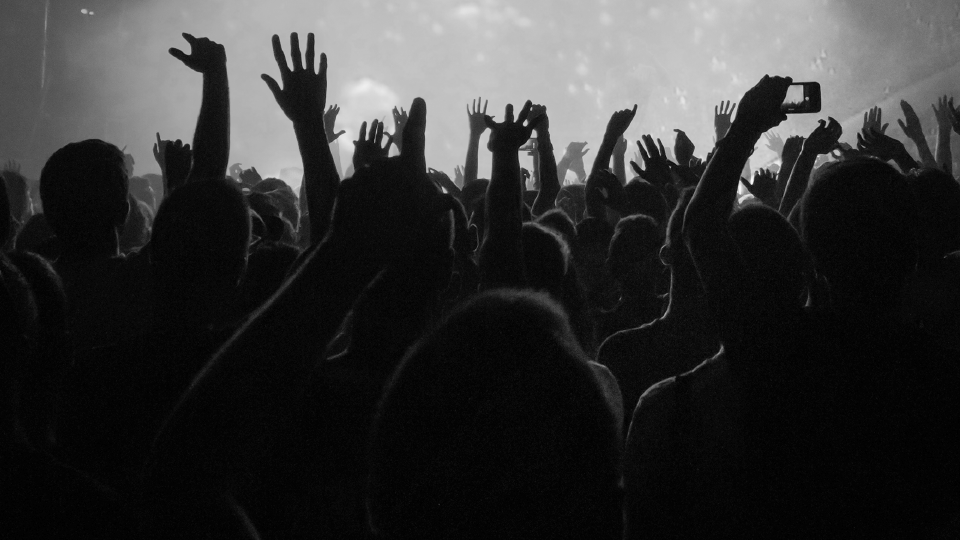 Syrian refugees, Ghazal, 11, and her brother Omar, 9, study at home in Amman. Since coronavirus closed schools in Jordan, refugees and Jordanian students have been relying on e-learning and educational programs on TV.
Image: © UNHCR/Mohammad Hawari
"Learning centers are not for studying only," Nissa told the UNHCR. "They grow here. They enjoy their time and snacks here, along with education. The camp is a congested place and living conditions in the shelters are not suitable for the students to study properly."
The UNHCR has been attempting to help with refugee children's education by providing printed guidelines and learning materials for students and parents in refugee camps, continuing to pay incentives to refugee teachers and helping them adapt to digital learning, and advocating for online connectivity in camps.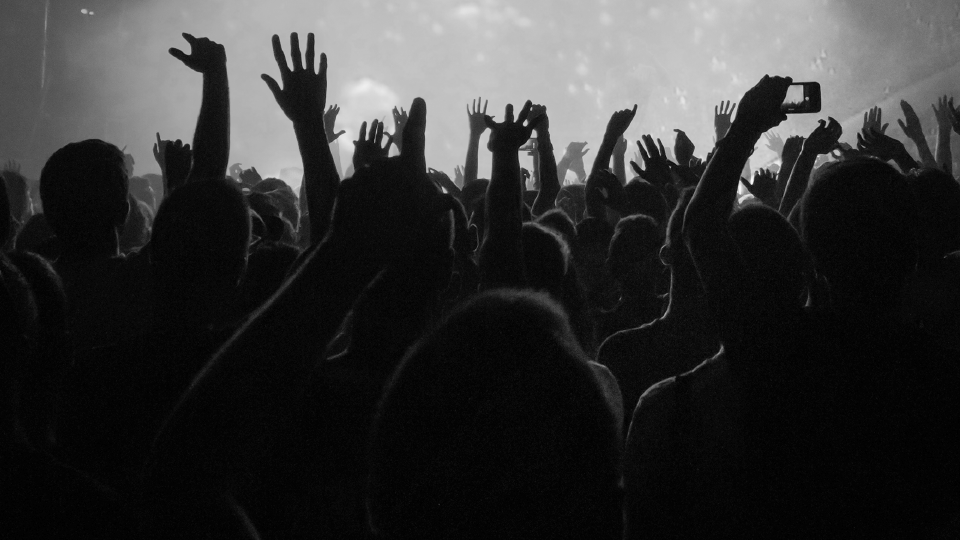 Syrian refugees Muhammad, 10, and Abed, 5, sit at home in Jordan during lockdown. While access to the e-learning programs are provided with free data from telecomms companies, poor families still struggle to afford the additional data for video classes.
Image: © UNHCR/Lilly Carlisle
Nearly 830 million children worldwide, many of whom are in low- and middle-income countries, lack access to the technology for online learning and are at risk of falling further behind their peers.
"Education liberates the intellect, unlocks the imagination, and is fundamental for self-respect," according to the United Nations, which lists quality education for all to be one of its top Global Goals. "It is the key to prosperity and opens a world of opportunities, making it possible for each of us to contribute to a progressive, healthy society."