The sight of  a woman using laundry detergent to bathe her child in a village in Cambodia, left Samir Lakhani shocked and distressed. 
Working in rural Cambodia while completing his college degree, Lakhani realised the country faced a sanitation crisis. While the mother clearly wanted to keep her child clean, she was forced to use a "toxic substance" because she lacked access to one vital ingredient for hygiene: soap. 
Today, 75% of rural Cambodians still lack access to soap for hand washing. It's in this context that one in eight Cambodian children dies before the age of five, one of the highest infant mortality rates in Southeast Asia. 
Yet, in a country with a thriving tourism industry, access to soap is easily taken for granted by visitors to the region. The country's rich heritage and stunning architecture, including the 800-year-old ruins of the ancient Temples of Angkor, attract more than 2 million visitors a year.
Disturbed by the image of a mother mistakenly causing harm to her child, Lakhani returned to his hotel room. It might be a stretch to say the epiphany came in a single splash, but like Archimedes, Lakhani had his own bathroom "Eureka" moment. Washing his hands in his hotel room in Siem Reap, he realized that in Cambodia's tourist hubs, soap is in plentiful spply. 
Read More: What You Need to Know About Water and Sanitation
"There is probably no better place on Earth to start soap recycling than Siem Reap," says Lakhani in an interview with the BBC.
Home to 500 guesthouses and hotels, Siem Reap produces piles of leftover soap. This steady supply could pave the way to solving the sanitation crisis. So he decided to approach the hotels in the local area to source some leftover soap, and turned his hotel room into a laboratory.
"I needed to search for an alternative and realized that the hotel industry in Cambodia generated massive quantities of used soap on its own," he told Global Citizen. "Hotels were excited by the idea of increasing their sustainability by donating used soaps and for the chance to get involved in the health of the local community." 
Read More: Recycling Hotel Soap Is Helping Prevent Disease in India
The idea took off and Lakhani recruited a team of volunteers to help experiment with recycled soap combinations. 
"At first [we] began producing liquid soap from collected used hotel bars. Then after teaming up with Sealed Air, we began to produce remolded bars using a soap press." And so, the Eco-Soap Bank was born.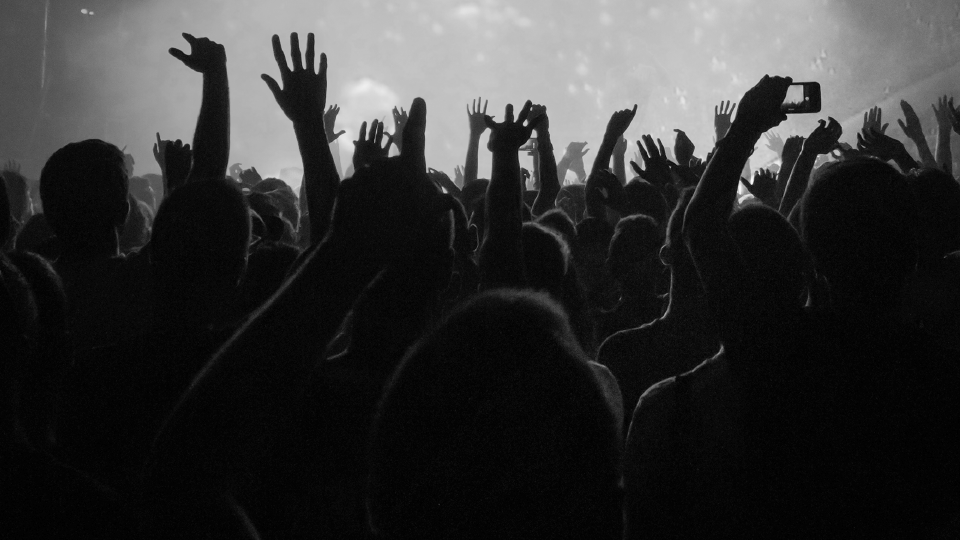 Image: Eco-Soap Bank
Since its launch in 2014, the Eco-Soap Bank has partnered with 161 hotels and 26 distribution partners, recycling over 24,000 pounds of soap. So far, over 660,000 people have received soap and hand washing training from the Eco-Soap Bank. 
The project already employs 29 Cambodians — the majority of whom are women. Improving their livelihoods has a knock-on effect among their families and communities.  
"We had a story recently occur with one of our village vendors," Lakhani explained. "Her entire family was recently struck with Dengue fever and the children needed to be hospitalized. The hospital bills grew so large that the family was faced with selling their home, and moving to another slum-like area."
"But she was able to save her home and pay off her hospital bills from the extra income generated from her sale of our recycled soap in her community — all while improving the health, hygiene, and dignity of her neighbors." 
Read More: Make Handwashing a Habit on Global Handwashing Day
It's stories like these that make Lakhani determined for the mission to spill over Cambodia's borders.
"It is our philosophy that no child should suffer because there wasn't any soap available," he said. "Our model and innovation can be scaled internationally to any tourist area with a need for local hygiene. We intend to work in more countries in the future as the issue for improved hygiene is a global one."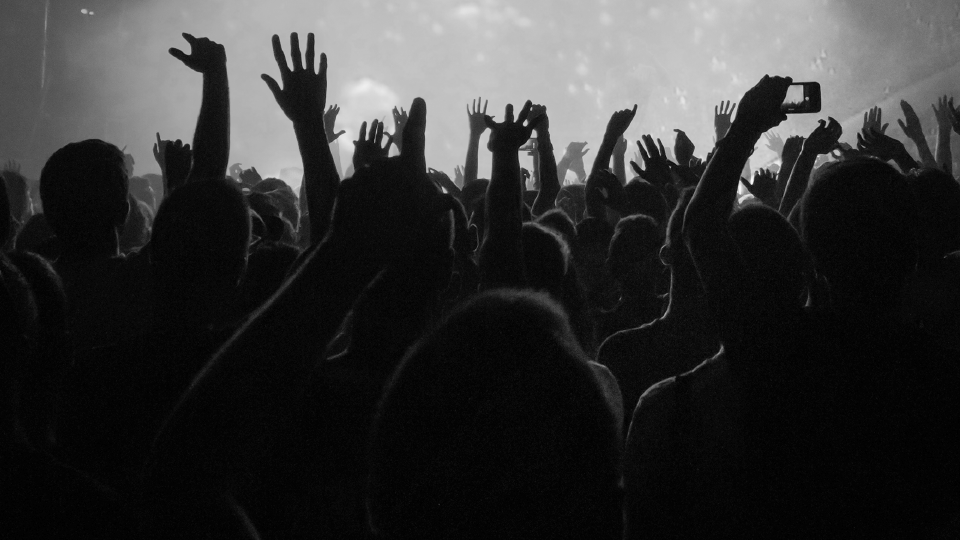 Image: Eco-Soap Bank
---
To find out more about Eco-Soap Bank and how you can support their work, visit: www.ecosoapbank.org