Six months ago today, Hurricane Maria devastated the island of Puerto Rico — knocking out power for millions, shutting down schools, and forcing hospitals to rely on backup generators.  
Progress restoring normality to the island has been slow, and still an estimated 121,000 people are without power, CNBC reports. 
And many of these residents are not yet in the clear, according to reports. Some may still have to wait up to two months to finally have power restored to their homes, Justo Gonzalez, interim director for Puerto Rico's Electric Power Authority (PREPA), told AP News.  
Take Action: Call on World Leaders to Help Millions of People Affected by Extreme Weather
As the timeline for restoring power to the island continues to extend, US leaders are calling for action to speed up the process, even as the US Army Corps of Engineers begins to reportedly withdraw its workers. 
"While we recognize that much progress has been made in restoring power to the majority of customers, the job is not done," a letter from the US House Committee on Natural Resources to the US Army Corps of Engineers, read. "The federal government has a responsibility to the remaining customers who are without power to ensure that their power is restored as quickly as possible." 
"We do not understand how reducing the number of personnel helps accomplish that goal," the letter added.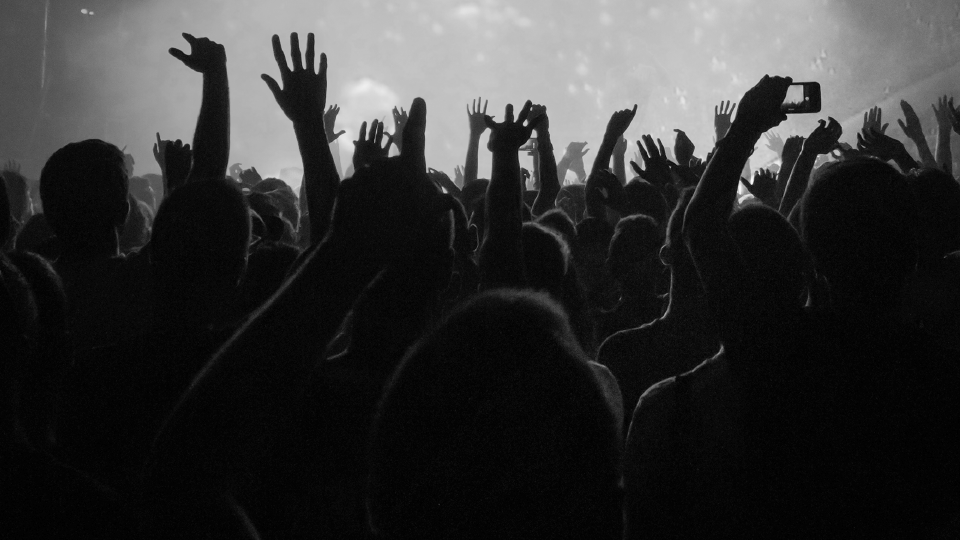 Joshua Alicea, right, rescue staff member from the Municipal Emergency Management Agency toured the streets of the Matelnillo community searching for citizens in distress during the passage of Hurricane Irma through the northeastern part of the island in Fajardo, Puerto Rico, Wednesday, Sept. 6, 2017. The US territory was first to declare a state of emergency las Monday, as the National Hurricane Center forecast that the storm would strike the Island Wednesday.
Image: Carlos Giusti/AP
Read More: Bernie Sanders Introduces Legislation to Rebuild Puerto Rico With Clean Energy
The remaining PREPA customers who are still without power, according to the House Committee on Natural Resources letter, are primarily located in mountainous, rural, and hard-to-reach areas.
That includes the province of Yabucoa, where 65% of the population is still without power.  
Across the island, the lack of power isn't the only concern. 
Read More: How You Can Get Free Flights to Puerto Rico and Texas to Help With Storm Cleanup
An estimated 50,000 people across the island are relying on FEMA distribution sites for food and water, according to Justo Hernandez, deputy federal coordinating officer for FEMA. 
The storm and its aftermath could also lead to a mental health crisis, especially for women, Refinery29 reports.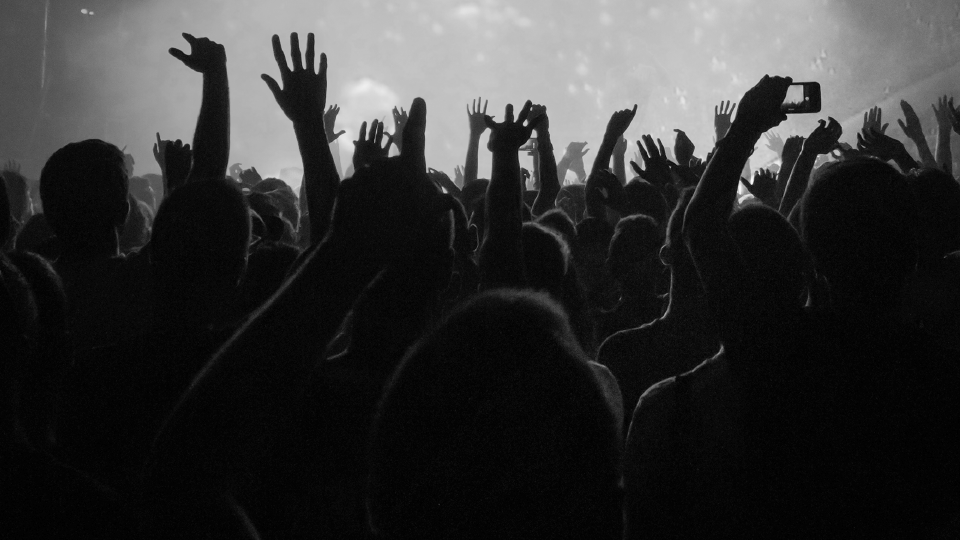 Andrea Rivera Roberto, a 69-year-old woman who suffers emphysema, sits next to a cot at a shelter set up at Berta Zalduondo elementary school during the passage of Hurricane Irma in Fajardo, northeastern Puerto Rico, Wednesday, Sept. 6, 2017. Heavy rain and high winds lashed Puerto Rico's northeast coast Wednesday as Hurricane Irma roared through Caribbean islands.
Image: Carlos Giusti/AP
"This makes me feel desperate, anguished and depressed," Daiza Aponte Torres, a resident of the city of Carolina, told NBC news. "Although my girls are OK healthwise, we don't have a home."
As for now, PREPA has continued to assure residents power will be restored to the entire island by May.
Global Citizen campaigns on the Global Goals for Sustainable Development, including goal number 11, which calls for sustainable cities and communities. You can join us and call on world leaders to take action to help millions of people around the world affected by extreme weather here.