---
Why Global Citizens Should Care
Influential people like actor Priyanka Chopra Jonas have an important role to play in making sure we meet the UN's target to end extreme poverty by 2030. Stopping climate change, promoting quality education, and ensuring women have equal rights are all crucial in the fight. You can join us and take action
here
. 
---
Global Citizen Ambassador Priyanka Chopra Jonas is using her voice to encourage world leaders and Global Citizens to help end extreme poverty by 2030.
Chopra Jonas was part of a fireside chat at the World Economic Forum in Davos, Switzerland on Tuesday to launch Global Citizen's Give While You Live campaign, in partnership with Teneo, which urges the world's billionaires to achieve the United Nations Sustainable Development Goals. She drove home the importance of uplifting, amplifying people's voices using technology, investing in people, and demanding change.
Here are seven of our favorite speaking moments from Chopra Jonas at Davos.
1. On power and influence
"I might not be a billionaire that can make the kind of contributions that we're talking about, but I know that as soon as I had a little bit of a platform when I started my work in the entertainment business almost 20 years ago, I understood the power of influence, I understood the power of keeping the conversation going. I understood the power of not letting it die down, to understand the urgency."
2. On the cycle of poverty 
"It's all interconnected — climate change, lack of education, extreme poverty, the fact that kids don't have the access to go to school, and lack of education on female rights — all of these coming together creates a vortex."
"Like in Nigeria, the average family has about 7 children, born into poverty. That cycle doesn't stop unless you educate those kids, unless countries invest in their people. If countries invest in their people, you create populations that other countries want to invest in, and that is so powerful."
3. On technology and its ability to give citizens a voice
"I think what I love about the GC module is that it has taken technology — which is at the forefront of our generation obviously — and used that to give citizens, everyday citizens, the ammunition and the knowledge to be able to be agents of change, to implore and demand change from the governments that promised it."
4. On demanding change 
"With my social media, I can do the little I can, I can come here have a conversation with all of you and say this, but I think it's really, really important to move and shake, and demand that change."
5. On empowering women
"Women aligning with women is one of the biggest reasons our voices are being heard. Because we are creating opportunities — the lack of opportunity is what made women quiet."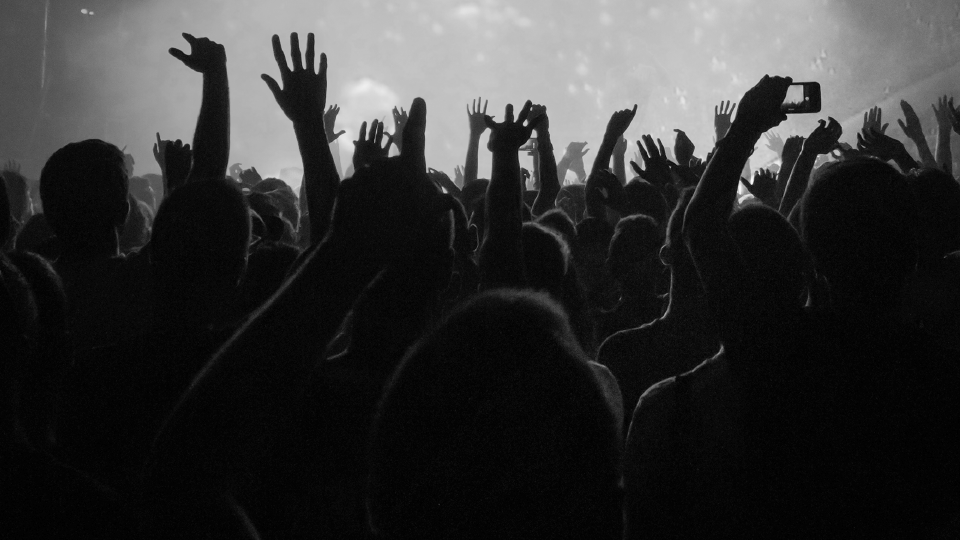 Actor, producer, and activist Priyanka Chopra-Jonas joined Global Citizen and CEO advisory firm Teneo at the World Economic Forum in Davos, Switzerland, on Tuesday.
Image: John Werner Photography
6. On women who use their voices to inspire others 
"You will see the movement — a lot of the girls, Greta, Nadia, Emma, and I can mention a bunch of the girls from India — that have come out there and stood up and said, 'I want the change and I will demand it and I will be fearless, despite, and in spite of, all the restrictions.'
"And I'm inspired by those girls. I don't know, when I was 15 or 16, if I would have had the courage to do what all of these young girls are doing today. Today, I take inspiration from all of them to become a better activist, to become a better person, to become a better philanthropist."
7. On achieving the Global Goals 
"The one thing I've definitely learned is that a lot of people always say, 'I'm just one person, what can I do?' Each drop of water makes an ocean."
"There are 17 Sustainable Development Goals, just 17. If we remember each one of them and see which are important to us, which ones affect us and our communities and get behind it … Each person makes a difference."