A Global Citizen event is unlike any other. 
Not only do activists, world leaders, artists, and advocates come together to deliver a phenomenal show, they also unite in their vision for a brighter future. Where else would Brazilian President Luiz Inácio Lula da Silva, climate activist Xiye Bastida, and musical phenomenon Billie Eilish share the same stage, united in their call on world leaders to deliver urgent action to combat the climate crisis?
The cherry on the cake? The whole movement is powered by people like you; Global Citizens around the world taking action and raising our voices together to enact change.
This year, as part of our worldwide campaign to Power Our Planet and unlock vital climate financing, Lenny Kravitz, Billie Eilish, H.E.R., Jon Batiste, and special guests FINNEAS, Mosimann, Ayra Starr, and Joé Dwèt Filé joined us for a night to remember at Power Our Planet: Live in Paris, held on June 22 on the Champ de Mars.
Here are some of the very best musical moments from the event — and don't forget to check out some of the most powerful calls to action from the leading climate activists who also joined us on stage.
1. Lenny Kravitz's Electric Performance
Lenny Kravitz did not disappoint.
Closing out the show with his electric energy, he performed a selection of his most famous tracks — from "Are You Gonna Go My Way" to "American Woman" — for an audience of over 20,000 action-taking Global Citizens and climate activists.
The multi Grammy-winning star gave it his all on stage, delivering a message of love and hope to the incredible crowd.
The iconic singer-songwriter and actor also delivered an important message to keep "raising our voices" in the call for a seismic shift in the world's financial systems to deliver the climate financing that low-income and climate-vulnerable nations need to tackle the climate emergency. 
"This planet is our only home we're ever going to have," he told Global Citizens. "I want us all to be part of the solution, not the problem… I want us to keep demanding for the system to change. I want us to never lose sight of our duty as Global Citizens to stand united against injustice until we have a world where equality in every category prevails."
2. Jack Harlow's Surprise for Us All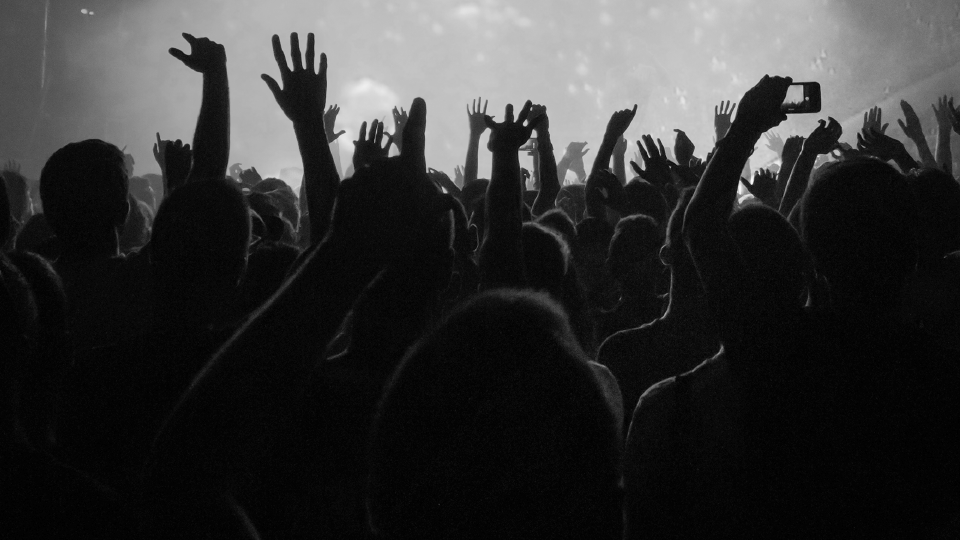 Jack Harlow performs for a crowd of over 20,000 Global Citizens and climate activists at Power Our Planet: Live in Paris, on June 22, 2023.
Image: Cyril Marcilhacy for Global Citizen
Excited whispers of a surprise performance had been circulating throughout the crowd all evening — but no one could have foretold that such a "First Class" guest would take to the stage. 
That's right. American rapper with a perfect flow, Jack Harlow, left fans awe-struck after delivering his chart-topping track to the crowd of Global Citizens against a backdrop of the Eiffel Tower. 
3. Billie Eilish's Moving Acoustic Duet
Floods of tears, a chorus of voices, and a sea of raised flash-lit phones were the highlights to Billie Eilish's unforgettable and touching acoustic set.
The young American sensation started off with "Your Power", followed by the nostalgic tunes "Everything I Wanted" and "Happier Than Ever".
Not only did she touch the crowd with her music, she also delivered a powerful message of unity: "We really need to change our entire system so that the people most impacted by the climate crisis get what they need to fight it." 
Accompanied on the guitar by her brother, singer-songwriter FINNEAS, this sweeping duo couldn't have made the moment more special. Their chemistry and closeness flooded the Champ de Mars with a wistful, magical energy — a moment we're not ready to forget. 
4. Mosimann's Club Bangers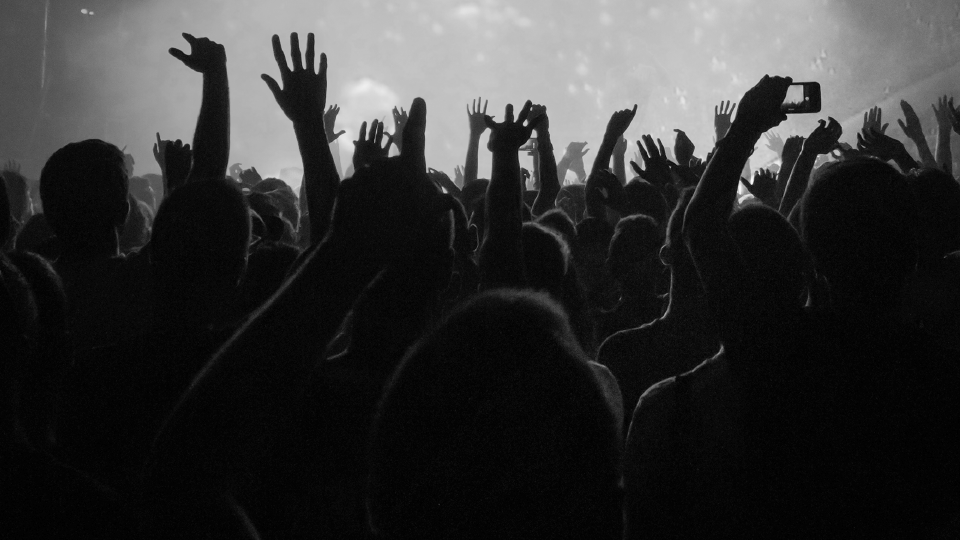 Swiss DJ Mosimann gets the crowd going at Power Our Planet: Live in Paris, on June 22, 2023.
Image: Cyril Marcilhacy for Global Citizen
Swiss DJ and record producer Quentin Gérard John Mosimann, a.k.a. Mosimann, turned the Champ de Mars into an outdoor club. Dressed in an all-black space combi, the DJ gave it everything on the Global Citizen stage, mixing his best hits. 
Performing his 2023 hit "Dancing on My Own", his House and EDM tunes really raised the bar.
5. H.E.R.'s Sterling Set
Oh yes. The 26-year-old Oscar- and Grammy-winning R&B star, H.E.R, brought it all for her stunning performance.
Introduced to the stage by world-leading climate champions Brianna Fruean and Mitzi Jonelle Tan, H.E.R. performed some of her biggest hits — including "We Going Crazy", her 2021 collaboration with DJ Khaled and Migos; her hit "Slide"; "Best Part", her 2017 collaboration with Daniel Caesar; her 2023 release "The Journey"; and more. We just can't get enough. 
6. Common's Improvised Climate Rap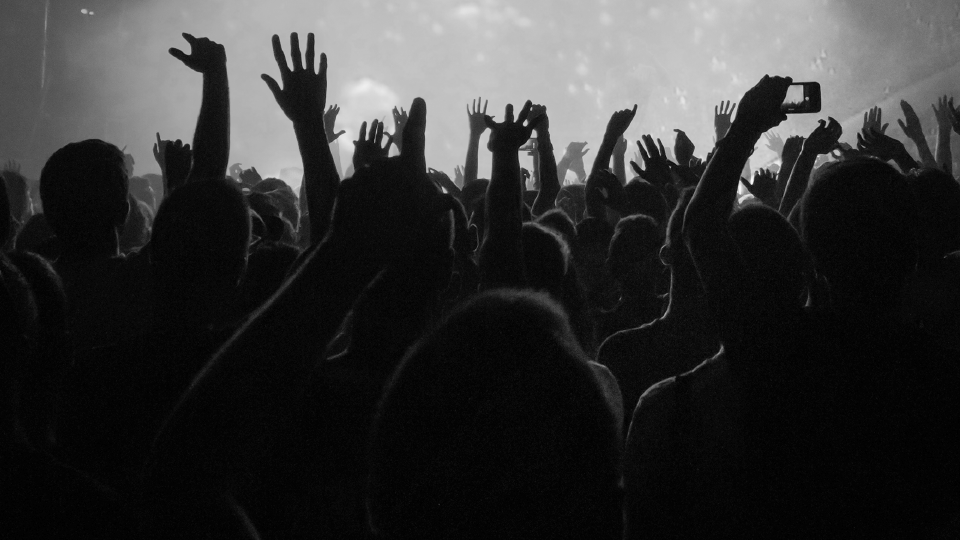 Common stuns the audience assembled on the iconic Champ de Mars with an improvised rap about the climate emergency, at Power Our Planet: Live in Paris, on June 22, 2023.
Image: Cyril Marcilhacy for Global Citizen
The Grammy-winning American rapper, Academy Award-winning actor, activist, and Global Citizen Ambassador from South Chicago, Common, took to the stage for an astonishing surprise performance with Jon Batiste.
His 3-minute rap not only stunned us with his improv skills, but also perfectly reflected the urgency surrounding the climate crisis and delivered a message of hope about standing side by side to Power Our Planet.
7. Jon Batiste's Powerful Musical Message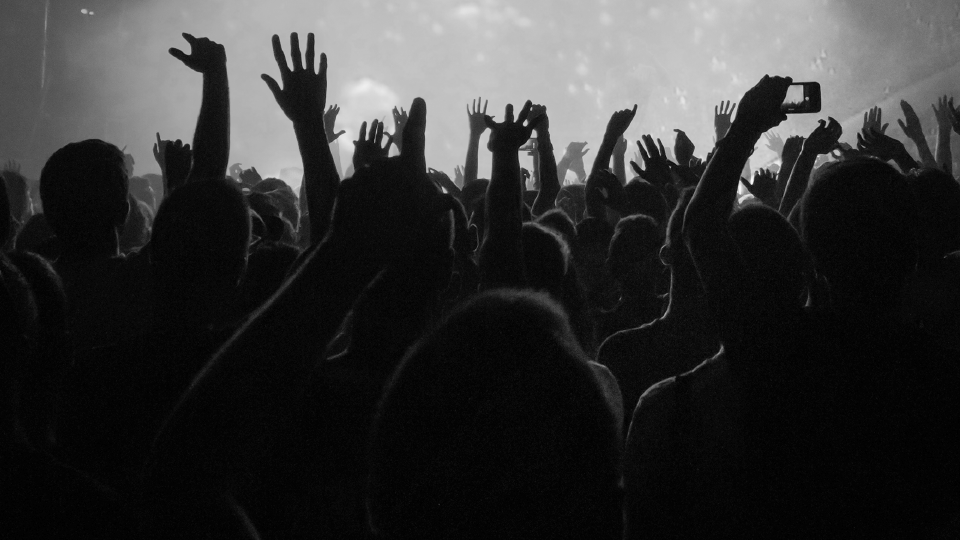 Jon Batiste takes the stage for a high-energy performance at Power Our Planet: Live in Paris on June 22, 2023 — a rallying cry on world leaders to take action to combat the climate crisis.
Image: Alexis Sciard for Global Citizen
Joining the star-studded lineup of artists and activists using their voices to power the climate fight, Jon Batiste told the crowd of climate warriors how inspired he was by them, saying: "We're all in this climate fight together."  
The audience was also treated to an exclusive performance of Batiste's not-yet-released tune "Butterfly", followed by an energetic showcase of "Be Who You Are (Real Magic)", his 2023 collaboration with NewJeans, JID, and Camilo.
8. FINNEAS' Soothing Piano Set 
The 25-year-old singer-songwriter, record producer, and actor gave a stunning performance at this year's event. As the sun set slowly behind him, FINNEAS sang and played two of his most famous tracks — "What They'll Say About Us" and "Only a Lifetime".
Known for writing and producing for Billie Eilish, who also happens to be his sister, FINNEAS also used his voice to encourage Global Citizens to keep calling on world leaders to deliver funding to fight escalating climate disasters. 
"Fear of climate change, talking about climate change, is not enough," he told the crowd. "We need action, so that the people impacted the most get the funding they deserve." 
9. Ayra Starr's Standout Set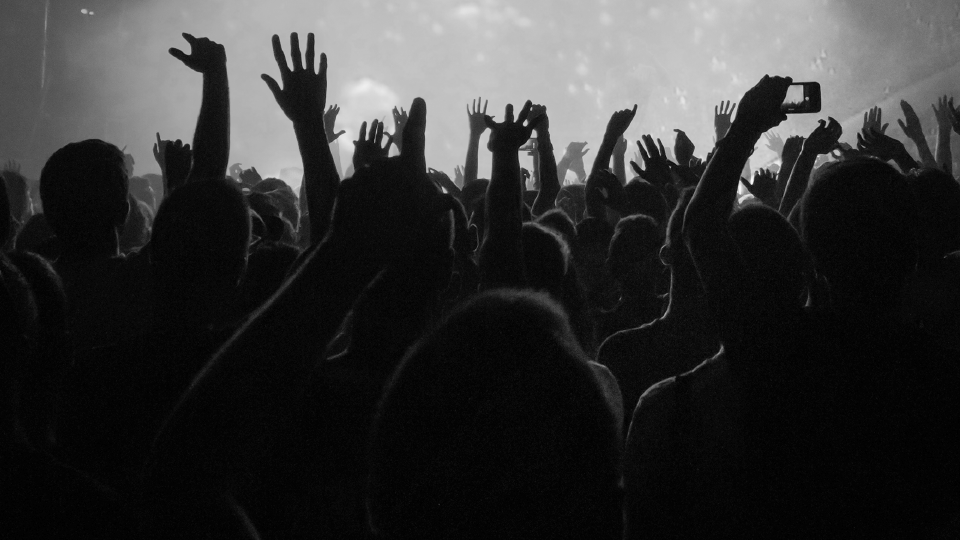 Ayra Starr delivers a stunning performance against a backdrop of the Eiffel Tower at Power Our Planet: Live in Paris, on June 22, 2023.
Image: Cyril Marcilhacy for Global Citizen
Welcomed to the stage by powerhouse climate activist Elizabeth Wathuti and media personality Berla Mundi, Ayra Starr intoxicated us with her Afrosoul tunes. 
As well as performing a selection of hits from her 2021 debut album 19 & Dangerous, Starr highlighted the impact that climate change is having right now on live across Nigeria — urging our world leaders to stop talking and start acting with the urgency and ambition needed. 
10. Joé Dwèt Filé's Hip-Moving Hits
Joé Dwèt Filé, the Haitian artist, sound engineer, and musician made our hips sway and our feet move to his Caribbean rhythms.
Performing his unique blend of Afro-Caribbean beats, the "C'est Toi" singer was joined onstage by dancers whose enthusiasm was simply contagious.
---
As well as featuring unforgettable performances from these incredible artists, Power Our Planet: Live in Paris was a rallying cry on world leaders, financial institutions, and the private sector to urgently step up the climate fight and unlock the climate financing that's so desperately needed, to ensure low-income and climate-vulnerable countries can respond to the crisis. 
While the event is over, the Power Our Planet campaign is just getting started, and we'll continue to stand for justice for the countries and populations being devastated by climate change. You can add your voice to the call by taking action now to Power Our Planet — because, to quote Lenny Kravitz himself, "it ain't over til it's over."