Everyone poops. It's one of the things that ties all humans together, the need to urinate and defecate.  While we might not often talk about it, maybe we ought to.
Clean toilets and water aren't just important for the reasons you might think.
In fact, access to sanitation facilities plays a vital role in reducing preventable deaths around the world.
Take Action: Urge the UN to Prioritize Clean Water and Toilets for Women In the Next Decade
About 842,000 people die every year due to inadequate water, sanitation, and hygiene in low- and middle-income countries, according to the World Health Organization (WHO).
The WHO estimates that about 280,000 of these deaths are caused by poor sanitation.
One of the main causes of death related to sanitation is diarrhea.
It is estimated that 801,000 children under the age of 5 die from diarrhea. That translates to about 2,200 children deaths every day, according to the Centers for Disease Control and Prevention (CDCP).
Read More: Rape, Boko Haram, and Lack of Toilets Create Life-or-Death Situation for Displaced Women in Nigeria
What do toilets have to do with this?
Open defecation plays a large role in those deaths of children under 5. Almost 892 million people still practice open defecation — about 600 million of whom live in India, according to WHO.
Access to toilets doesn't just affect children and incite illness, it also puts women and girls at risk, as finding hidden places to defecate increases their chance of rape and attack. It also makes managing menstruation difficult and it perpetuates a cycle of poverty.
Read More: To Achieve Promise of 'My Clean India' Managing Poop Matters
Around the world, 2.3 billion people do not have basic sanitation facilities, according to the WHO.
Here's a look at how people go to the bathroom around the world.
Ethiopia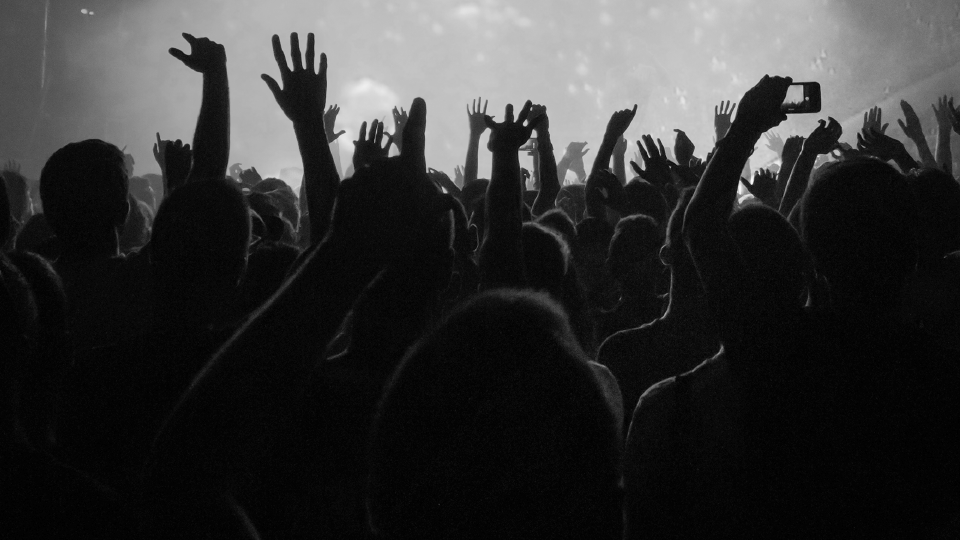 Making a rural toilet slab in Gambella.
Image: UNICEF Ethiopia/2013/Negash
At 92.9%, Ethiopia has the highest percentage of people living without access to basic toilets, according to the 2017 report Out of Order: The State of the World's Toilets by WaterAid.
That means that 92,354,960 people in the country do not have access to basic sanitation.
Still, Ethiopia has made great improvements when it comes to limiting open defecation. Almost 80% of the population was practising open defecation in 2000, compared to 27% in 2015, according to the WaterAid report.
Chad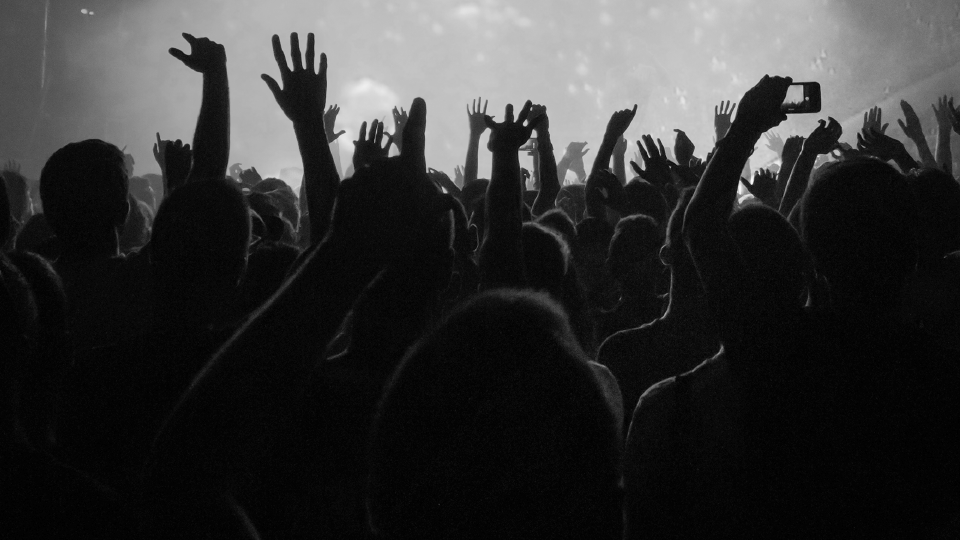 Image: SuSanA Secretariat/Flickr
In Chad, 90.5% of the population is still without access to toilets. Almost half of the population lives below the poverty line, according to the WaterAid report.
Diarrhea kills approximately 9,150 children in the country every year due to water and sanitation issues.
South Sudan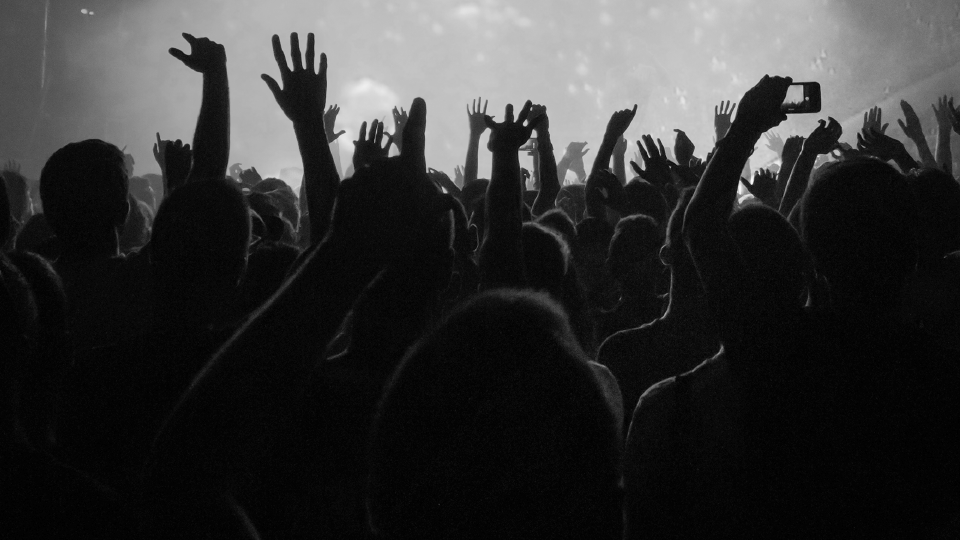 Image: SuSanA Secretariat/Flickr
In South Sudan, 11,062,628 people do not have basic toilets, which accounts for 89.6% of the population, according to WaterAid.
Niger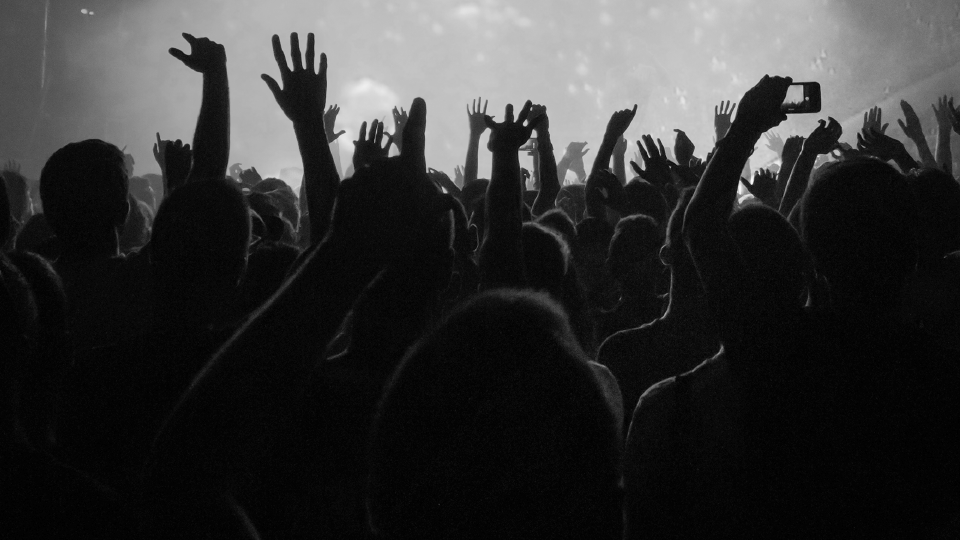 Image: SuSanA Secretariat/Flickr
In Niger, 17,324,706 people are without basic sanitation, which is 87.1% of the population. In 2015, 73% of the population practised open defecation, according to The Guardian.
Ghana
Global Communities develops a new latrine made from plastic slab https://t.co/UaW4pcFfgmpic.twitter.com/5xdIceCVce

— News Ghana (@news_ghana) August 10, 2017
In Ghana, 23,495,896 lack access to sanitation, meaning 85.7% of the population. Nineteen percent of the population were practising open defecation in 2015, according to The Guardian.
Sierra Leone
In Sierra Leone, 85.5% of the population lives without basic toilets. This lack of clean water and sanitation influenced a terrible outbreak of Ebola in the country in 2014 and further demonstrates the need to achive SDG 6 on clean water and sanitation.
India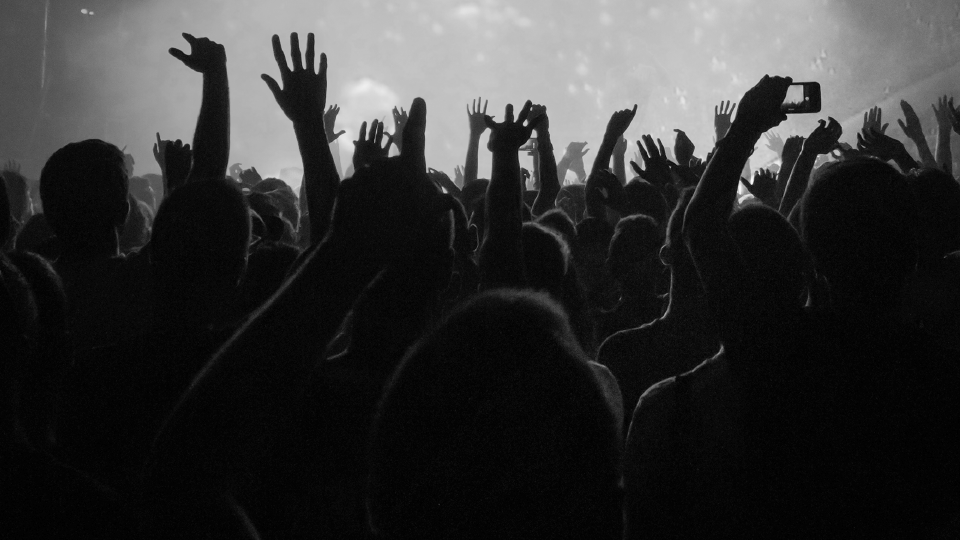 Eriam Sheikh is pictured after using the toilet on stilts or floating toilet built over a drain passing by Rafiq Nagar in Mumbai.
Image: Manpreet Romana/UNICEF
India has the most people without basic sanitation at 732,207,000 people. In 2015, 44% of the population practised open defecation, according to The Guardian.
The situation has improved over the years, with 52 million household toilets being built from October 2014 to November 2017, through the Swachh Bharat (Clean India) Mission, according to government data reported by WaterAid.
United States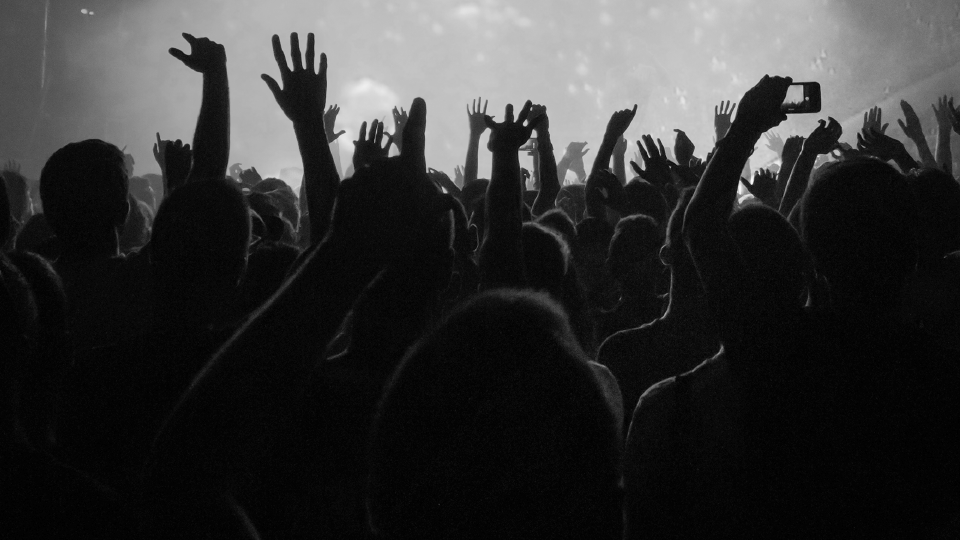 An interior view shows a bathroom in an apartment building in New York.
Image: Bebeto Matthews/AP
In Canada, 2% of people lack access to at least basic sanitation, in the UK that percentage sits at 1% and in the United States, it is under 1% at just 97,977 people.
The United Nations Sustainable Development Goals (SDGs) were set out to ensure healthy lives and promote the wellbeing of children. Global Citizen campaigns on these goals, including issues related to water and sanitation, knowing that clean water and sanitation is key to ending extreme poverty. You can take action here.