Photo credit: Wikimedia Commons
In a move being applauded across the international development community, Pfizer has announced on Nov. 11 they will be lowering the price of their pneumonia vaccine for the humanitarian community for use in emergencies. This is a decision that could save the lives of thousands of refugee children around the globe.
#BreakingNews: Announcing a major expansion of our #humanitarian assistance program. Learn more: https://t.co/wgCYlOxm1J

— Pfizer Inc. (@pfizer) November 11, 2016
Pfizer's announcement follows a two-year campaign conducted by Médecins Sans Frontières (MSF) and supported by Global Citizen to drive down their prices, 30,000 actions taken by Global Citizens pledging their support for affordable vaccines, and a strategic campaign conducted by the Global Citizen policy and advocacy team over the past few months.
Despite there being a vaccine that can prevent it, pneumonia remains the leading cause of child mortality worldwide, killing almost 1 million children every year. Crisis-affected children, such as those caught in conflict or in humanitarian emergencies, are particularly susceptible to pneumonia due to both unsanitary conditions and health systems that are in fragile states, making it hard for a country to maintain high immunization coverage, even for basic vaccines.
With the numbers of refugees hitting unprecedented levels since World War II, record numbers of children are living in horrendous conditions and are needlessly suffering after fleeing for their lives.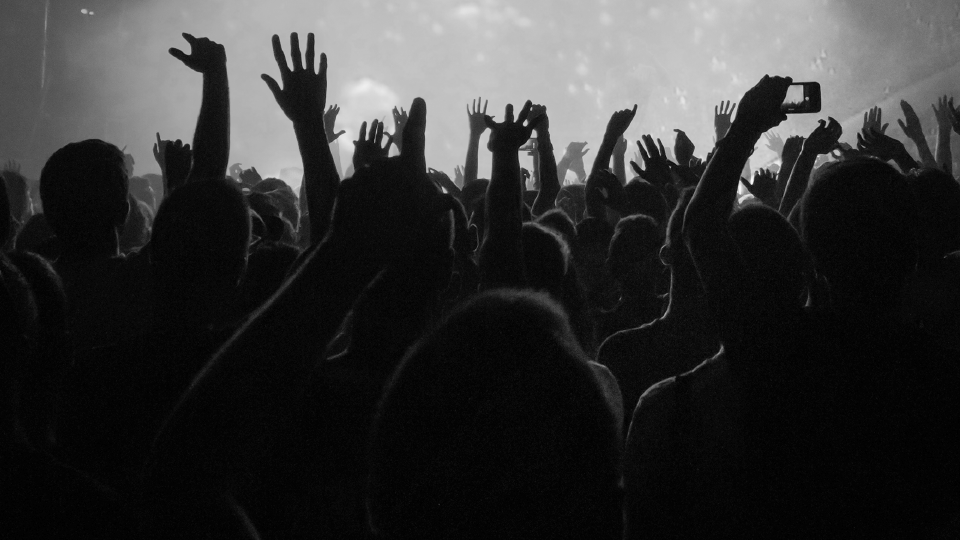 Alongside this escalating crisis, the price of vaccines has been rising at a frightening rate.  In their 2015 vaccine pricing report, "The Right Shot: Bringing Down Barriers to Affordable and Adapted Vaccines," MSF declares that in the poorest countries, the price to vaccinate a child is now 68 times more expensive than in 2001, and the expensive pneumonia vaccine accounted for much of that increase.
This price hike has created an insurmountable challenge for humanitarian organizations who have not been able to purchase pneumonia vaccines for children in emergency situations at an affordable price.
Earlier this year, during vaccination campaigns in camps and settlements across Greece, MSF paid 20 times more than the lowest price that GSK and Pfizer offer at a local pharmacy for one of the three doses needed to vaccinate one child from the deadly pneumococcal disease.
Global Citizen has taken a number of tacks to address the urgent need. Rallying support on Twitter was one. Over 14,000 Global Citizens tweeted at the Gavi, The Vaccine Alliance, the leading organization working to ensure universal access for children to vaccines, reminding them that children in emergency situations also required vaccines. Both the CEO and the Chair of the organization responded swiftly with an affirmation of support:
@GlblCtznImpact v. important. @Gavi is committed to helping #vaccineswork for kids in fragile states #HealthInCriseshttps://t.co/IPCcFV1aqo

— Seth Berkley (@GaviSeth) September 30, 2016
@GlblCtznImpact we must all support child #HealthInCrises & vaccines are critical part. @Gavi is working to do more https://t.co/djdk2nsib6

— Ngozi Okonjo-Iweala (@NOIweala) September 30, 2016
Yet the core part of Global Citizen Advocacy and policy team's multi-layered approach was focused on encouraging Pfizer to make the urgently required price reduction.
While campaigning with the pharmaceutical company in July at the Democratic National Convention and Republican National Convention to put global health on the agenda, Pfizer's Group President, Albert Bourla, declared at both Conventions, the company's commitment to provide every child with its 13-valent pneumococcal conjugate vaccine.
This statement combined with the fact that in September GSK announced that they were dropping the price of vaccines for those in humanitarian crises in response to a worldwide petition signed by 400,000 people, posed a hopeful looking future. Yet we could not rely on that statement as proof of commitment.
Read more: Price For Lifesaving Vaccine is Lowered After Worldwide Petition
So Global Citizen set about supporting a game plan to tip Pfizer into action once and for all. After talking to other organizations campaigning for children's health and vaccine experts, the team decided a petition would be the ideal strategy.
The petition, launched in September, called for fair pricing and more transparency to ensure no child was left behind when it came to the pneumonia vaccine. It was signed by over 30,000 Global Citizens. In October, the Global Citizen then went to Pfizer offices in New York to present the petition to senior representatives from Pfizer's global vaccine and policy teams.  
Only a few weeks later, the announcement was made that Pfizer would drop the price of the pneumonia vaccine to $3.10, "the lowest prevailing global price," for the millions of refugees that need it.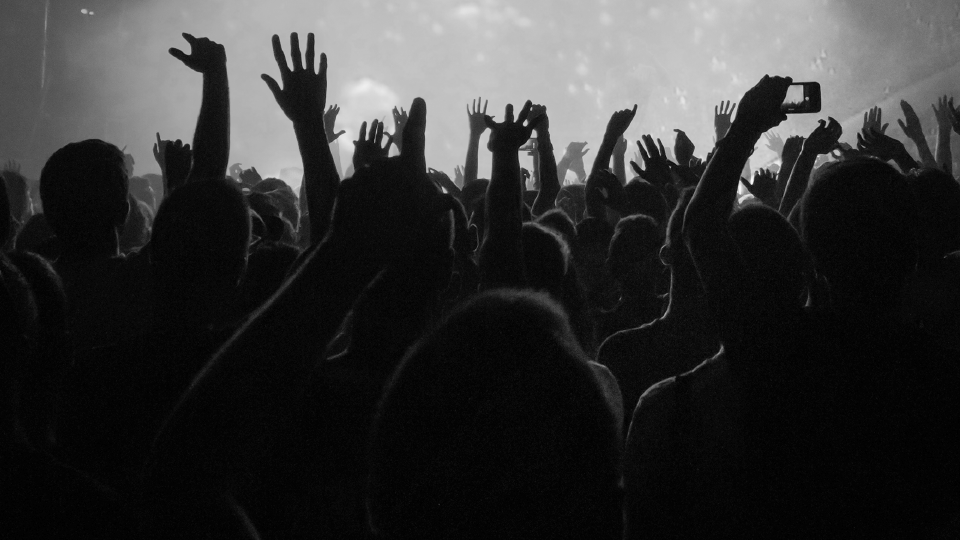 This is most certainly a step in the right direction.  Yet all is very far from done to ensure no child is left behind. Sixty-three percent of children around the world still remain unprotected against pneumonia. Sign this petition to help reach every single one of them with the life-saving vaccine.