Since Russia's invasion of Ukraine on Feb. 24, more than 4 million refugees have fled the country, many of them women who could not bring enough supplies to manage their periods and do not have the means to buy them.
Refugees or internally displaced people who menstruate have now likely had at least one period in a traumatic situation, Terri Harris, menstrual sexual and reproductive health manager at the organization Bloody Good Period, told Global Citizen. 
Lack of access to menstrual hygiene already jeopardizes people's physical and mental health, and crises only compound the risks. Harris explained that refugees and asylum seekers who are denied or receive limited health services within the UK, in particular, due to immigration status and discrimination, are especially vulnerable to complications. Cultural barriers make it even more challenging for refugees to learn about or access health services in a new place. 
Global Citizen spoke to five women working with organizations on the front lines of the crisis, helping Ukrainian refugees experiencing period poverty. They discussed the challenges of distributing products, how they hope the conflict highlights period poverty and the global refugee crisis more broadly, and how everyday citizens can help.
---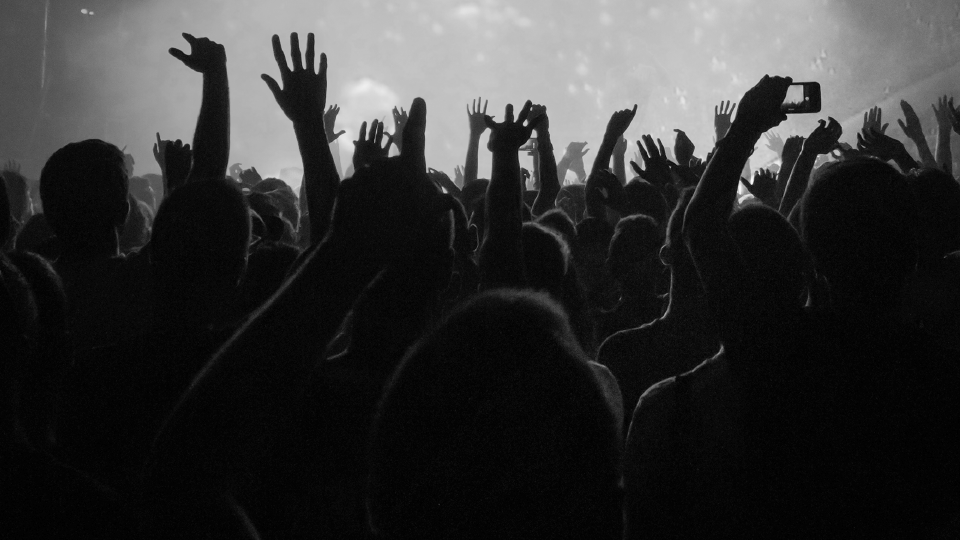 Dana Marlowe
Image: Courtesy of I Support the Girls
ISTG is a US-based organization that works with an international network of affiliates to collect and distribute essential items, including but not limited to period products, to women experiencing homelessness, impoverishment, or distress. ISTG is sending thousands of period products, new bras, and underwear to Ukraine, Poland, and Slovakia for Ukrainian refugees. 
"After being involved in disaster relief for five years, we have noticed that, sadly, some disaster relief agencies still do not see menstrual products as a necessity, despite us knowing the opposite to be true.
The refugees from this war have been referred to as 'civilized,' with many in Western countries commenting that it is unsettling to see white people from a developed nation in this situation. This has resulted in unprecedented levels of support internationally, as those who can't see themselves when they look at the refugees from Afghanistan, Syria, Venezuela, South Sudan, or Myanmar suddenly see their own reflection and want to give. 
ISTG hopes that the new awareness of the challenges of period poverty while fleeing war or persecution sticks in the general consciousness long after the bombs stop dropping and the bullets stop flying in Ukraine. 
Often we see when folks are talking about periods in reference to a crisis, like this Ukraine war, they will open their mind to other local and global issues around menstrual equity.
​When we see a space where menstruators are neglected, our mission is to step in and be the support they need.
We focus on all kinds of menstruators daily. When we have to activate our disaster relief program, we do, and we do it quickly. Because periods don't stop for war."
---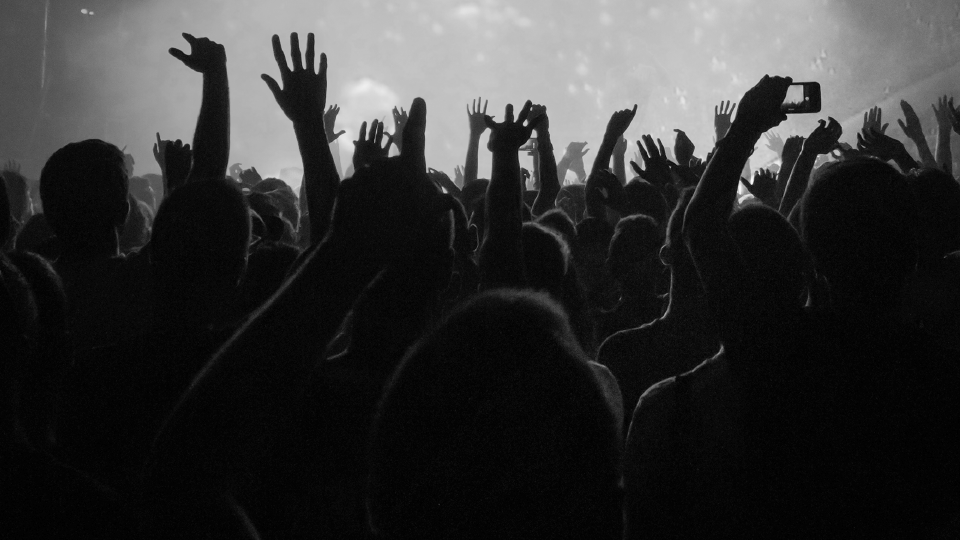 Las Vegas-based nonprofit period poverty organization Project Marilyn is partnering with Baby's Bounty, a nonprofit in the city supporting at-risk families, to send period and other medical supplies to Poland for Ukrainian refugees. 
"The war in Ukraine brings attention [to] the issue of period poverty ... in a different way. These refugees may not necessarily be experiencing period poverty in their daily life, but they have found themselves in a situation that people who do suffer with period poverty experience every day. Global Citizens can help refugees experiencing period poverty by contributing to period banks and organizations on the ground providing assistance."
---
UK-based period poverty organization Bloody Good Period works with 29 refugee and asylum seeker organizations and has offered additional support for delivering emergency supplies for Ukrainian refugees. Bloody Good Period is also actively challenging the UK's anti-refugee bill and amplifying petitions calling on the government to protect all refugees.
Terri Harris, menstrual sexual and reproductive health manager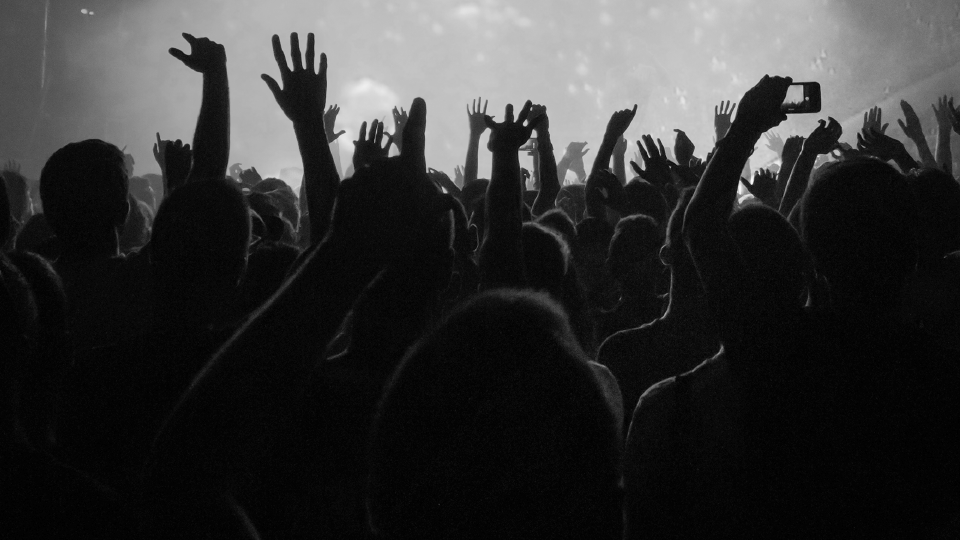 "We have to take into consideration that war is obviously an acute stressful condition, which will inevitably result in menstrual abnormalities. This might result in heavier periods, more painful periods, irregular periods — all issues which require more access to menstrual products.
At Bloody Good Period, we believe that the UK has a legal and moral obligation to provide safe, welcoming, humane asylum to all people fleeing violence and persecution — and hope that the generosity and empathy rightly received by Ukrainian refugees will also be provided to others fleeing persecution and violence from other parts of the world."
Rachel Grocott, fundraising and communications director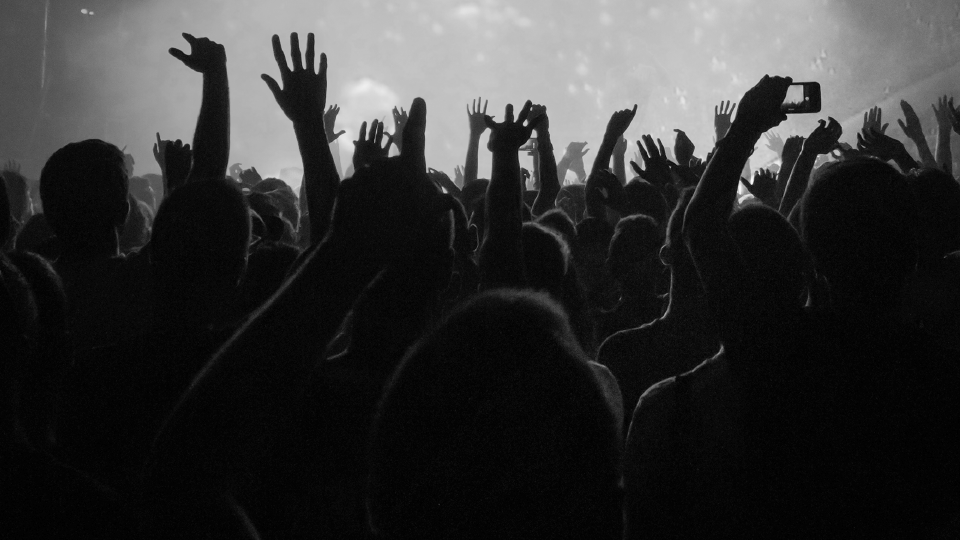 "Rather than donating period products (and other items) to a collection in the UK, donate money to an organization already working on the ground. Products that are needed at that point in time can then be bought locally and distributed to where they're needed. Those products are more likely to be familiar to refugees — it's vital that people are able to use the products they choose to use — as well as having packaging in their language.
In the same timeframe as news headlines have rightly focused on Ukraine, we've also provided essential menstrual products for refugees from Sierra Leone, Albania, Iraq, Iran, and Afghanistan. Those crises are no longer dominating our newsfeeds, but periods haven't stopped, and the need has not disappeared."
---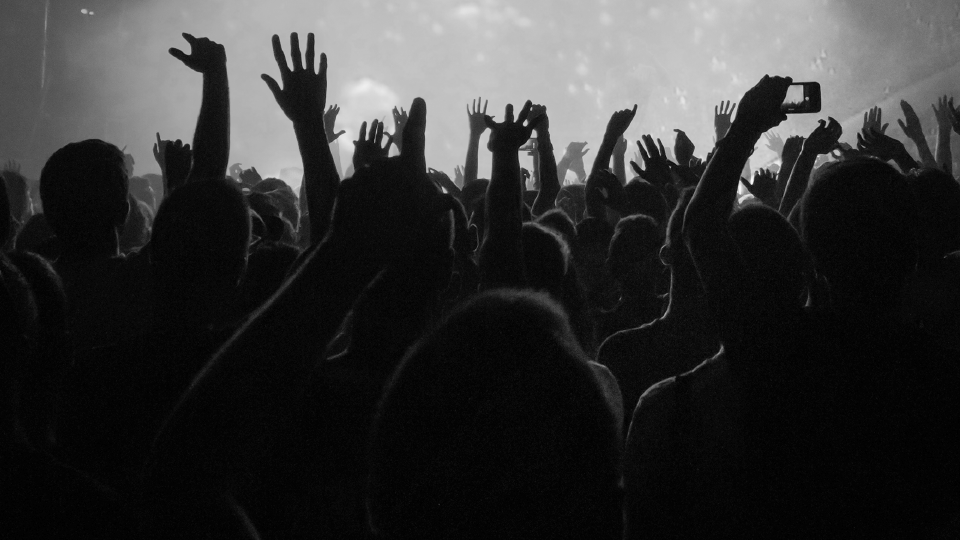 The Pachamama Project, a UK-based nonprofit organization, launched in March 2020 to make reusable pads for refugees.Without the infrastructure and resources for education for reusable pads, donations to The Pachamama Project are now funding YMCA Moldova's distribution of disposable pads to Ukrainian refugees. 
"Quite often, when people call out for donations, as we've done in the past, you get these huge amounts of clothes and second-hand clothes [but not] sanitary products.
It's been really emotional for me because I've worked in Lesbos and Greece. My friends who are in the system, the Afghans, the Syrians, the Sunnis, have been called uncivilized. We opened our homes and our doors to Ukrainians. And from what I can tell, the only difference is the color of their skin.
Although I literally could not be more grateful that the world has woken up and seen what it's like to be a refugee and decided to spread this wave of empathy, I just hope that everyone takes this as an opportunity to look inward and really see that this could happen to anyone and it could and might happen to you. And what reception would you want to receive if you cross the border in that situation, leaving everything behind? 
This is just another opportunity for us as an organization to raise the profile of period poverty. I know a huge amount of people who are in the [nonprofit] sector who you would assume know about it and who don't, let alone the average Joe. 
If there is a need and we are asked, we're not going to say you don't fit the brief. But we focus on refugees because it is almost inevitable that as the refugee, as someone who is on the move, you will face period poverty at least one point in your life."