---
Why Global Citizens Should Care
"People of Global Citizen" is a new series that pulls back the curtain and highlights members of our staff who are key parts of the organization's advocacy, impact, and more. Learn more about the people who make Global Citizen tick, and join us in taking action here.
---
Since 2013, Australian Global Citizens have taken more than 145,000 actions — which, combined with high-level advocacy work, have resulted in major pledges by the Australian Government to key multilateral funds.
In the past year alone, Australia has pledged millions to the Global Polio Eradication Initiative to help rid the world of polio, as well as hundreds of millions to help provide vital health care services to the world's most vulnerable populations through the Global Fund to Fight Aids, Tuberculosis, and Malaria. 
Sarah Meredith, Global Citizen's Australian country director, has been instrumental in achieving these outcomes. 
Meredith joined Global Citizen in 2016 after 13 years in politics, working under several key Australian federal and state government ministers — including two and a half years working as a senior adviser to the former Australian Minister for the Environment Greg Hunt.
After more than a decade of navigating the complexity of Australia's political landscape, Meredith felt ready for a change and had a desire to go back to her early activist roots.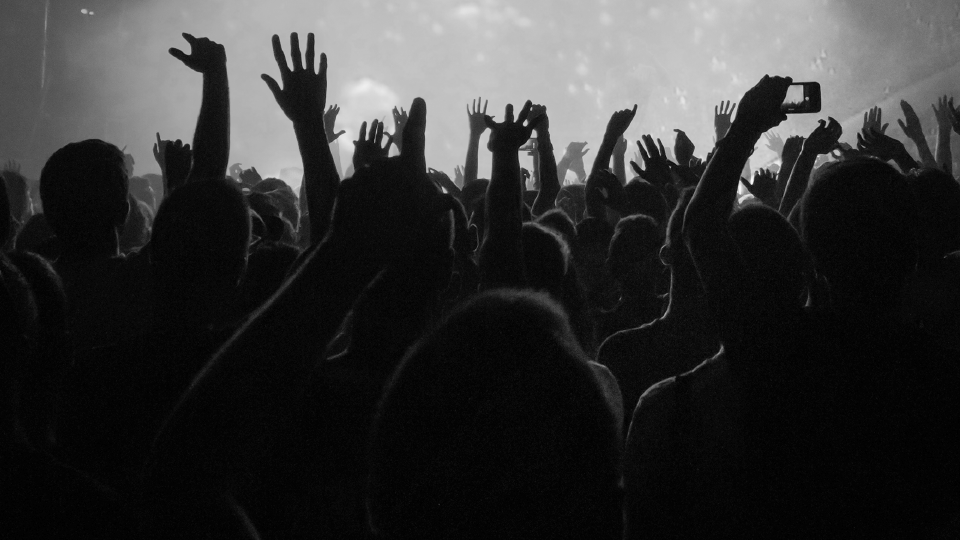 Meredith has long been a vocal community activist, motivated by a desire to see more women take leadership roles across federal, state, and community levels.
In 2002, at 18, she was named Young Citizen of the Year for the city of Casey — an area in the outer suburbs of Melbourne — as part of the exclusive Australia Day Honours. 
Meredith was also one of 50 young Australians to be selected as a member of the Australian government's National Youth Roundtable, as well as one of Australia's representatives to the Young People Can Change the World Youth Forum in Wales in 2001.
I am very passionate about having more women in Parliament and in senior leadership roles. We have a critical role to play in changing the culture and policies for a better world. That's why I joined Global Citizen to pursue my values.
In 2015, Meredith completed her Masters of International and Community Development at Deakin University. 
A year later, when a job opportunity arose with Global Citizen that required government knowledge and a passion for campaigning to end extreme poverty, she jumped at the chance to join the organisation. 
Now, Meredith is focused on building Global Citizen's presence and movement in Australia, promoting Global Citizen's 2020 Global Goal Live: The Possible Dream campaign, securing a new funding commitment from Australia for Gavi, the Vaccine Alliance and achieving a long-standing increase to Australia's international aid budget. 
We recently asked her a few questions about Global Citizen's model and the power of action taking.
Which Australian campaigning win are you most proud of? 
I think the hardest-fought campaign has been around polio eradication, and I'm so proud of the two commitments we have been able to secure from the Australian Government ($18 million AUD and $15 million AUD were committed in 2018 and 2019, respectively). 
Many people don't know the hours and the time put in behind the scenes to get these commitments. When we secured the $15 million commitment that happened in November, that was a huge win for our team and our partners and felt like a validation of our purpose.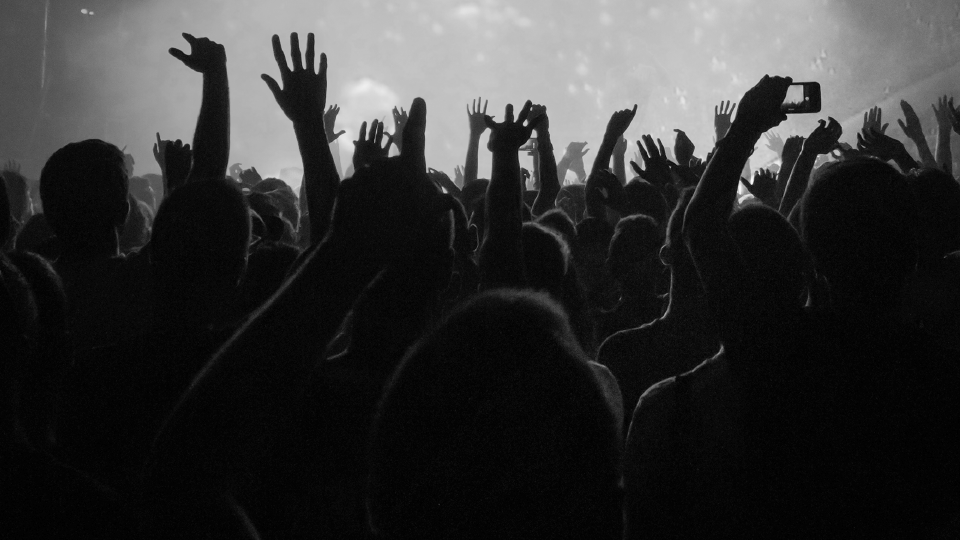 How does Global Citizen Australia's work help to put an end to extreme poverty and create lasting change in the region?
What we do is very unique in Australia. We have a platform that many organisations don't have, where we have thousands of Australian Global Citizens taking action, which helps amplify all the campaigning work and advocacy we do with corporates and governments.
I think from the perspective of a Global Citizen, being involved in the movement is quite significant, because each Australian has quite a powerful voice within their peer group and with their local members of parliament. If we can encourage more Australians to use their voice, take action, and be a part of the movement, I think we will have more people aware of the value of our aid program and quite significant policy change from the Australian Government.  
How does Global Citizen's model of pop and policy work in Australia? 
I think Australians are very cynical of and anlytical about how decisions are made and how celebrities and artists engage on issues. So, we like to make sure we are very clear on our campaigning asks, on what we are trying to achieve and how it will create the change that we are hoping to seek. 
We work with as many people as possible, whether they're from business, philanthropy, experts or they're cultural and music figures. By doing this, we make sure that we deliver a robust campaign with as many diverse voices as possible. 
What's the best way for Australians to get involved? 
[They should] sign up to Global Citizen and take action on our website, but also engage with our Facebook page and reply to emails if they have ideas and want to be more involved. There are many opportunities to be engaged in the Australian movement — we have regular events, we do regular campaigning and we are always writing new content pieces and looking for new good-news stories.