In his past life, Paulo Amotun Lokoro lived with his family and was a cattle herder in South Sudan. Then came the civil war.
"The war started so we ran away," he said. "We ran to the bush and stayed in the bush. There was no food, we just ate fruit."
Eventually, Lokoro reached Kakuma refugee camp, which is home to more than 180,000 refugees displaced by the civil war. He attended school here and excelled in sports. He was scouted and recruited by the Tegla Loroupe Foundation and is heading to the 2016 Olympic Games in Rio.
Read More: Meet the First-Ever All-Refugee Olympic Team
Lokoro, 24, is competing in the 1500m race as part of the Olympic Team of Refugees.
"Before I came here I didn't even have shoes," said Lokoro. "Now we have trained and trained until we see ourselves at a good level, and now we know fully how to be athletes."
His trek to Kenya wasn't even the first time Lokoro and his family had to flee.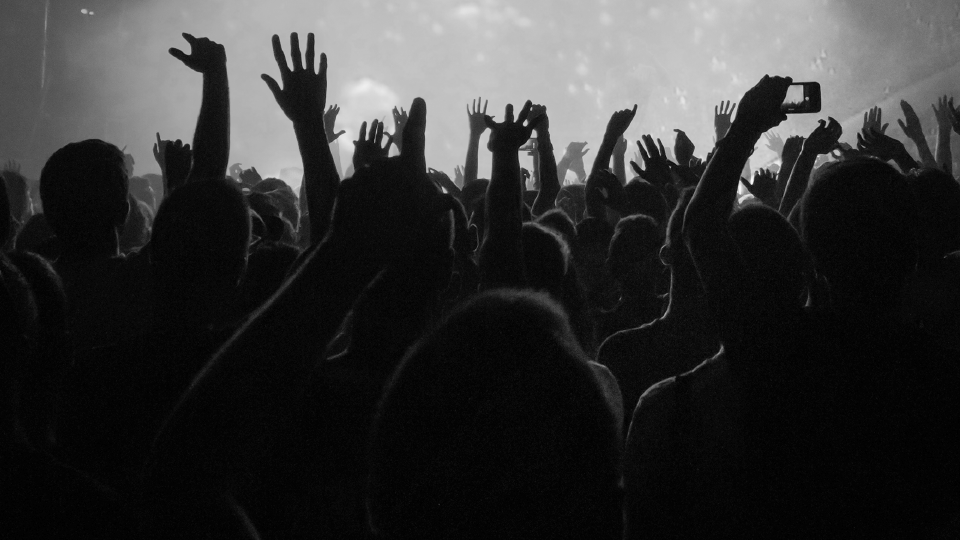 Image: Claire Thomas/IOC
Read More: Kenya's Kakuma Camp Expands to Accommodate South Sudanese
When he was young, Lokoro's parents fled Sudan in light of the civil war. He spent time living with his uncle until the war reached their village, too. Out of options, Lokoro ran away to Kenya.
"A dream would be to break a record. To win a medal, a gold, that is my dream," says Lokoro.
Lokoro has taken his painful experiences and turned them into ambitions — he is racing for gold.
Read More: Anjelina Runs for Olympic Refugee Team in Hopes of Returning Home
"I am so happy," he told the UN High Commissioner for Refugees (UNHCR). "I know I am racing on behalf of refugees. I was one of those refugees there in the camp, and now I have reached somewhere special. I will meet so many people. My people will see me on the television, on Facebook."
Lokoro is being coached by the former world record holder and Olympic champion Tegla Loroupe. He is also training with four others who were scouted in Kakuma.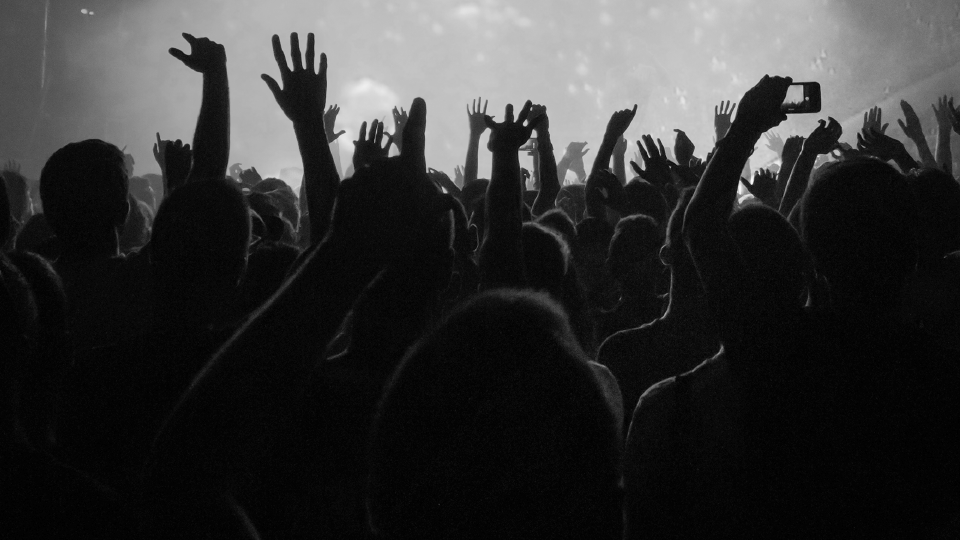 Image: Claire Thomas/IOC
Read More: 'I Was Just Running Barefoot:' Now Rose Is Sprinting for Gold
His goal is simple. Once he wins the gold, he will use his winnings to support his family and his people. He and the rest of the refugee team will compete as a symbol of hope for refugees around the world, going from refugees to Olympians.
"I want to be world champion," said Lokoro. He'll not only be an Olympic champion, but a champion of hope and a better life for refugees and global citizens around the world.
Read More: 11 Years Ago He Fled Sudan; Now He Is Running in the Olympics
---
By taking action on Global Citizen, you will have a chance to win tickets to this year's Global Citizen Festival in New York City on Sept. 24, 2016.