At the young age of just six, Anjelina Nadai Lohalith was forced to flee from her home in southern Sudan to Kenya, leaving her family behind. Her country was gripped by violence and war.

"Everything was destroyed," Lohalith said, who is just one of the many thousands of children displaced or orphaned because of the fighting in South Sudan.
Her next journey will be a more positive one, though, as she makes her way to Rio to compete for gold in the 2016 Olympics.
Lohalith joins the Olympic Games as a member of the first-ever all-refugee team. She will be competing in the 1,500-meter track and field event.
Lohalith arrived in northern Kenya in 2002, settling in the Kakuma refugee camp. She recognized she was athletically gifted after winning several school competitions at the refugee camp. She didn't even realize just how good she was until professional coaches approached her at a training camp.
The now 21-year-old trains day and night in hopes of winning the gold. She wants to do well in Rio, and then continue to place high in international races with significant monetary prizes, she said.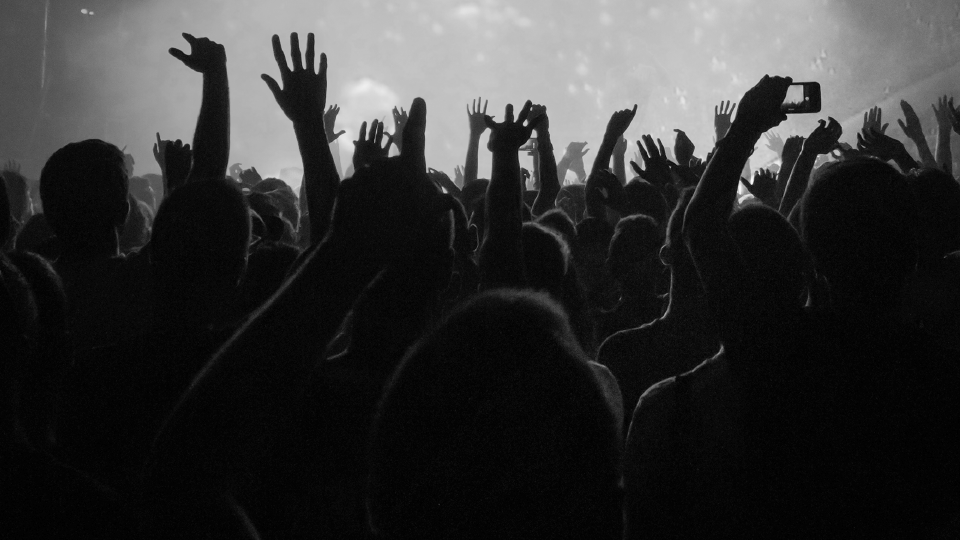 Image: Claire Thomas/IOC
"If you have money, then your life can change and you will not remain the way you have been," she told UNHCR.
Lohalith's inspiration for this is fueled by her parents, whom she hasn't seen since she was six. Ongoing civil war in southern Sudan has kept them apart for years, and being able to help them is her primary motivation as she prepares for the race.
However, the real inspiration is Lohalith. She demonstrates true courage and resilience by never giving up hope. She is an example of hope for all, especially the 60 million other displaced refugees around the world.
Following the Olympics, she hopes to return home as a champion and build a new home for her father.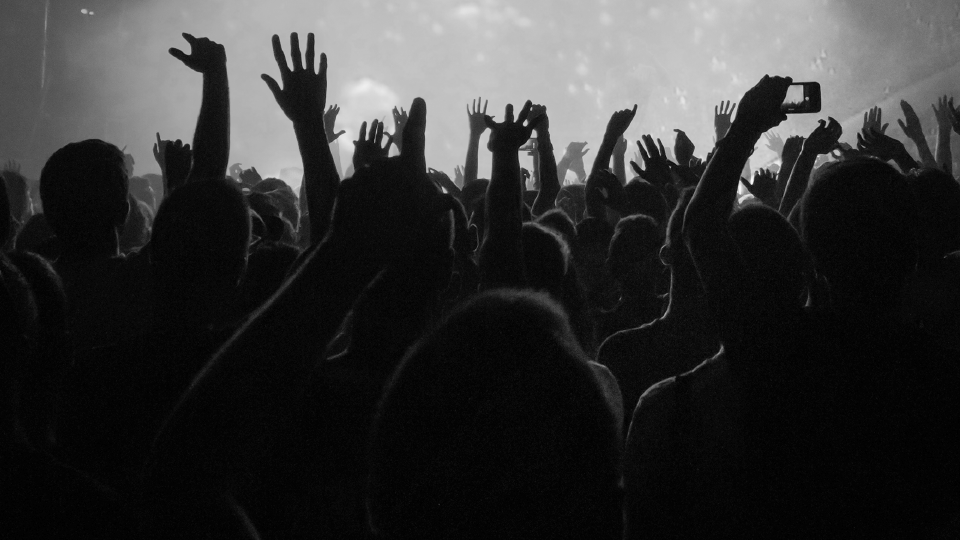 Image: Claire Thomas/IOC
"If I succeed I might earn some money to improve the life of my family," she said. "My dream is just to help my parents and help my father build a better house."
Lohalith joins the Olympic Refugee team along with  9 other refugees to compete in one of more than 28 sporting events. She believes the refugee team will spark inspiration around the world.
"I'm happy because it will be the first time refugees are represented in the Olympics," she said. "It will inspire other refugees because wherever they are they will see that they are not just the 'other people.' They will have that encouragement that they can compete in anyway."
Lohalith and her story inspires not just refugees but global citizens everywhere. We're rooting for you!