In early 2020, the COVID-19 global pandemic was touted as "the great equalizer." As COVID-19 cases rose and the global death toll dominated daily headlines, things never seemed so daunting. Nobody was safe and we were all in the same boat. So why does the world still feel as unequal as before?
The world expected a great change to come once countries started to get back on their feet. Children are going back to school. Offices and businesses are reopening. But the new normal is looking a lot like the old normal. 
"The great equalizer" demonstrated — and exacerbated — the massive imbalances present around the world. The prediction was that COVID-19 would unite the world. But in some cases, we stand more divided than before. 
The pandemic presented many opportunities — to mend international ties, heal our environment, promote equal access to education, and address poverty. 
Billionaires got richer as people struggled to keep their housing. Millions of children around the world stand to miss out on their education. Vaccine inequity continues to affect disadvantaged nations, with only about 0.3% of vaccines having been administered in low-income nations.
But our time to act has not run out. There are still so many ways we can continue to push for change. We've seen what countries can do in crisis and we know that more can be done.  
Here are five ways we've wasted the potential of the global pandemic recovery — and how you can still help.
1. Environment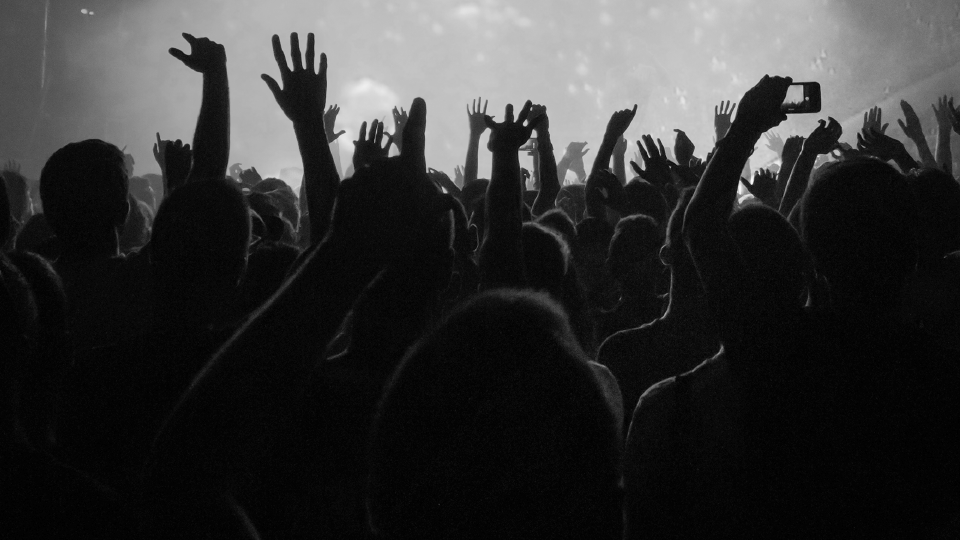 While the world stood still in the early days of the pandemic, some good news emerged. "Nature is healing" may have been a joke that took over Twitter, but there were some real environmental benefits caused by the global lockdown. 
When the world first came to a halt, air travel fell by 50%. With nowhere to commute, the BBC reported a 70% decrease of car usage in the UK. Nature reported that global carbon emissions fell by 6.4% in 2020. Residents in Nepal and northern India could glimpse the peaks of the Himalayas for the first time in decades. Bears, bobcats, and coyotes wandered about the deserted grounds of Yosemite National Park. 
The COVID-19 pandemic and subsequent lockdowns offered a glimmer of hope for the environment and the question had to be asked: How long could we keep this going? The answer: about a year. As lockdowns eased, nations recovered, and some saw even larger emissions outputs than recorded in 2019. 
Most of the environmental impact analyses turned out to be major disappointments. But they also showed ways in which we could accomplish more than we did during lockdown. 
So what can we do now that we've seen a glimpse of what the world looks like when the march of humanity is put to a halt? The latest Intergovernmental Panel on Climate Change spells it out. We need to reach at least net zero CO2 emissions and reduce other greenhouse gas emissions. 
It's time to step up and put the pressure on global leaders to take action against climate change. This means a real commitment to reducing emissions, financing climate action for developing nations, and planting more trees. And calling on business leaders to make meaningful changes in the way they interact with the environment. 
2. Global Health Care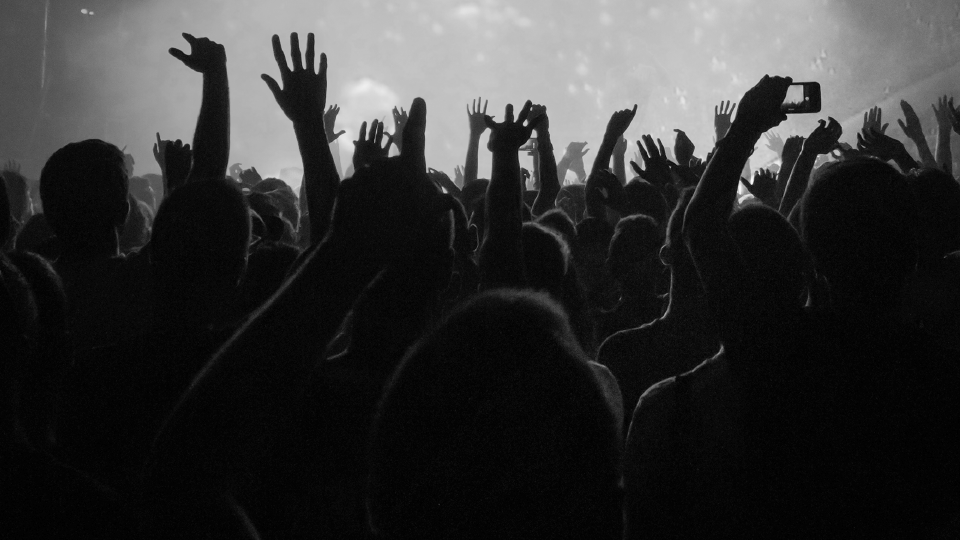 From vaccine distributions to racial disparities, inequalities in health care systems were at the forefront of the conversation surrounding the pandemic. Black and brown people in the US are disproportionately affected by the pandemic, with higher death tolls in their communities. On the continent of Africa, less than 2% of people have been vaccinated. 
The global crisis also showed a widespread lack of preparedness. Hospitals overflowed with patients and there were mass shortages of life-saving ventilators. People, including health care professionals, were left without personal protective equipment (PPE).
The COVID-19 pandemic inspired a feat in medical innovation. In a rush to overcome the crisis that stopped the world, the first COVID-19 vaccine emerged in record time. The urgency of a global pandemic showed how quickly countries, scientists, and pharmaceutical companies could come together to develop a life-saving vaccine.
The pandemic gave us a glimpse at the potential outcomes of international cooperation, but the most vulnerable people are still being left behind. Richer countries are failing to deliver necessary aid. Vaccine developers refuse to waive their intellectual property rights. And developing nations stand to lose the most.
COVID-19 was able to inspire a unified effort toward vaccine development, but where does that leave us now? According to Nature, 240 vaccines for deadly diseases like malaria and tuberculosis have been stuck in their early stages. These vaccines — for diseases that affect mostly low-income countries — remain unable to make it through the various stages toward development. The progress of medicine during the pandemic has been astonishing and nations like Canada and the UK are finally pledging COVID-19 vaccine doses to countries in need. But there is still much to be done about the global health care system.
The pandemic is not over until it has ended for everyone. Call on world leaders to increase vaccine sharing to 2 billion doses before the end of 2021. Tell pharmaceutical companies to support Africa's vaccine production. Urge President Biden to fund women and girls' health. Be an advocate for marginalized communities worldwide.  
3. Education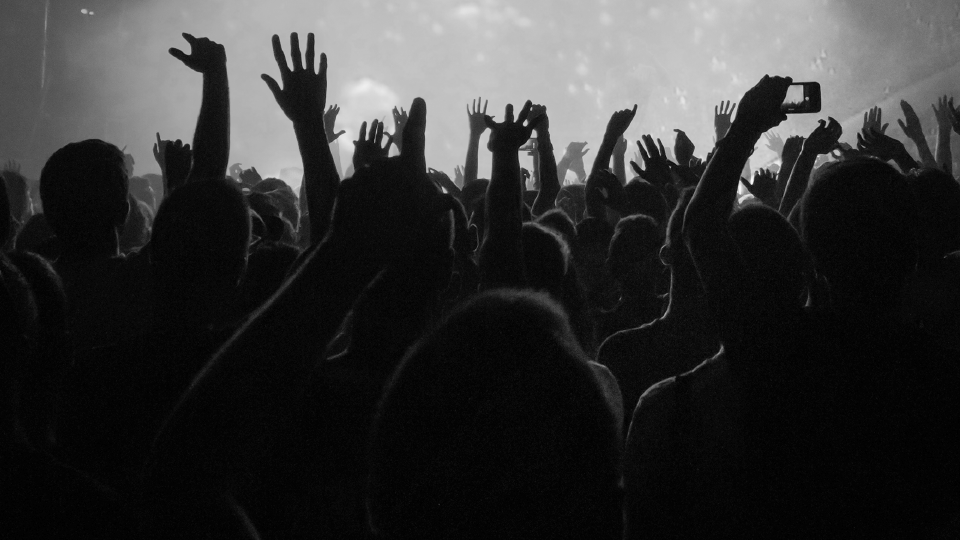 Due to the pandemic, the entire world is facing an education crisis. A year after the initial COVID-19 lockdowns, UNICEF published findings that schools for 168 million children had completely closed since the pandemic began. And another 214 million children missed more than 75% of in-person classes. 
As vaccine inequalities continue to affect disadvantaged nations, millions of children around the world stand to miss out on their education. In the US, 50 million children are heading back to classrooms for the 2021-22 school year, according to the US News and World Report. The US and Canada have been quick to fully vaccinate over half of their citizens, a high number compared to the global average of 15%. Children cannot return to school in countries with low vaccination rates and low-income nations may not see COVID-19 vaccinations until 2023.
Life in richer countries is returning to a semblance of normalcy. But millions of children across the globe still stand to miss out on their education. 
Virtual classes in the US highlighted inequalities in education from racial to wealth disparities. Some Black and brown students found themselves more engaged with distance learning because it meant a safe space from racism and the opportunity to balance school and a job. 
But virtual learning wasn't an option for other parts of the world that lacked necessary resources. In South Africa, an estimated 750,000 children may have dropped out of school entirely due to the pandemic. Nearly 100 million students in Latin America and the Caribbean lost out on their education when schools closed for a year. 
COVID-19 impacted the education of 1.5 billion students worldwide and could force 9.7 million children out of school permanently. The struggle to adapt to the absence of in-person classes highlighted massive inequalities in the global education system. And the need for action is more necessary than ever. 
Here's how you can help. Support Education Cannot Wait and the United Nations and call for Prime Minister Trudeau to provide necessary funding toward the education of vulnerable children. You can also join Global Citizen and tell world leaders that it's time to commit to new funds to keep children in crisis in school. And for the kids who don't have the privilege of returning to school this year, demand businesses and billionaires close the digital divide and bring access to online learning to the children of South Africa. Show your support for vaccine access for all. 
4. Employment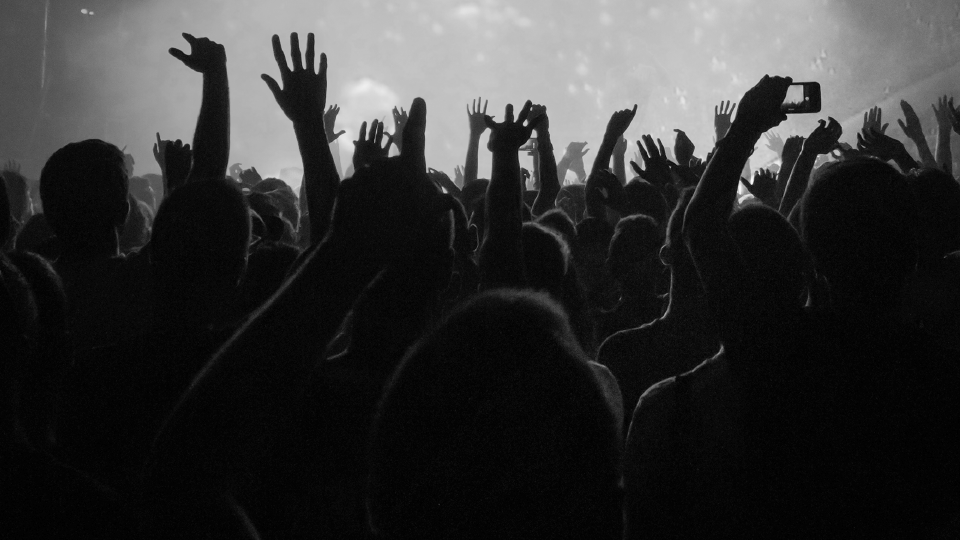 The world saw enormous losses in jobs when the pandemic first hit. An estimated 114 million people lost their jobs in 2020. The Wall Street Journal reported that in the US, up to 40 million people may have faced layoffs as businesses closed, downsized, or were put on pause indefinitely due to the economic toll of the pandemic. 
Women and Black people suffered the most in areas hit the hardest around the world.Young Black workers in the UK reported a 41% unemployment rate, three times higher than their white counterparts. Women lost a reported $800 billion in income due to the pandemic. Experts predict that the COVID-19 pandemic could undo 50 years of progress in the gender pay gap. And women in Latin America faced worsening conditions as the crisis continued and pushed them into debt. 
But in countries and industries where people were able to work-from-home, some benefits emerged. In Portugal, workers with disabilities celebrated the opportunities that remote work offered. Their jobs became more accessible from the lack of commutes and flexible hours. With the world on pause, countries and companies with employees with disabilities were given the chance to restructure their policies surrounding accessibility and accommodations. But now, rising vaccination rates in places like Portugal and the US are encouraging a return to the workplace — and people with disabilities fear that those benefits will disappear.
The pandemic offered a window of time to address employment discriminations from racial biases to inaccessible infrastructure. How can we still help? We can start with educating and advocating. We can recenter the conversation around inclusive hiring and speak up for those with disabilities. To ensure that nobody gets left behind, you can support Global Citizen's Recovery Plan for the World which aims to fund organizations promoting an equitable recovery for all. 
5. Poverty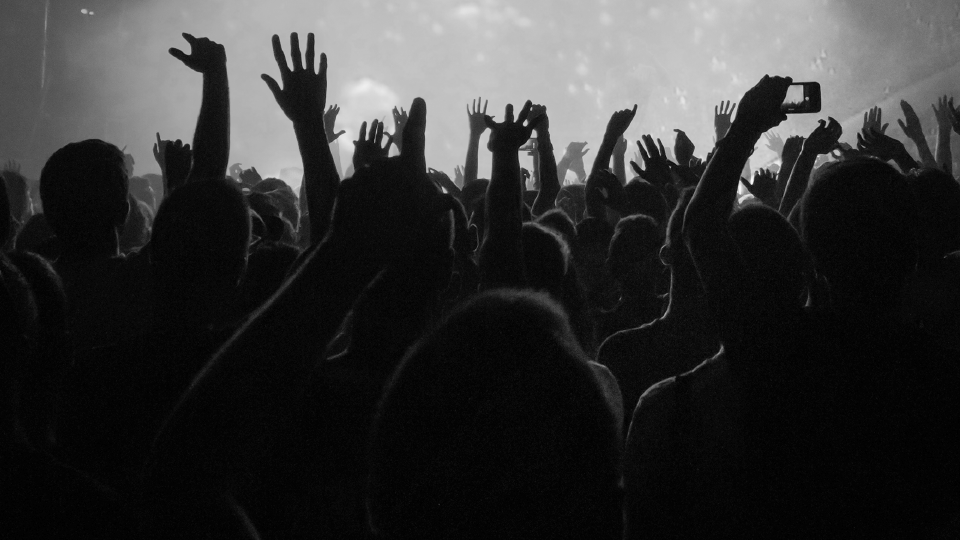 The COVID-19 pandemic amplified inequalities worldwide. The global economic crisis made people angry — and those angry people put the pressure on leaders for more support. The US rushed to provide unemployment benefits and stimulus checks. There were nationwide halts to housing evictions and student debt payments. This support had a positive and substantial effect on the American poverty rate.  
As travel restrictions were put in place and tourism disappeared, 20% of hotels in New York City housed people experiencing homelessness. The actions taken by rich countries like the US to alleviate their health and economic emergencies screamed with potential. 
Yet, in global recovery efforts, the world's poorest people continue to be left behind. While the world's billionaires reached an all-time high of $10.2 trillion in wealth, up to 115 million more people are being pushed into extreme poverty. In countries like Thailand, India, and Lebanon, food prices have risen during the pandemic. The World Food Programme estimates 270 million people will face food insecurity in 2021. And in the US, pandemic assistance programs are ending and 8,000 people experiencing homelessness are being moved from hotels back to shelters. 
But the pandemic isn't over. Now is the time to make your voice heard. With just $6 billion, the billionaires who increased their wealth during the pandemic can save 41 million people at risk of starvation. Join Global Citizen and urge billionaires to step up to the task. Use your voice and tell European leaders to help the world's poorest in their recovery. Advocate for fair wages for all.
---
You can join the Global Citizen Live campaign to defeat poverty and defend the planet by taking action here, and become part of a movement powered by citizens around the world who are taking action together with governments, corporations, and philanthropists to make change.