By Emma Batha
LONDON, March 16 (Thomson Reuters Foundation) - When Pakistan's top female squash player Maria Toorpakai was a little girl she burnt all her dresses in the back yard and chopped her hair short. For the next decade she lived as a boy.
Toorpakai grew up in Pakistan's South Waziristan, a rugged tribal region neighbouring Afghanistan, where the Taliban is deeply entrenched and girls' lives are highly restricted.
At four years old Toorpakai could already see that boys had far greater freedoms and she wanted to play their games. But she quickly realised she would have to dress as a boy to do so.
Read More: 8 reasons to fear the Taliban beyond their bullets
Her father, who encouraged her sporting talents - first in weightlifting and then in squash, referred to her as his son and called her Genghis Khan after the Mongolian warrior - because she was strong and aggressive.
But as Toorpakai's fame grew her secret eventually came out, prompting death threats from Taliban extremists who accused the family of bringing shame on their people.
"Where I come from girls are not allowed to play sport. Playing sport is an extreme act. I broke all the laws," said Toorpakai whose story is told in the film "Girl Unbound", which received its British premiere on Wednesday when it was screened at the Human Rights Watch Film Festival in London.
At 16, Toorpakai came third in the World Junior Squash Championships and was presented with an award by then-President Pervez Musharraf. She also received her first death threat.
Read More: This Afghan Girl Is Defying the Taliban to Become an Astrophysicist
"It was all over the news that I was the first Pashtun girl from Waziristan playing sports at an international level," she told the Thomson Reuters Foundation.
"My family got threats from the Taliban - death threats. They said we were tribal people and shouldn't be doing this and we should be following Islamic rules and making sure that our women stay home."
In a region where women are required to cover up and many wear the burqa, the Taliban were also outraged by Toorpakai's shorts and sports skirts.
Concerned about her family's safety amid escalating militant violence, Toorpakai locked herself away for three years at home, practising squash in secret against her bedroom wall.
Profoundly frustrated, she fired off hundreds of emails to clubs and coaches around the world, eventually moving to Canada in 2011 when her plea for help was answered by former world champion Jonathan Power.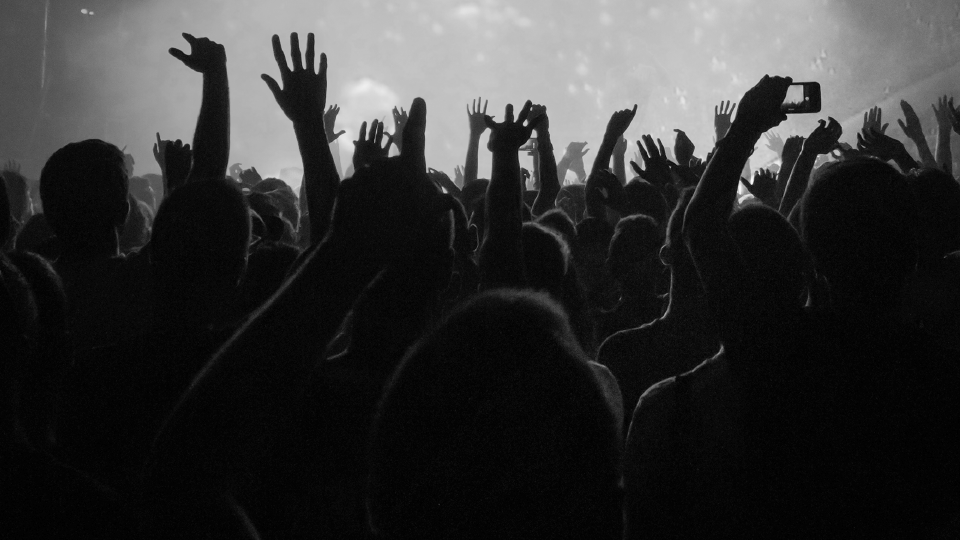 REBEL DAD
Toorpakai, now 26, credits much of her success to her unconventional father, Shamsul Qayyum Wazir, who unlike most men in Waziristan, made no distinction between his sons and daughters. Her sister, Ayesha Gulalai, is a politician and member of the National Assembly.
"My father taught me never to be scared of anyone," she said. "He always taught me that men and women are born from the same mother - there's no difference.
Read More: These 2 Afghan women empower girls despite threat of Taliban
"The difference is if you think you're weak, you will be weak. Girls are usually taught to be weaker. But in reality they are very strong."
Her father, a teacher who describes himself as a rebel, says his attitudes were partly shaped by talking to hippies from Europe who visited the region when he was a young man.
Toorpakai, who has her sights set on becoming one of the top players in the world, trains in Toronto but regularly visits her family in Pakistan who still get threats. Her father records all phone calls and the family are cautious about their movements.
"The Taliban and extremists do not like how we do things in our family," her father comments in the film.
But Toorpakai says attitudes are starting to change. Parents in Waziristan are increasingly keen to give their girls more opportunities and are even naming their daughters after herself and her sister.
Read More: This All-female Coding School in Afghanistan Tears Down Gender Barriers
With her family's help, Toorpakai is using her squash earnings to build a hospital in Bannu town for girls and women displaced by fighting in the tribal areas where hundreds of thousands have been uprooted over the years by violence and military operations against militants.
She is also setting up the Maria Toorpakai Foundation with the aim of building schools and sports facilities for children – especially girls - in her home region.
The squash player believes sport is hugely important for developing girls' self-confidence.
"I'm trying to bring change for girls," she says. "You're born free - and you have to live free."
(Editing by Katie Nguyen. Please credit the Thomson Reuters Foundation, the charitable arm of Thomson Reuters, which covers humanitarian news, women's rights, trafficking, corruption and climate change. Visit news.trust.org to see more stories.)