Why Global Citizens Should Care
Pakistan is the fifth most-populous country in the world and roughly 40% of its people live in poverty. Reliable access to food, water, sanitation, electricity, jobs, and much more, remain out of reach for millions of citizens. Imran Khan came to power vowing to fight these inequalities. You can take action on these issues here.
---
Imran Khan, celebrated cricket star and longtime political outsider, is expected to be the next prime minister of Pakistan, according to The New York Times.
Khan's party, the Pakistan Movement for Justice, appeared far ahead in the polls on July 27, and the country's election authorities have declared the vote to be fair, as have European Union officials, The Washington Post reports.
Allegations of voter suppression, and intimidation of other candidates have dogged Khan, who is closely aligned with the country's powerful military, according to The Guardian.  
Take Action: Sign the Year of Mandela Declaration and Commit to Be the Generation to End Extreme Poverty
"If you think there has been rigging, we will assist you in the investigation if you have any doubts," Khan said in a victory speech. "We will stand by you. I feel that this election has been the fairest in Pakistan's history. If any party has any doubts, we will open up the results of those constituencies for investigation."
Khan's rise mirrors that of other populists around the world who have pointed to inequality as a sign of fundamental political dysfunction and have preached simple solutions like ending corruption.
In a gesture of integrity, Khan said he will not live in the prime minister's mansion while other people live in extreme poverty, The Times reports. It's a move that echoes the decision made by the recently elected president of Mexico, Andrés Manuel López Obrador.
Read More: What Mexico's New President-Elect Means for Poverty and Inequality
"My hope is this," Khan said in a video announcement. "That Pakistan will be the kind of welfare state where we take care of our poor people."
"But unfortunately, our state is the opposite of that," he added. "With its inhumane system where might is right."
Khan's victory represents a dramatic shake-up of Pakistan's political system, a country struggling with terrorism, geopolitical tensions, climate change, and a variety of other issues.
But what does Khan's election mean for poverty and inequality?
---
A Divided Country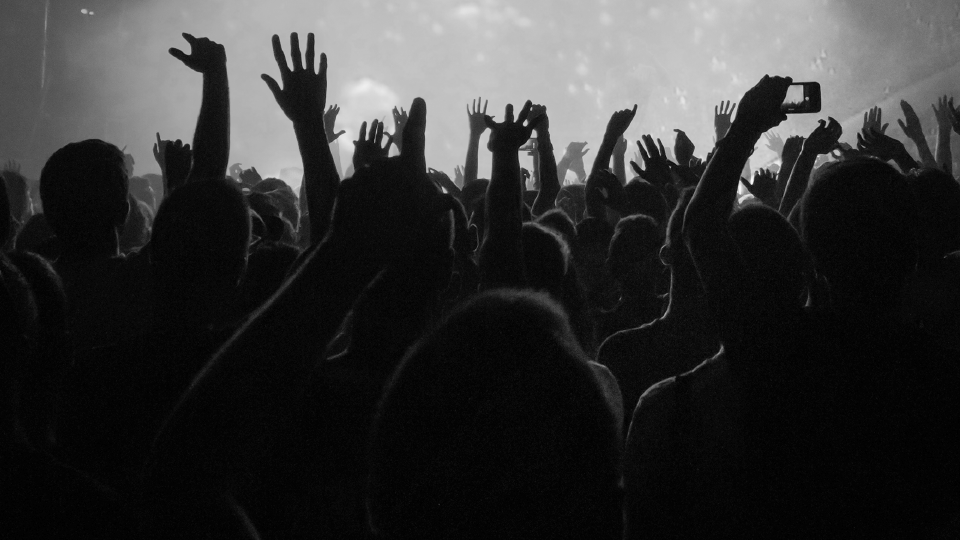 Pakistan is the fifth most populous country in the world, with a population of 193.2 million, and roughly four in 10 people live in "multidimensional poverty," a metric that takes into consideration wealth, health, education, and access to things like water and sanitation.
The high rate of poverty contributes to the fact that 60% of people struggle to get food in Pakistan and 3.8 million children are forced into labor, according to the nonprofit the Borgen Institute.
Read More: A 14-Year-Old Girl in Pakistan Was Kidnapped, Beaten for Her Brother's Affair
Khan has vowed to fight poverty by expanding the welfare state and improving access to basic human rights.
"Farmers are not paid for their hard work, 25 million children are out of school, our women continue to die in childbirth because we can't give them basic healthcare, we can't give the people clean drinking water," he said in his victory speech. "A country is not recognised by the lifestyle of the rich, but by the lifestyle of the poor. No country that has an island of rich people and a sea of poor people can prosper."
He went on to say that he will improve transparency in the tax system, improve government spending, and bolster government institutions.
He also vowed to go after corruption, which has reached the highest levels of government, including the former Prime Minister Nawaz Sharif, who was revealed to have siphoned millions of dollars from the country's coffers.
Read More: What The Panama Papers Have to Say About Inequality and Poverty
"In Pakistan, the main problem is not extremism," he told The New York Times. "We are a governance failure. And in any third world country, the moment the governance collapses, mafias appear."
Khan also said that he wants to build on the country's relationship with China as a way to boost the economy, temper its reliance on US military force, and restore relations with India, which have become increasingly strained in recent years.  
The new prime minister faces considerable challenges, however, according to The Times.
Pakistan's decaying electricity grid causes constant blackouts and its reliance on China for infrastructure loans has saddled it with debt.
Climate change, meanwhile, is contributing to a water crisis and terrible heat waves are an ongoing public health crisis.  
Read More: Pakistan Moves to Curb Air Pollution After High Court Ruling
Critics say that Khan's lack of political experience and his seeming tendency toward demagoguery will prevent him from successfully leading the country, according to The Times, while others say that his close alliance with the military will be his downfall.
Similar to voters in places like Mexico, the US, and India, many people in Pakistan see Khan as their best chance to break with a status quo that has mired their country in inequality, The Guardian reports.