Myanmar's de facto leader Aung San Suu Kyi has been stripped of an honour granted to her by the city of Oxford following her response to the Rohingya crisis. 
Suu Kyi has had her honorary Freedom of Oxford award withdrawn in what has been called an "unprecedented step" for the Oxford City Council. 
It comes after her failure to denounce violence against the Rohingya Muslims, more than half a million of whom have fled from Myanmar to Bangladesh since August. 
Take Action: Stand with Refugees. Raise your voice for a world that is open, equal, and fair — for all people, everywhere.
The Freedom of Oxford title is awarded to people of distinction and people who have "rendered eminent services to the city," according to Oxford council. It doesn't have any rights attached to it other than to attend formal Council meetings.
Only 34 people and organisations, including Suu Kyi, have been awarded the honour since 1900 — including Nelson Mandela and author Philip Pullman. Suu Kyi was awarded her Freedom of Oxford in 1997, for her "long struggle for democracy." 
But a motion to Oxford City Council said it was "no longer appropriate" for her to hold it, the Oxford Mail reported on Tuesday, with Oxford City Council members voting unanimously to support the cross-party motion.
Read more: Half a Million Rohingya Muslims Became Refugees in a Matter of Weeks
Local authority leader Bob Price said it was an "unprecedented step" for the council, reported the BBC. He said people are "absolutely appalled" by the situation in Myanmar, and that it was "extraordinary" Suu Kyi hadn't spoken out about the alleged atrocities. 
Hundreds of thousands of Rohingya Muslims have been fleeing Myanmar after violence erupted following August 25, when Rohingya militants attacked security posts in Myanmar and triggered a military crackdown against the Rohingya people.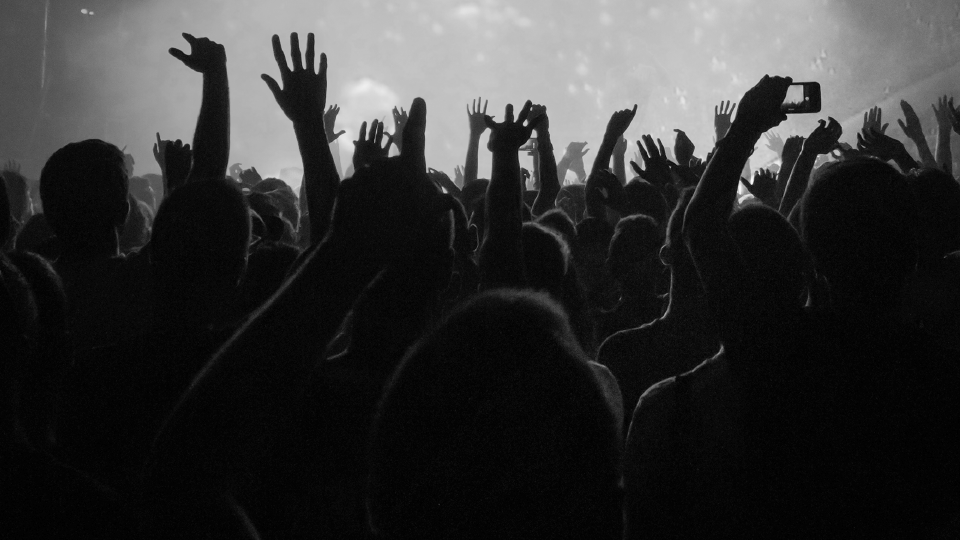 Myanmar's Rohingya Muslim ethnic minority children stretch their hands out to receive food distributed by locals at the Kutupalong makeshift refugee camp in Cox's Bazar, Bangladesh, Wednesday, Aug. 30, 2017. Thousands of Rohingya Muslims have fled fresh violence in Myanmar and crossed into Bangladesh in less than a week, with hundreds stranded in no man's land at the countries' border, the International Organization for Migration said Wednesday.
Image: Mushfiqul Alam/AP
Suu Kyi has been heavily criticised by the international community and human rights groups such as Amnesty International for failing to denounce the military or take action about allegations of ethnic cleansing. 
Read more: Aung San Suu Kyi Finally Spoke Up About the Rohingya Crisis — And Many Are Disappointed
She finally broke her silence on the crisis with a speech on September 19, but the highly anticipated message was not what many had hoped for. 
She expressed concern over reports about the "number of Muslims fleeing across the border to Bangladesh", and added that "we would like to find out why this exodus is happening." 
In a statement released after Suu Kyi's speech, Amnesty International accused her and the Myanmar government of "burying their heads in the sand." 
"At times, her speech amounted to little more than a mix of untruths and victim blaming," read the statement. "There is overwhelming evidence that security forces are engaged in a campaign of ethnic cleansing through murder and forced displacement. While it was positive to hear Aung San Suu Kyi condemn human rights violations in Rakhine state, she is still silent about the role of the security forces in this."
Suu Kyi referred to the Rohingya only once during her 30-minute speech, and lamented the international community's narrow focus on the plight of the Rohingya, saying that this is just one of the many problems the country is trying to address. 
Read more: Myanmar's Rohingya Crisis: Everything You Need to Know
The decision from Oxford could set a precedent for other organisations also reported to be reconsidering honours given to Suu Kyi, according to the BBC. 
"I think it is perfectly natural to look around for ways of saying we disapprove utterly of what you are doing," BBC world affairs editor John Simpson told BBC Radio Oxford. 
My statement on the #Rohingya crisis in Myanmar: pic.twitter.com/1Pj5U3VdDK

— Malala (@Malala) September 3, 2017
Suu Kyi has a long history connecting her with the city of Oxford. She studied philosophy, politics, and economics at the University of Oxford between 1964 and 1967, before marrying Oxford academic Michael Aris in 1972. The couple also raised their two sons, Kim and Alexander, in the city. 
Last week, it also emerged that St Hugh's College, Oxford — where Suu Kyi studied — had removed a portrait of the Myanmar leader from display. 
Read more: Justin Trudeau Tells Myanmar Leader to 'Do Whatever Is In Your Power to Stop' Rohingya Violence
There have been calls for Suu Kyi to be stripped of her Nobel Peace Prize, awarded to her in 1991. However, the Nobel Committee is unlikely to revoke Suu Kyi's prize, according to reports. 
The Nobel Foundation's bylaws state that "no appeals may be made against the decision of a prize-awaking body with regard to the award of the prize," according to the Atlantic. 
Meanwhile former committee member Gunnar Stalsett told the New York Times: "A peace prize has never been revoked and the committee does not issue condemnations or censure laureates."
Global Citizen campaigns in support of equal rights for all and against discrimination. You can take action here.