When I want to volunteer, I spend a few hours helping out at a soup kitchen or tutoring kids for the SATs (*pat myself on the back*).
When Sandy Cotuna wants to volunteer, she runs marathons around the world to raise money to build schools in Nepal.
Maybe I should reconsider my priorities.
But, then again, Sandy isn't the average person. Not everyone is willing to go through all the trouble of running a marathon (months and months of training and physical wear-and-tear), let alone a marathon that doesn't end at the finish line but at the first day of a new school on the other side of the Earth.
That takes some real drive to change the world.
How does she do it?
I don't have to tell you that running a marathon is hard. Getting the funds for and building a school in a deeply impoverished country is even harder.
So where's the connection?
"I grew up in an impoverished country [Romania], shattered by dictatorship and totalitarian cruelty," Sandy told me. "I want to bring some of the opportunities that lifted me up to all the other people who are still struggling. I believe it is possible, one person and one project at a time."
Throughout her life, Sandy, who moved to the US in her early 20s, has had a passion for helping others.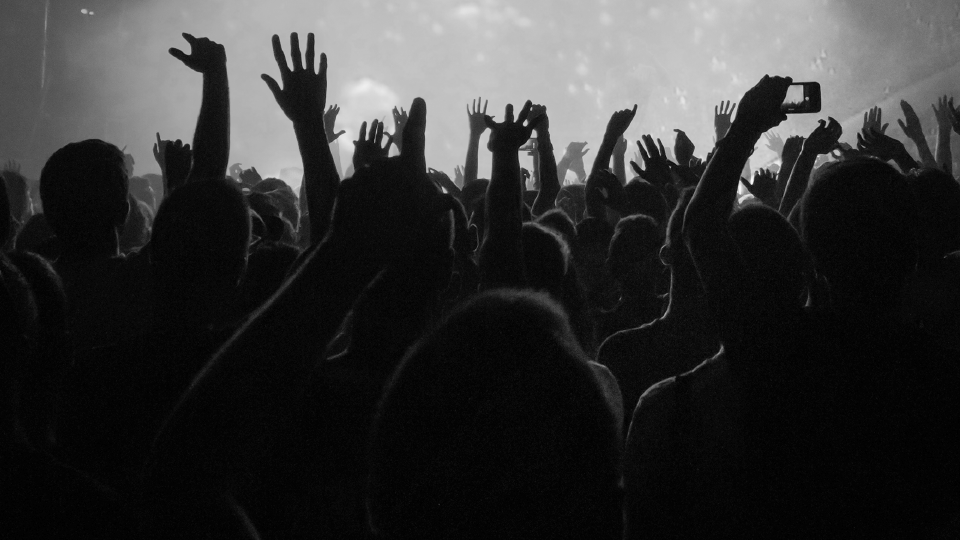 Image: Sandra Cotuna
"My parents used to take me to orphanages in Romania and I used to play with the kids, take them out for lunch and simply share love and joy. Whether it's spending time with the elderly through New York Cares or running to raise money for community youth programs with Team for Kids, or simply walking around with a bag of food to give out to New York's homeless, it's a very simple equation for me: I help others and I get really happy."
While searching for new charities, Sandy came across buildOn, a global non-profit that seeks to break cycles of poverty by providing children with robust education.
Charity rating system Charity Navigator (which helps people put their donations to the best use) has given buildOn its highest ranking of 4 stars for the past 10 years. Only 1 percent of charities receive this score.
Although buildOn works primarily in the US, Sandy learned that it has operations in several countries around the world, including Nepal.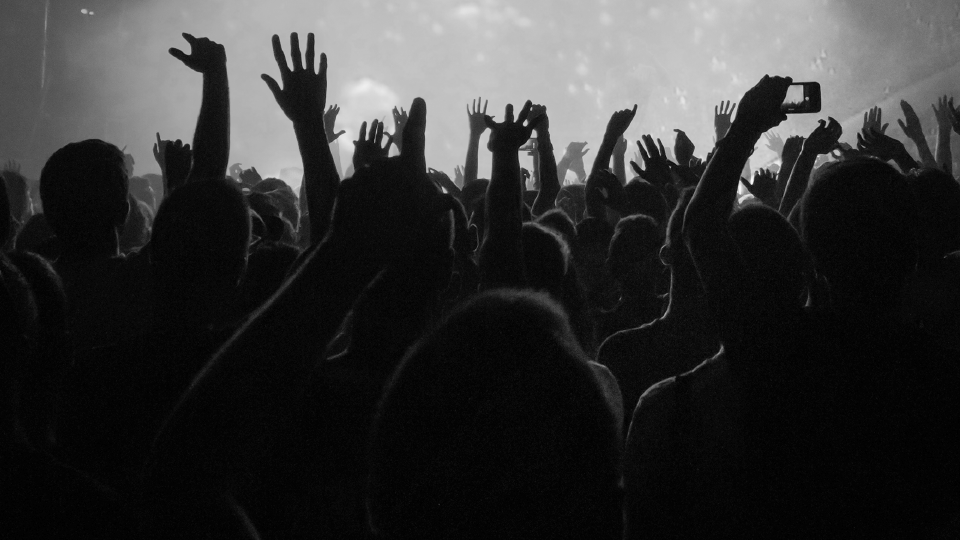 Image: buildOn
Nearly half of Nepal's population lives in extreme poverty.
buildOn provides gender-equal primary classrooms and adult literacy programs in the country to help change the ethnic strife, unskilled workforce and gender inequalities that have held development back.
The charity has built 140 Nepali schools to date and has supplied almost 200,000 volunteer hours. Every community that receives a school has to sign a buildOn "Covenant."
The covenant stipulates that buildOn will provide the engineering, materials, skilled labor and supervision, while the village will provide land, local materials and unskilled labor. Once the school is built (after 10-12 weeks), the village has to promise to send girls and boys to the school in equal numbers.
Since a lot still has to be done in Nepal (especially after the devastating earthquake earlier in the year), Sandy sprang into action.
buildOn gives passionate people like her a platform to raise funds for their own schools. Volunteers are encouraged to be creative with their journeys, to draw on something they love to inspire others.
For Sandy, this meant running. From the start it seemed like a pipe dream.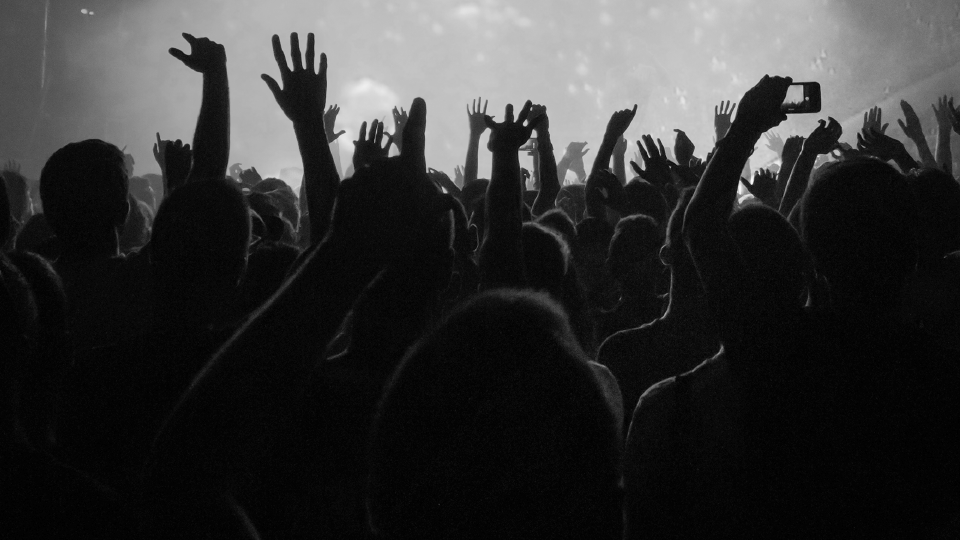 Image: Sandy Cotuna
How would she raise $30,000? Who would support one person's push to build a school in a remote part of the world? The company she works for, AIG, made things a little easier by promising to match any donations from coworkers.
Beyond that, Sandy made a blog to keep her friends and family informed and to gain the interest of potential donors.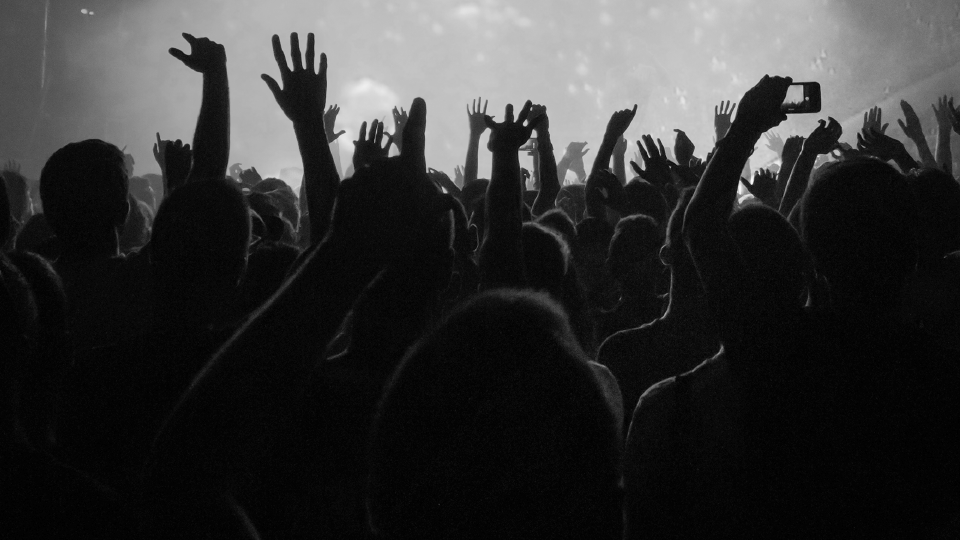 Image: Sandy Cotuna
Throughout her journey, Sandy has run through severe tendinitis and a busted ankle, sharing tales and pictures of highlight moments. She's spent countless days and nights training. She's signed up for races in Manhattan, Brooklyn, New Jersey, Iceland and Chicago. She plans to run a marathon on each continent.
She's brought awareness to the plight of the Nepali people and inspired others to reimagine what they can do to help people in difficult situations.
Most importantly, she reached her goal of $30,000 with the help of 93 donations on July 4th, 2015.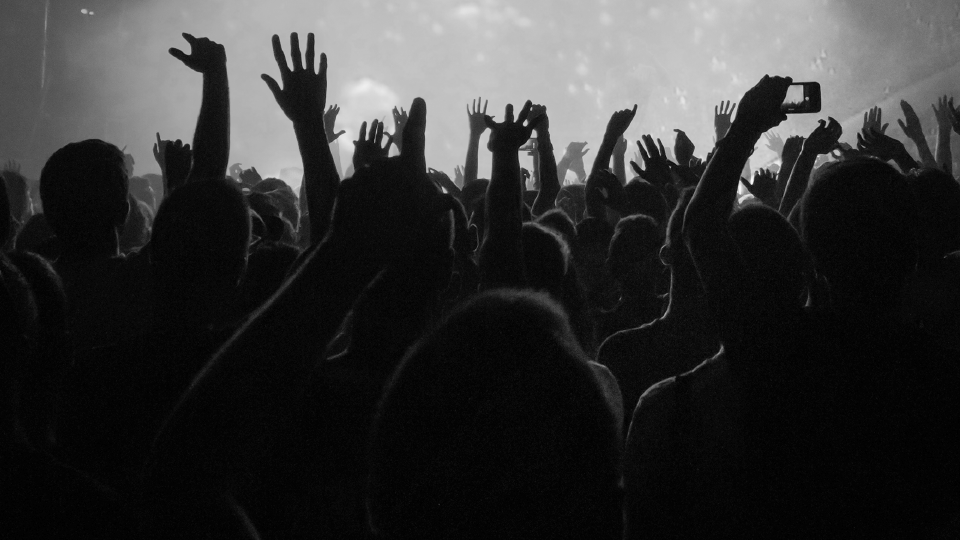 Image: Sandy Cotuna
Her school will now be built. Children, especially girls, in impoverished areas will be given a fairer chance at life.
But that's not the end for Sandy. She has plans for a second and third school and will keep running until she reaches her goal.
You can follow Sandy's progress as she runs in Chile, China and Australia. Chip in if you can. If you can't, dust off those Nikes, do some quad stretches and get running. Schools are waiting.
Or listen to Sandy, a true global citizen:
"I am full of hope. I believe that we can live our lives in a way that allows us to connect not just with our friends and family, or even our community, but also with people that we have nothing in common with but our humanity. And that we can make a stranger a long awaited friend."
And what about those who want to follow in Sandy's steps (on the track or in life)?
"I would tell them to act. It is easy to be cynical and get lost in the world's complexities; so many people to help and so many different problems. Instead, be committed to your passion.  You don't need magic to change the world; you just need to try. There are hundreds of great organizations that you can partner with that are already on the ground trying to solve the problems you care deeply about. All the problems won't go away quickly, but every person you help, is a person just like you. With modest efforts, you can make a huge impact on other people's lives."