---
Why Global Citizens Should Care
Billions of garments end up in landfills every year. Our love of fast fashion is not only creating more waste, but contributing to greenhouse gas emissions and environmental degradation. Olivia Wilde's new #ChooseUsed collaboration aims to make used clothing stylish and raise awareness about this issue. You can take action to help protect the environment
here
.
---
Our desire to have closets stacked with endless new outfits — and to have them cheap — is harming the environment. But Olivia Wilde has a plan to change that and still look cute.
The actress and activist launched #ChooseUsed last week, a new collection of old clothes in partnership with thredUP — an online thrift store — and Wilde's initiative Conscious Commerce.
According to its website, #ChooseUsed is both "a limited edition collection and social movement designed to celebrate second-hand [clothes] as a solution to the harmful effects of textile waste."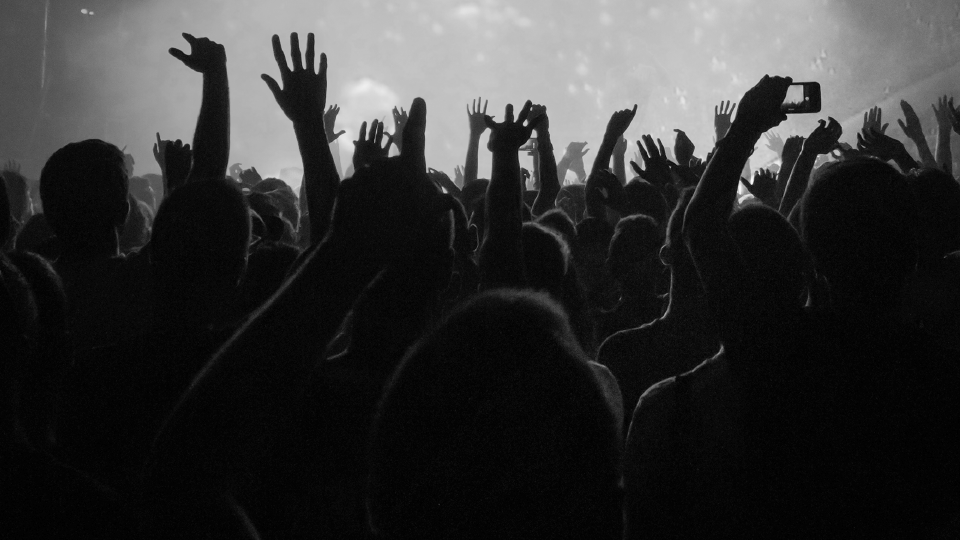 Image: Courtesy of thredUP
Take Action: Protect our Oceans! Prevent Ocean Plastic Pollution
An overwhelming amount of clothing produced ends up in landfills every year. That sometimes includes clothing that is donated as well.
The United States alone generated approximately 16 million tons of textiles in 2015, according to the Environmental Protection Agency. That same year, landfills received more than 10 million tons of clothing and footwear.
Wilde's latest collaboration is an effort to make thrifting and second-hand clothing cool in order to help divert clothing from landfills.
"If everyone bought just ONE used item instead of new this year, it would have a huge collective and positive impact on the planet," Wilde said in an interview with thredUP.
WE WEAR USED CLOTHES and we like it. Very excited to announce the launch of 'Choose Used', an entirely USED clothing collection we created in partnership with fashion resale… https://t.co/sCqdbvOARa

— olivia wilde (@oliviawilde) April 17, 2019
Read More: What I Learned About My Donated Stuff After I Got a Facebook Message From Tunisia
#ChooseUsed clothing items range from approximately $10 to upwards of $50, and feature retro-style designs with phrases like "used goods" screen printed on used items. And 10% of net proceeds from every purchase will go to the thredUP Circular Fashion Fund, according to thredUP's website.
ThredUP will also donate $1 for every post a person shares declaring that they #ChooseUsed between April 16 and July 31.
"To live consciously means to understand your effect on the world, and how you fit into the larger lifecycle of the planet. In terms of business, I believe consciousness means transparency. Consumers deserve to know the life cycle of the garments they're buying," Wilde said.
"Our dollar is our vote!"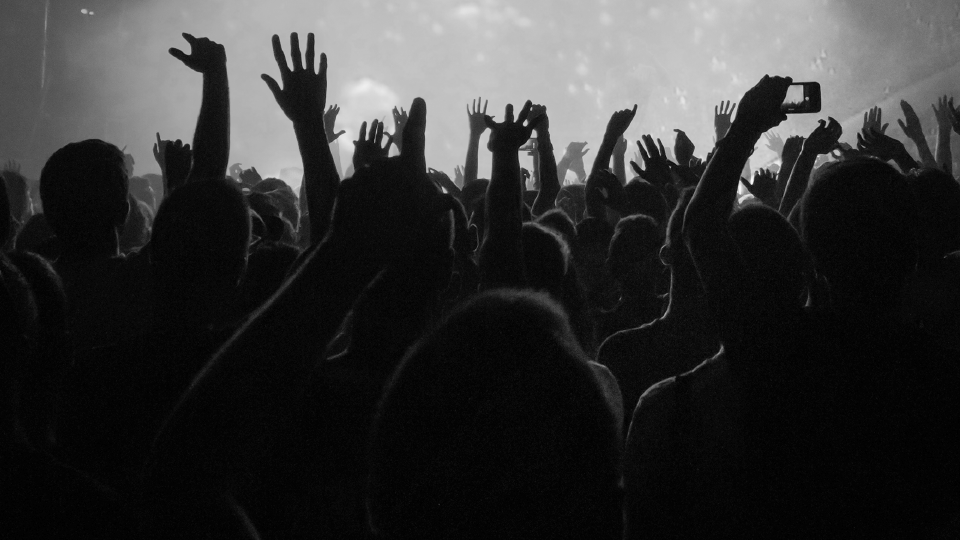 Image: Courtesy of thredUP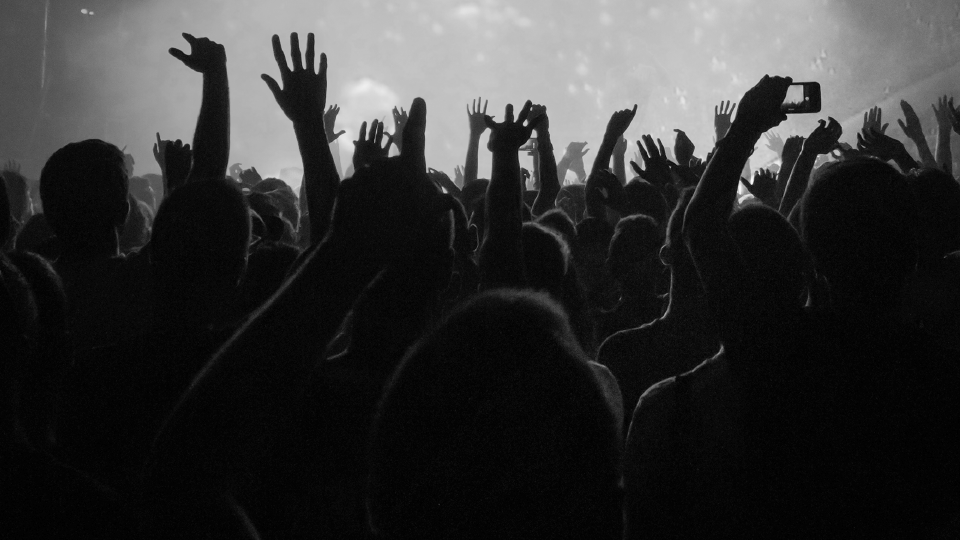 Image: Courtesy of thredUP