This article first appeared on MSG Networks and is written by Lenn Robbins. 
When the team float made the right turn from 39th Street on to Fifth Avenue, the New York Liberty players could no longer contain themselves. 
They cheered. They laughed. They danced. They hugged. They screamed.
Man, did they scream.
Take Action: GC Rewards Presents: WNBA
The Liberty had known for weeks that for the first time ever, the franchise would have a float in the New York Pride Parade. But not until they made that turn were they hit by the shock wave of thousands of cheering, joyous fans did the emotion explode.
"This is so overwhelming. I don't know what to say," said Shavonte Zellous. "And I always have something to say."
For Zellous, one of the most gregarious professional athletes you will ever meet, this parade held special meaning.
Her sister, Mina, was supposed to be at Orlando's Pulse nightclub on the night of June 12, 2016 when 49 people were shot dead and 58 were injured by a lone madman.
Two of the fatalities and one of the injured were friends of Mina. A last-minute call from her boss asking Mina to work an additional shift probably saved her life.
"I'm here for myself, my sister, my teammates, the Liberty organization, the WNBA and every person that has experienced hate or fear or uncertainty," Zellous said. "I'm here to celebrate love."
She was not alone. Thousands of fans, 20 deep in some places, lined the parade route.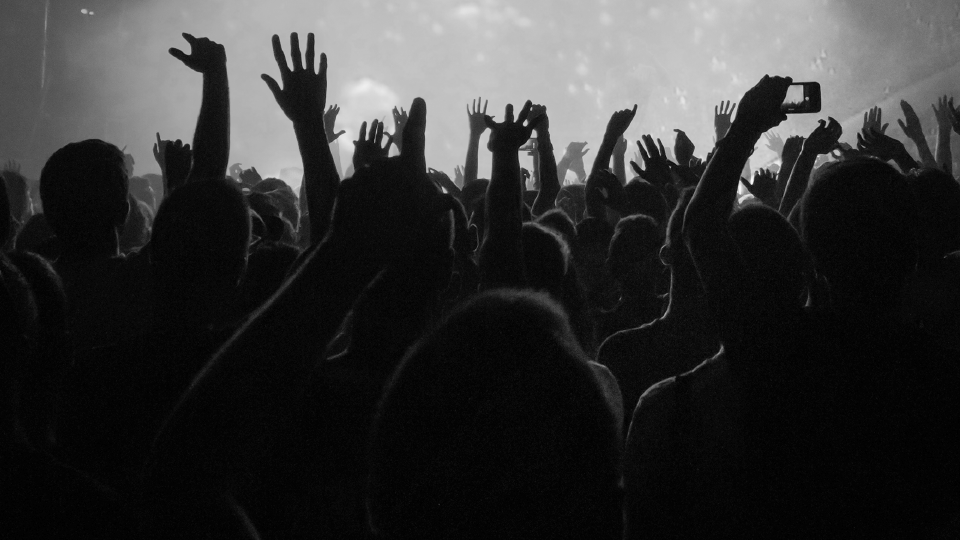 Image: New York Liberty
As the team float made its way down to 17th Street, Liberty fan Dillon Knight of Chelsea stood on the corner surrounded by friends and family wearing a T-shirt emblazoned with ORLANDO on top of the Statue of Liberty crown.
Knight and his family designed the shirt. To see the Liberty float was an empowering moment.
"It's amazing," Knight said. "Everyone's here. It's one love, peace, justice, happiness. It's just equality. It means everything in the world that they're here."
Liberty President Isiah Thomas and coach Bill Laimbeer met the float at its rally point. The two former members of the Detroit Pistons know the power that professional athletes can have in society.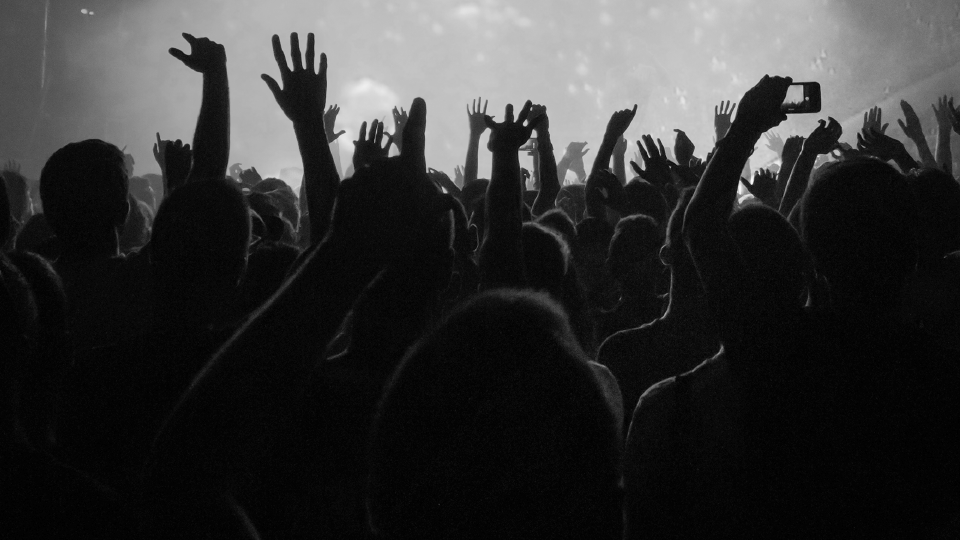 Image: New York Liberty
Thomas flew back Sunday morning from a memorial service in Detroit. Laimbeer canceled practice so the players could ride the float.
"I think any time the players can speak out about something they're passionate about it's a wonderful thing," said Laimbeer. "The pride parade, this is a big thing for them."
Rebecca Allen, Brittany Boyd, Kiah Stokes, Bria Hartley, Nayo Raincock-Ekunwe, Amanda Zahui B and Zellous thrilled parade watchers by hopping off the float and showering them with Liberty T-shirts and sunglasses.
Zellous unfurled and waved a large Liberty flag which sent spectators into a frenzy.
"I've been a fan since 2002 when I first started coming to their games,'" said Ashanti Plummer of Chelsea. "I think it's awesome they have a float. They're showing all the girls here, 'Don't be ashamed or afraid to be yourself.'"
That fear of possible rejection is something many of the Liberty players know. Zellous, who grew up in Orlando in a religious household, waited until she was a college player at Pittsburgh before telling her family she was gay.
Read More: 15 Incredible Photos of Pride Celebrations Around the World
She used her younger brother Jeremy as a family litmus test, telling him first. When Jeremy's response was, 'You're my sister, I love you,' her next call was to her mother, Tangela.
"I didn't know how she would take it," Zealous said. "I come from a religious background. But it went well. She was more disappointed that she was one of the last people I came to. She said, 'I'm always going to love you. You're always my daughter.'"
Being in the parade became even more important to Zahui B after she, Zellous and assistant coach Katie Smith recently visited a homeless shelter comprised mostly of children who had been thrown out of their homes because of their sexual orientation.
"I think we felt they gave as much to us as we did to them," Zahui B said. "You know, we get upset because we miss a layup. But there are kids out there who are homeless because of someone they love. That's crazy."
The players hope that the Liberty having a float (the WNBA and NBA had a float of their own) can aid in the fight for equality.
If one person that has been shamed or abandoned or silenced finds strength in the Liberty's actions, then this was indeed a day for cheering, laughing, dancing, hugging and screaming.
"It's a happy time for us," Thomas said. "And it just shows how far we've come in society, and sports always leads the way in societal breakthroughs. When we talk about equality and injustice, we at the Liberty and Madison Square Garden want to be leaders in this forefront and we are."