Why Global Citizens Should Care
Plastic pollution causes great harm to marine ecosystems around the world and countries like Norway are trying to protect the oceans. You can join us in taking action on this issue here.
---
When scientists opened up the stomach of a stranded beaked whale that washed up on Norway's coastline early last year, they found dozens of plastic bags and pounds of other plastic waste.
It was a grotesque scene that spoke to a much larger problem. Each year, the oceans absorb up to 13 million tons of plastic waste, and trillions of microplastics pervade marine environments.
For Norway, a country with deep connections to the seas, this is an intolerable situation. As such, citizens, businesses, and the government have taken steps in recent years to reduce marine litter.
Take Action: Take the Plastic Pledge: #UnplasticthePlanet
More than 45,000 citizens showed up for beach cleanup activities earlier in the year and the country's multi-trillion dollar sovereign wealth fund said it will divest from ocean-polluting companies last month.
Norway also works with the International Union for Conservation of Nature to clean up the coasts of small islands, according to Mashable.
The country escalated these efforts at the 2018 Global Citizen Festival on Sept. 29. Nikolai Astrup, Norway's minister of international development, came on stage to announce a $200 million commitment to combat marine litter.
"Plastic in the ocean does not disappear," Astrup told the crowd. "It turns into microplastic that finds its way into wildlife, into what we eat, into what we drink. It contaminates our very existence."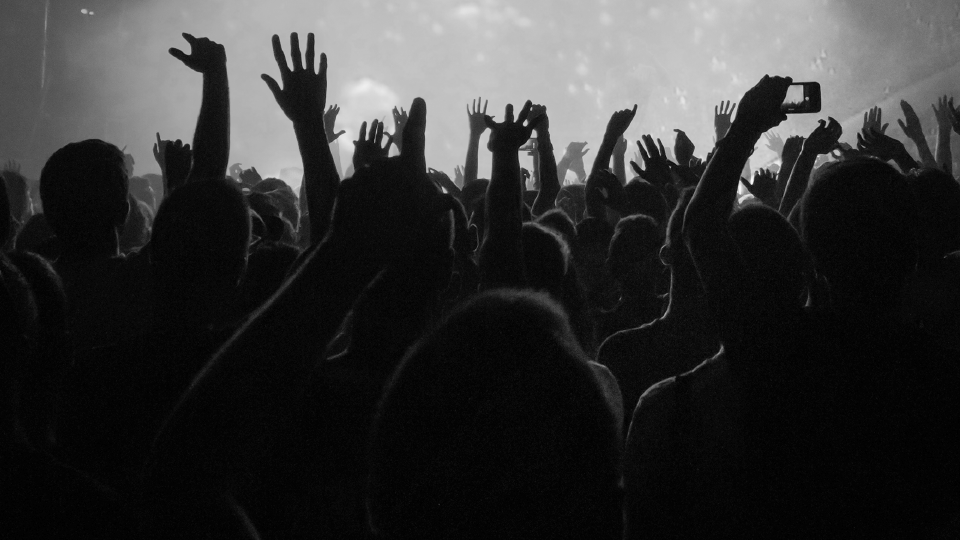 Image: Flickr / Bo Eide
Read More: Why Global Citizen Is Campaigning to Reduce Plastic Waste in the Oceans
"During the minute I have been on stage, another 15 tons of plastic have entered the oceans," he added. "It is time to stop using our oceans as a dumpster."
The commitment tackles the problem from multiple angles and will be disbursed through 2021. Norway will first direct $15 million towards the problem in 2018 through the PROBLUE Multi-Donor Trust Fund housed at the World Bank that supports healthy and productive oceans and the implementation of Sustainable Development Goal 14 (SDG 14).
The PROBLUE fund focuses on four key themes, one of which will be to prevent marine litter and improve waste management systems in countries with inadequate infrastructure. Around 90% of ocean plastic comes from just 10 rivers in Asia and Africa due to poor plastic collection and recycling systems in various countries. By investing in adequate waste management systems, plastic can be prevented from reaching the ocean in the first place.
Read More: Africa Is Leading the Way in the Fight Against Plastic
In the years ahead, Norway will more precisely map out how it will spend the remaining funds that have been committed.
In recent years, more than 60 countries have taken action to reduce plastic waste and businesses and individuals are increasingly forgoing single-use plastics.
It's a movement that Global Citizen joined earlier this year through our #UnplasticthePlanet campaign, which strives to divert millions of tons of plastic from marine environments by 2020. To achieve that, more countries have to step up like Norway to address both the root and consequences of plastic pollution.