By Ellen Wulfhorst
NEW YORK, July 19 (Thomson Reuters Foundation) — North Korea and Eritrea have the world's highest rates of enslaved people, said a global survey released on Thursday that focused on the roles of conflict and government repression in modern slavery.
Take Action: Test your knowledge On The Global Goals
The Central African nation of Burundi also has a high prevalence of slavery, according to the 2018 Global Slavery Index published by the human rights group Walk Free Foundation.
"Each of these three countries has state-sponsored forced labor, where their government puts its own people to work for its own benefit," said Fiona David, research chair of Minderoo Foundation, which led the data collection.
More than 40 million people were enslaved around the world as of 2016, according to an estimate by the Walk Free Foundation and the International Labour Organization.
India was home to the largest total number with an estimated 18.4 million slaves among its 1.3 billion population, according to the Walk Free Foundation's 2016 index.
Read More: Britain Launches Slavery Inquiry Amid Concern Over Child Drug Runners
China, Pakistan, Bangladesh, and Uzbekistan rounded out the top five nations, accounting for about 58% of people living in slavery globally, the Walk Free Foundation said at the time.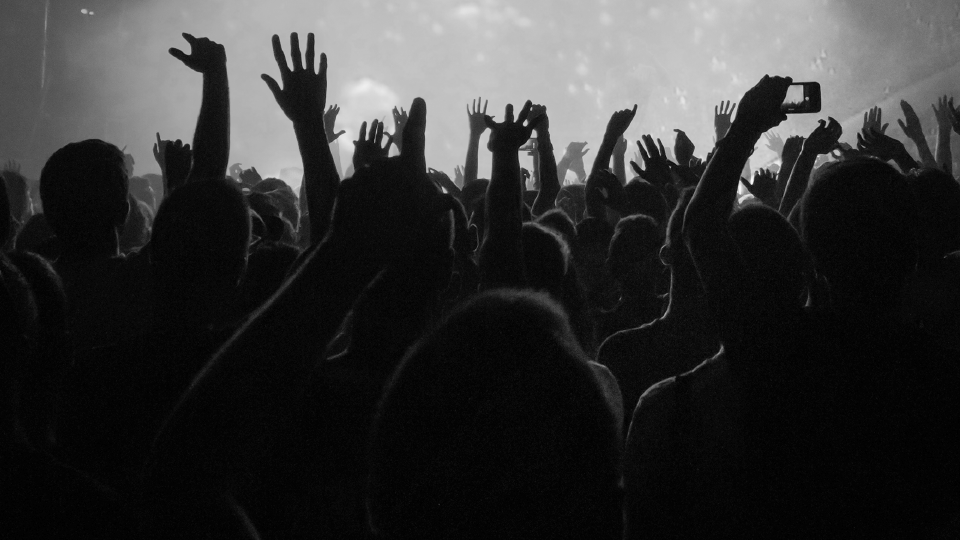 A man and a woman wearing masks for protection against pollution walk past motorists in traffic during the morning rush hour in Beijing, Thursday, Dec. 15, 2016.
Image: Andy Wong/AP
But North Korea had the highest percentage of its population enslaved, and that remains the case today.
"In North Korea, one in 10 people are in modern slavery with the clear majority forced to work by the state," according to the 2018 Global Slavery Index.
Researchers interviewed 50 North Korean defectors living in South Korea who described long hours and inhumane conditions during mandatory unpaid labor for adults and children in agriculture, construction and roadbuilding.
The Eritrean government is "a repressive regime that abuses its conscription system to hold its citizens in forced labour for decades," the report said.
Burundi's government also imposes forced labor, according to the report, while groups including Human Rights Watch have implicated its security forces in murders and disappearances.
Read More: What Global Citizens Need to Know About Australia's New Modern Slavery Legislation
Other countries with the highest rates of modern slavery were the Central African Republic, Afghanistan, South Sudan, and Pakistan.
"Most of these countries are marked by conflict, with breakdowns in rule of law, displacement and a lack of physical security," the report said.
With more than 9 million people living in slavery — nearly 8 in every 1,000 people — Africa had the highest rate of enslavement of any region, according to the report.
The researchers also warned that consumers in affluent countries may be purchasing products manufactured using slave labor, including computers, mobile phones and clothing.
"Global slavery is embedded in our global economy," Grace Forrest, co-founder of Australia-based Walk Free, told the Thomson Reuters Foundation.
Slavery is likely even more widespread than the research suggests. The report noted gaps in data from Arab states, as well as a lack of information on organ trafficking and the recruitment of children by armed groups.
(Reporting by Ellen Wulfhorst, Editing by Jared Ferrie)