---
Why Global Citizens Should Care
Global Citizen campaigns to achieve the UN's global goals, including ensuring that every person around the world can live free from slavery. You can join us by taking action

here.
---
While it may seem as if slavery were outlawed and banished more than 150 years ago, the reality is that slavery is well and truly alive in 2018.
Worldwide, 45 million people trapped in modern slavery produce the food we eat, the clothes we wear, and the goods we use every day.
Take Action: We Need You to Stand up for Australian Aid
In an effort to combat modern slavery, Australia has introduced new legislation, suitably named the Modern Slavery Bill.
Under the new bill, companies that have a turnover of more than $100 million annually will be made to publicly report on the risks of modern slavery within their operations and supply chains at the end of each financial year.
More than 3,000 businesses are expected to be involved.
"This bill will enable large businesses, consumers, civil society, and government to work together to eliminate modern slavery in supply chains. Importantly, we are asking businesses to report on both what has and what has not worked in their efforts to stamp out modern slavery," Assistant Home Affairs Minister Alex Hawke said in a statement.

"We have a moral imperative to eradicate this practice from our supply chains and our businesses and this bill is important in Australia's role in eradicating this heinous practice," Hawke said.
The Government introduced Australia's first ever bill aimed at tackling modern slavery in the House of Reps today. But does it go far enough? We'll ask Assistant Home Affairs Minister @AlexHawkeMP on the show shortly.

— triplejHack (@triplejHack) June 28, 2018
To support the bill, the government has announced that $3.6 million from the Commonwealth Budget will go toward constructing a Modern Slavery Business Engagement Unit as part of the Department of Home Affairs.
Oxfam Australia Economic Policy Adviser Joy Kyriacou stated the bill was a positive step but claimed more needed to be done to ensure compliance from companies. Kyriacou has called for an independent slavery commissioner as well as commitment from the government to produce a register that detailes the anti-slavery efforts of businesses. 
"The Modern Slavery Bill must be amended, in order to make it stronger and to send this message loud and clear," she stated. "There needs to be penalties for companies that don't comply or that give false or incorrect information."
Currently, Australia is required to take action to end slavery by 2030 under the United Nations Sustainable Development Goal 8.7. Although not legally binding, Australia has long encouraged businesses to work with the UN Guiding Principles on Business and Human Rights.
Modern slavery can include forced labour exploitation, forced prostitution, forced squalid living conditions, underpayment of wages and denied visa extensions. Many are lured into expoltation with the promise of a better life.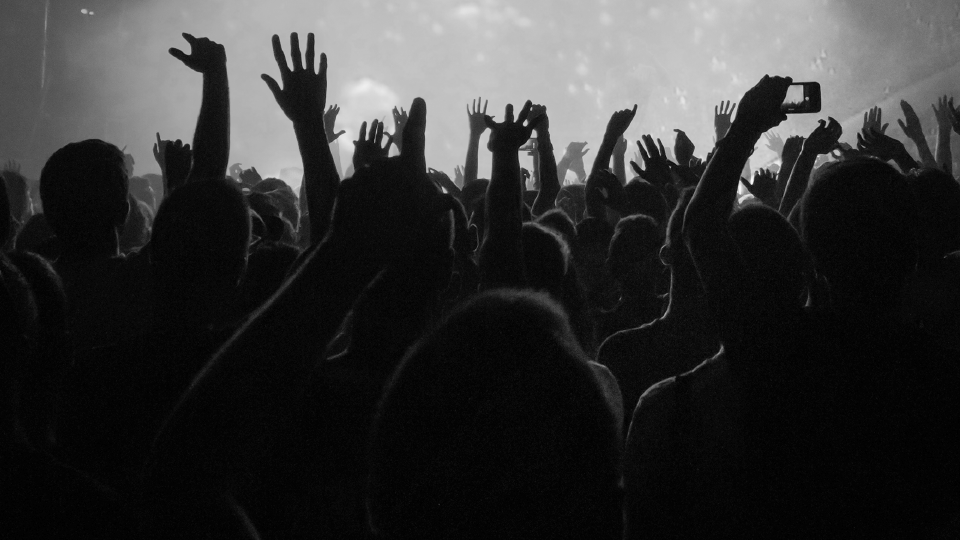 Slavery is most prevalent in the Australian sex, agriculture, horticulture, construction, hospitality, cleaning, and domestic sectors.
The Global Slavery Index estimates that there are between 4000 and 4500 people who could be classified as working within modern slavery in Australia. However, there are 45.8 million people trapped in slavery and slavery-like conditions around the world — two-thirds of them in the Asia-Pacific, where the majority of Australia's supply chains operate.
In recent years, some of Australia's biggest brands have been linked to human trafficking and modern slavery.

"We've heard horrific stories of abuse linked to some of Australia's biggest brands. Burmese migrants chained to Thai fishing boats supplying the seafood we eat, Australian surf wear made in North Korean sweatshops," Keren Adams from the Human Rights Law Centre announced.

"And even here in Australia, people are working on farms and in restaurants in slave-like conditions," Adams added.
Thailand is one of the world's largest seafood exporters. But it's an industry that exploits many of the country's 425,000 people trapped in slavery pic.twitter.com/M1svvGZVKT

— The Economist (@TheEconomist) April 26, 2018
Modern slavery initiatives and various legislations are currently in place in France, Canada, the UK, and the EU. Australia's legislation, however, is the first in the world to require government departments to examine slavery within their own supply chains.
"Slavery is a crime and transparency from companies is key to this bill working," Hawke stated. "Whether you're on the right or left, slavery is wrong and nobody wants to see goods or services made by slaves."