---
Why Global Citizens Should Care
Nigeria has substantially increased access to clean water over the past 15 years. But to ensure access to clean water and sanitation for all by 2030, faster progress is needed. Nigeria's citizens are calling on their politicians to take action on this issue. You can join us in taking action here.
---
As Nigeria heads toward its 2019 general elections, a coalition of organizations are campaigning not for a candidate, but for a cause: improved water, sanitation, and hygiene services (WASH).
Sukumun Ezekiel, a program manager for the Women Development Association for Self-Sustenance, launched the Vote4WASH campaign on Tuesday, urging voters to demand progress from candidates in Bauchi state, Nigeria-based newspaper Vanguard reported. The campaign is part of the Strengthening Water, Sanitation and Hygiene (SWADS) project to make WASH services more accessible to people living in poverty and marginalized communities.
As part of the USAID-funded program, the Vote4WASH campaign aims to make Nigerians aware of their right to demand a commitment to improved services and to make political hopefuls aware of the need for change through the election.
Take Action: Urge Governments And Businesses To Invest In Clean Water And Toilets
"The Vote-Wash campaign is also to educate candidates and political parties on the WASH crisis in their area and mobilize them to take action to improve WASH services if elected," Ezekiel explained.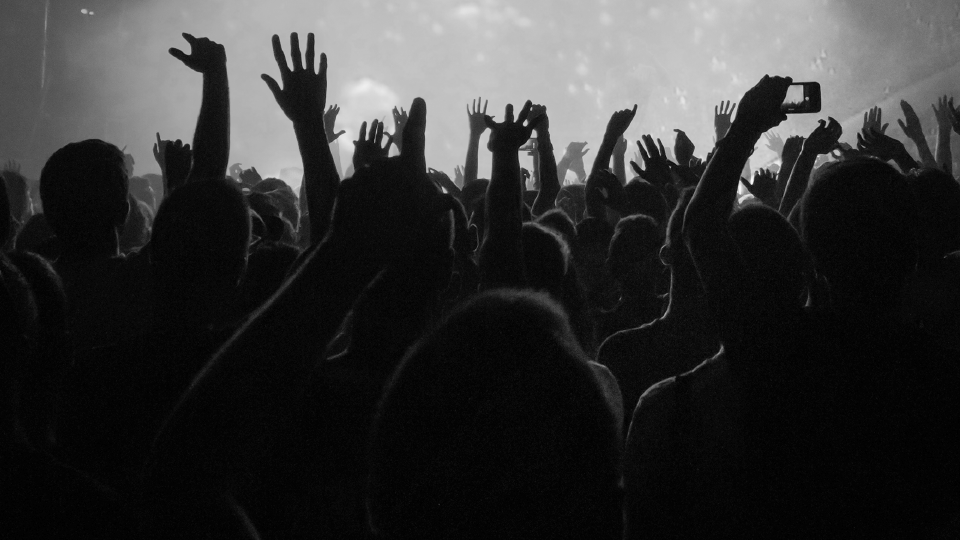 Zara collects water for use at their home in Bakassi IDP camp, in Maiduguri, the capital of Borno State, Nigeria on March 13, 2017.
Image: Photo by Fati Abubakar/UNICEF
In 2015, 69% of Nigerians had access to clean water, but only 29% had access to sanitation services. The United Nations Sustainable Development Goals call for equal access to clean water and sanitation services by 2030, but without more rapid progress, Nigeria is not on target to meet that goal. Sanitation and Water for All — a global partnership of national governments, private companies, research organizations, and civil society organizations — points to the need for greater oversight in operation and maintenance, prioritization of WASH initiatives at the state and national levels, and stronger governance to achieve the goal within the next 12 years.
Read More: Nigeria Replaces India as the Country With the Most Extreme Poverty
The announcement of the Vote4WASH initiative came during a meeting at the Bauchi State Network for Civil Society Coalition (BASNEC). The coalition, made up of civil society organizations, believes that citizens should vote for candidates who will hold government officials accountable to WASH initiatives and services.
The Vote4WASH campaign is intended to mobilize voters to prioritize WASH in Bauchi, and is urging voters to build a platform to track WASH commitments made during candidates' campaigns.