Nigeria has replaced India as the country with the largest number of people living in extreme poverty — surviving on less than $1.90 a day — according to new data from the World Data Lab, a social enterprise that compiles live economic, demographic, and health information for every country in the world.
An estimated 87 million people in Nigeria — about 44% of the country's population — now live below the extreme poverty line, compared with 73 million in India. According to World Data Lab's visually stunning World Poverty Clock, which provides real-time poverty estimates for nearly every country, nearly six Nigerian fall below the extreme poverty line every minute. In order to get on track to meet the target for United Nations Sustainable Development Goal (SDG) 1, ending poverty, Nigeria would need to increase its rate of escape from poverty to 13.2 people per minute to achieve the goal by 2030.
Take Action: Be the Generation to End Extreme Poverty
This is cause for concern not just for Nigeria, but for global efforts to end poverty.
To achieve SDG 1 by 2030, the world should have already reduced the number of people living in extreme poverty by 120 million. Currently, the extreme poverty reduction rate stands at 1.1 people per second, but in order to meet its goal, the world needs to accelerate that rate to about 1.6, researchers say.
The SDGs — also known as the Global Goals — were created after the expiration of the previous eight goals in 2015 of the Millenium Development Goals (MDGs), which were developed by UN member states in 2000. The new Global Goals advocate for a holistic approach to end poverty, hunger, and discrimination by 2030, but unfortunately, these new data show that ending extreme poverty, and achieving SDG 1, is getting harder, not easier.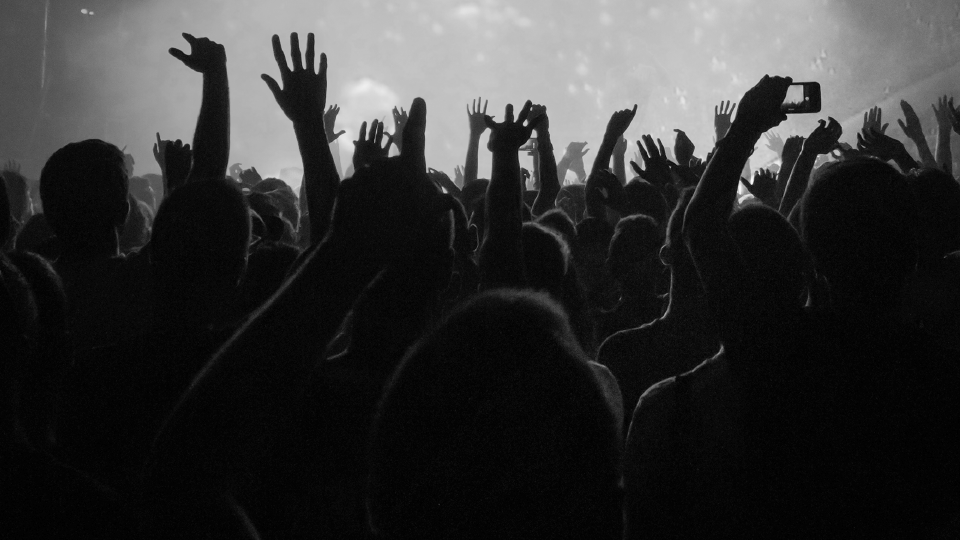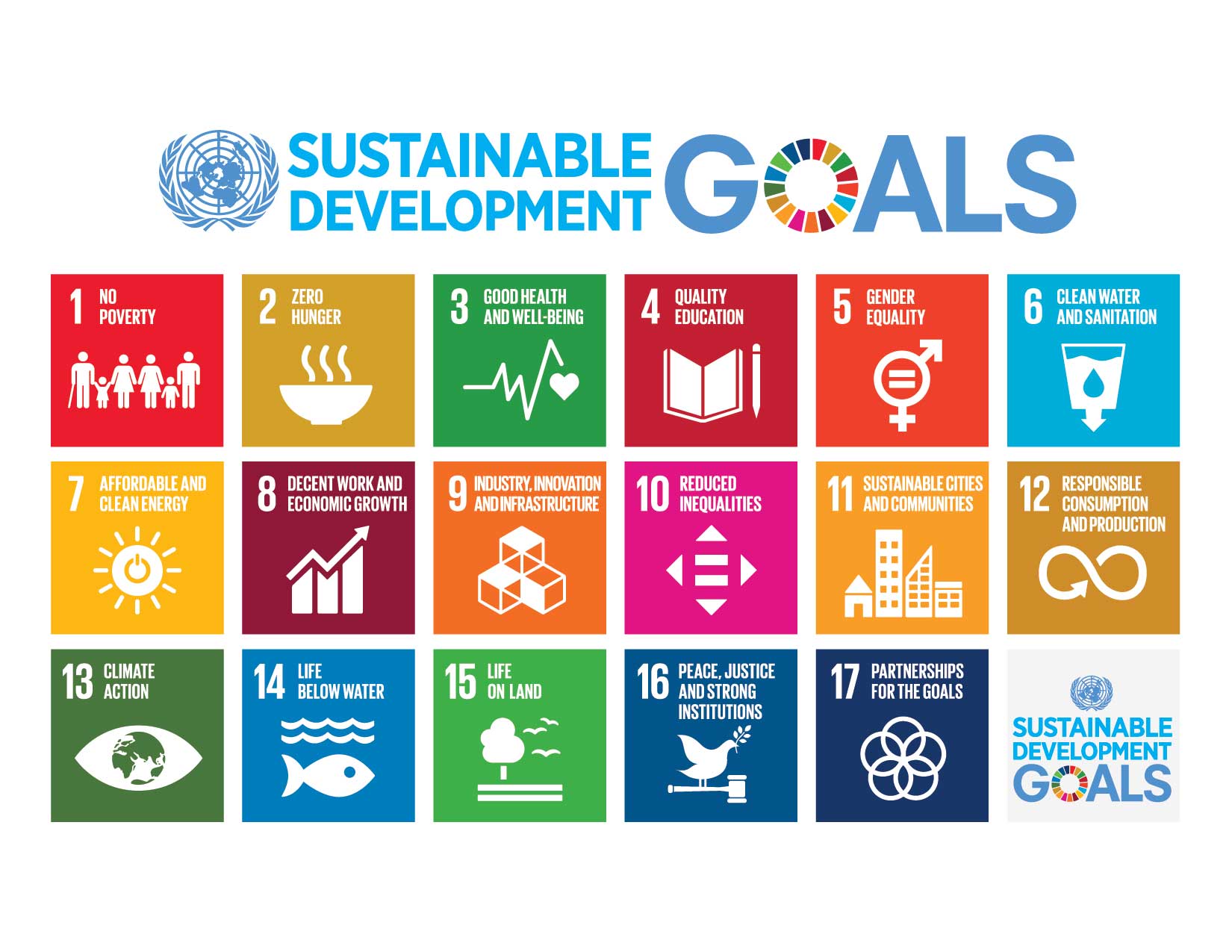 Though steady progress is being made, it's not being felt equally.
Last September, the Bill & Melinda Gates Foundation issued the Goalkeepers Report, which showed that global poverty is in steady decline with much of the progress led by China and India. The World Poverty Clock shows only 5.3% of India's population remains in extreme poverty, and India is about three times over its poverty reduction rate target of 11 people per minute.
Most of the people living in extreme poverty today are concentrated in Africa, according to the Brookings Institution, a Washington, DC-based think tank.
Currently, Africans make up two-thirds of the world's extreme poor, and if nothing changes, will account for 90% of the world's poorest by 2030.
Read More: Nigeria Must Do More to Protect Girls Against FGM, Activists Say
The World Bank believes Nigeria's primary challenge is expanding and diversifying its economy away from its reliance on oil as volatile oil-price cycles causing the country to experience extreme highs and lows. Though Nigeria's Human Development Index, which emphasizes human indicators of progress rather than purely economic, increased by 13.1% from 2005 to 2015, the country still ranks just 152 of 188.
Nigeria faces a number of social and governance issues, from communal violence to rampant corruption, some of which were recently highlighted by Nigerian lawyer-turned-musician Falz the Bahd Guy in his cover of Childish Gambino's "This Is America." Falz's video went viral and started the hashtag #ThisIsNigeria which encouraged a wave of Twitter users to speak out on social media, exposing everyday injustices in the country.
Read More: These Are the World's 'Most Neglected' Crises
Brookings' blog, co-authored with World Data Lab, concluded with praise and a warning: "We should celebrate our achievements, but increasingly sound the alarm that not enough is being done, especially in Africa."
Global Citizen is a platform that mobilizes to be part of the solution. Help the world meet its target by clicking here and be the generation to end extreme poverty.