More than 40 men have reportedly been arrested in Nigeria over the weekend for performing homosexual acts, according to police.
The men were arrested in a raid on a hotel in Lagos State on Saturday afternoon, reports Nigerian newspaper Punch.
Take Action: When it Comes to Gender Equality, #WeSeeEqual
The group of men are due to appear in court later today, according to the newspaper.
But a leading gay rights activist says the arrests threaten progress in the fight against the spread of HIV in Nigeria.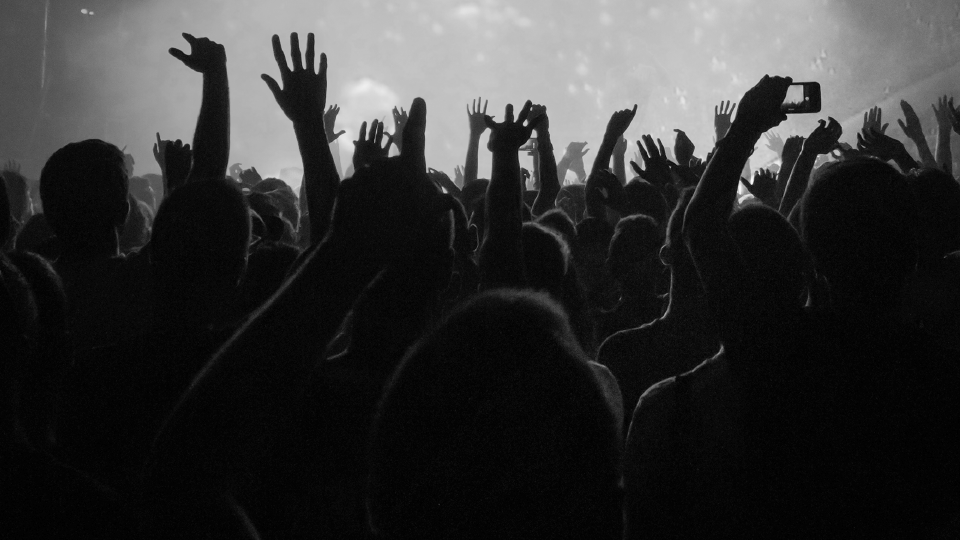 Image: AMISOM Public Information/Flickr.
Bisi Alimi, a Nigerian LGBT activist who left Nigeria for the UK after receiving death threats, told the Thomson Reuters Foundation the men were arrested at a private party, where attendees were offered counselling and testing for the virus which causes AIDS.
Read More: Gay Men Are Being Abducted and Murdered by the Chechen Government: Reports
"These men were trying to save their lives and make their country better by preventing the spread of HIV," Alimi said.
Same-sex relationships are criminalized in Nigeria, along with a ban on gay marriage, same-sex "amorous relationships," and membership of gay rights groups, with penalties of up to 14 years in prison.
It is one of 72 countries and territories worldwide that continues to criminalize same-sex relationships, including 45 in which sexual relationships between women are outlawed, according to an annual report by the International Lesbian, Gay, Bisexual, Trans and Intersex Association (ILGA).
Homosexuality is still punishable by death, under sharia law, in Iran, Sudan, Saudi Arabia and Yemen, as well as parts of Somalia and northern Nigeria.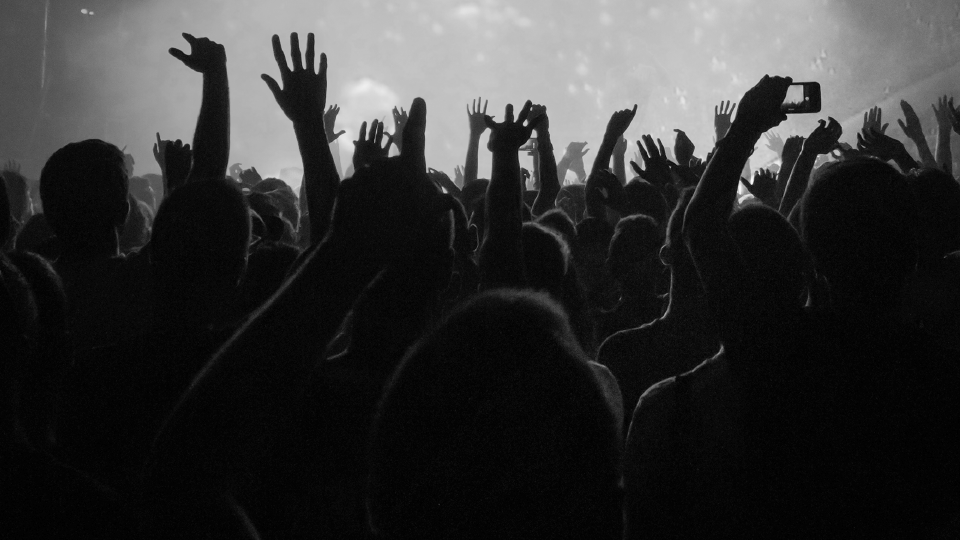 Image: Matt Buck/Flickr.
Read More: These 6 Countries Execute People for Being Gay
While more than 120 countries have decriminalised homosexuality, a co-author of the ILGA report said there was still "no country in the world where LGBT people are safe from discrimination, stigmatisation or violence."
Co-author Aengus Carroll said: "Legislative change is slow enough in coming, but societal attitudes, particularly those that may evoke taboo, are painstakingly slow."