---
Why Global Citizens Should Care
Billions of people worldwide have been affected by the COVID-19 pandemic, and hundreds of millions are facing the toughest challenges yet in their daily lives. Global Goal 3 promotes healthy lives and well-being for all, and Global Citizen's Recovery Plan for the World campaign calls on world leaders, corporations, philanthropists, and everyday Global Citizens to take action so we can end the pandemic and get back to our lives. You can find out more about the campaign and join us in taking action here. 
---
Since January 2020, the world has been battling an enemy unlike any humankind has encountered in living memory — the COVID-19 pandemic. 
Brought on by a new strain of coronavirus (scientifically known as SARS-CoV-2) not previously identified in humans, the virus is transmitted through direct, indirect, or close contact with the saliva or respiratory droplets discharged when infected people talk, sing, cough, or sneeze. 
According to the World Health Organization (WHO), most people who have COVID-19 experience only mild illness, but it can make some people very sick. In other cases, the disease can be fatal. Older people, and those with pre-existing medical conditions (such as high blood pressure, heart problems, or diabetes) are also more vulnerable to the virus.
The coronavirus has taken millions of lives, challenged our ways of life, and threatens to push back our collective progress by decades, raising extreme poverty and causing disruptions to food, education, and health systems.
In the year since we first experienced the lockdowns and socio-economic downturns brought on by the virus, there have been more than 109 million confirmed cases globally and more than 2 million people have died.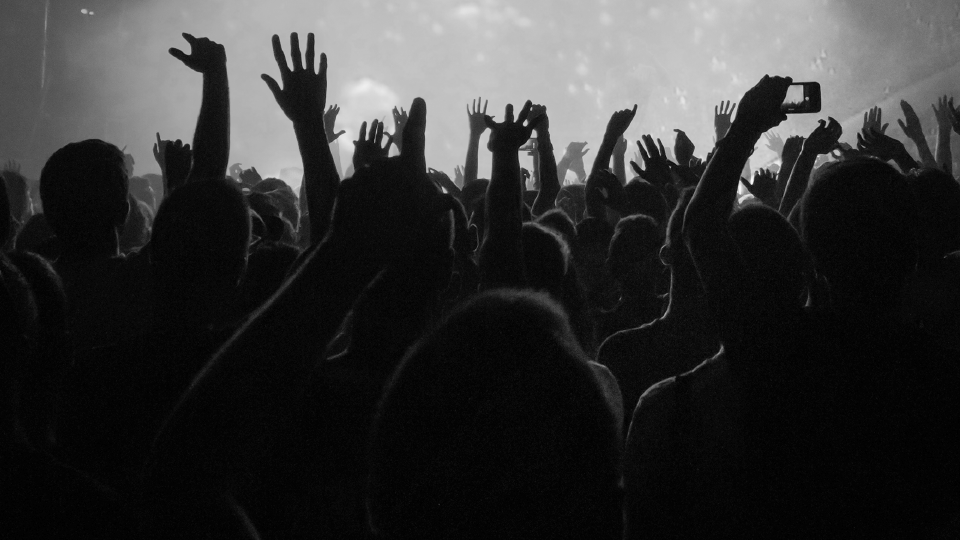 Registered traveling nurse Patricia Carrete, of El Paso, Texas, walks down the hallways during a night shift at a field hospital set up to handle a surge of COVID-19 patients, Feb. 10, 2021, in Cranston, RI.
Image: David Goldman/AP
Clearly, we need to end COVID-19 for everyone, everywhere — and as soon as possible. 
How Can We End COVID-19 for Everyone, Everywhere? 
We'll dig into the details of this question more below, but the most important thing in ending the COVID-19 pandemic is global collaboration — specifically ensuring that everyone, everywhere has access to the tools needed to fight the coronavirus, including vaccines, treatments, and testing.
Countries must work to ensure vaccines are distributed equitably to all countries and all regions, as well as ensuring that people are sticking to the coronavirus safety guidelines issued by the WHO. Collaboration is vital to ending the pandemic and the world must work together to discourage vaccine nationalism — essentially, when high-income countries buy up all the vaccine supply.
This can be accomplished through multilateral cooperation; fully funding a global collaboration platform known as the ACT-Accelerator; empowering those working to ensure equitable vaccine access, including the COVAX Facility, and other similar initiatives; and working to make sure other COVID-19 tools such as tests, treatments, and personal protective equipment (PPE) remain accessible across the world throughout the pandemic.
3 Things You Should Know About COVID-19 and Its Impacts
The World Bank projects that up to 163 million people may fall into extreme poverty by the end of this year, threatening to reverse progress already made towards the UN's Global Goals.
The global economy is estimated to have contracted by more than $9 trillion in 2020, compromising the livelihoods of millions and further pushing back progress toward the Global Goals.
As of Feb. 19, 2021, the Access to COVID-19 Tools Accelerator (ACT-A) still needs to raise $22 billion to help end the acute phase of the pandemic.
How Is COVID-19 Affecting People Around the World?
In the year since we first experienced the lockdowns and socio-economic downturns brought on by the virus, there have been more than 109 million confirmed cases globally (at the time of writing) and more than 2 million people have died.
Meanwhile, the economic and social impacts of the pandemic have been devastating. The number of undernourished people is estimated to have increased by 132 million by the end of 2020, with COVID-19 affecting food supplies globally, as well as forcing up food prices and impacting people's ability to earn a living.
Millions of businesses across the world are either closing down or facing existential threat. Almost half of the world's 3.3 billion-strong workforce are at risk of losing their livelihoods, according to the International Labour Organization (ILO).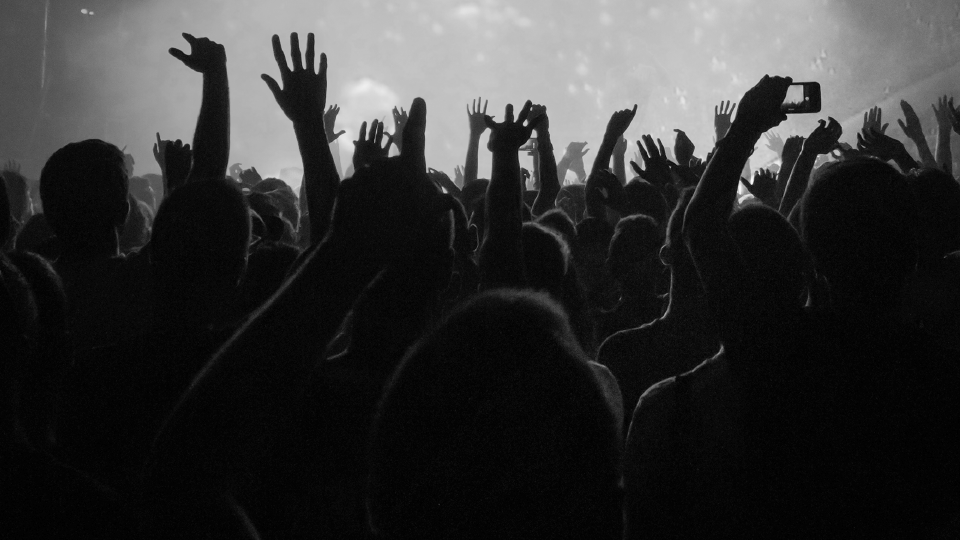 A woman working in a face mask manufacturing shop at a downtown factory poses for a factory. Bulawayo, April 24, 2020.
Image: KB Mpofu/ILO
Informal economy workers are particularly vulnerable because the majority lack social protection and access to quality health care, as well as having lost access to productive assets.
What Impact Is the Pandemic Having on People's Lives? 
In low- and middle-income and other developing countries, the effects of the pandemic have been disproportionate. 
Economic stagnation is driving more people below the poverty threshold of $1.90 a day; millions of children are unable to continue their education; sexual and gender-based violence rates are climbing, even as fewer people have access to health care and the standard of living in developing countries keeps dropping as a result of the pandemic. 
Mobility restrictions have caused global food chain disruptions with farmers and producers unable to access markets and logistics causing millions of people to fall into food insecurity. 
COVID-19 not only threatens to erode much progress made in recent decades towards ending extreme poverty, it has deepened gender inequality, affected the education of up to 1.5 billion learners worldwide, broken down global health systems, and complicated important public health activities like routine immunization; programs working to combat other pressing health issues like tuberculosis, HIV, and malaria; and antenatal care. 
What Is Needed to End COVID-19 and Get Our Lives Back? 
The WHO's global health guidelines recommends 60% to 70% COVID-19 vaccine coverage worldwide to control and eventually end the pandemic, in addition to continued equitable global access to COVID-19 testing, treatments, and personal protective equipment.
As we have learned during the course of dealing with the pandemic, we cannot end COVID-19 if equitable vaccine access for everyone, everywhere is not prioritized.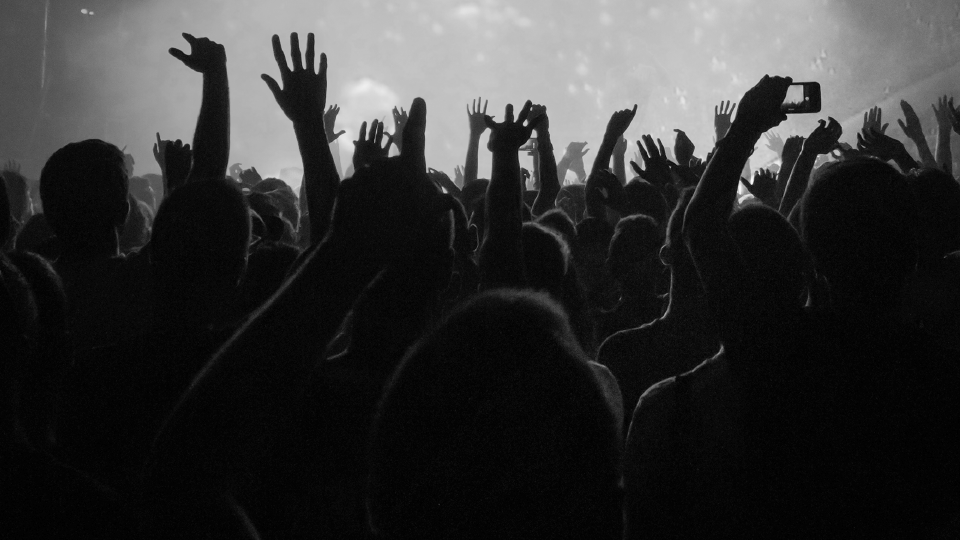 A healthcare worker prepares a dose of the Oxford-AstraZeneca vaccine for COVID-19 in Rio de Janeiro, Brazil, Jan. 23, 2021.
Image: Bruna Prado/AP
What's known as "vaccine nationalism" (which you can learn more about here) is getting in the way of this. Earlier this month, UN Secretary General António Guterres said just 10 countries had administered 75% of all vaccinations globally — while 130 countries haven't yet received a single dose. 
And yet, ensuring equitable global vaccine access would save twice as many lives as if vaccines are only distributed in high-income countries first, according to the Bill & Melinda Gates Foundation.
If the ACT-Accelerator — a global platform that you can learn more about here — is fully funded, low- and middle-income countries would receive 500 million diagnostic tests, 245 million courses of therapeutics, and 1.8 billion doses of vaccines through ACT-A's COVAX initiative. 
Unfortunately, right now, only 30% of the $38 billion needed to help end the acute phase of the pandemic has been raised. 
While $38 billion sounds like a lot, to put that funding need in perspective, the global economy is losing $500 billion every month from the effects of the pandemic. It would take only 36 hours for the $38 billion to be fully paid back once regular international movement and trade are restored and the world is back on the road to economic growth. 
That figure also represents less than 1% of the $13 trillion that G20 governments have spent on domestic economic stimulus in response to the consequences of the pandemic, not even on fighting the disease itself. 
The longer the pandemic lasts, the longer it will take the world to return to a pre-pandemic "normal" and possibly even longer to recover the progress lost to COVID-19. 
Who Are the Key Players Tackling COVID-19 Right Now?
All around the world, many organizations and multilateral, collaborative bodies are working together to put an end to COVID-19. 
One of the main platforms bringing organizations together to end the pandemic together is the ACT-Accelerator, a unique initiative that brings together leading global health organizations, scientists, businesses, civil society, philanthropists, and governments.
The ACT-A, created to support the equitable distribution of the tests, treatments, and vaccines needed to beat COVID-19, was launched by organizations including: the Coalition for Epidemic Preparedness Innovations (CEPI); Gavi, the Vaccine Alliance; the Global Fund; FIND; Unitaid; Wellcome Trust; the World Bank; and the World Health Organization; alongside the Bill & Melinda Gates Foundation. 
What Actions Can We All Take to Help End COVID-19 for All? 
We can all contribute to helping end COVID-19 and getting our lives back in a few ways. The most immediate ways for individuals to make a difference in curbing the spread of the virus is to make sure to be following the health guidance — like hand-washing, wearing a mask, and social distancing — and getting the vaccine when it's available to them. 
But there's a lot more that Global Citizens can do, too — like joining the Recovery Plan for the World campaign and taking action to call on governments, corporations, philanthropists, and global agencies to work together in ending COVID-19, through steps like ensuring equitable vaccine access. 
The global effort to end COVID-19 must also be fully financed, and that means governments, corporations, and philanthropists stepping up to support multilateral efforts against the pandemic. You can join us by taking action here right now to support the Recovery Plan for the World, to end COVID-19 and kickstart a global recovery.