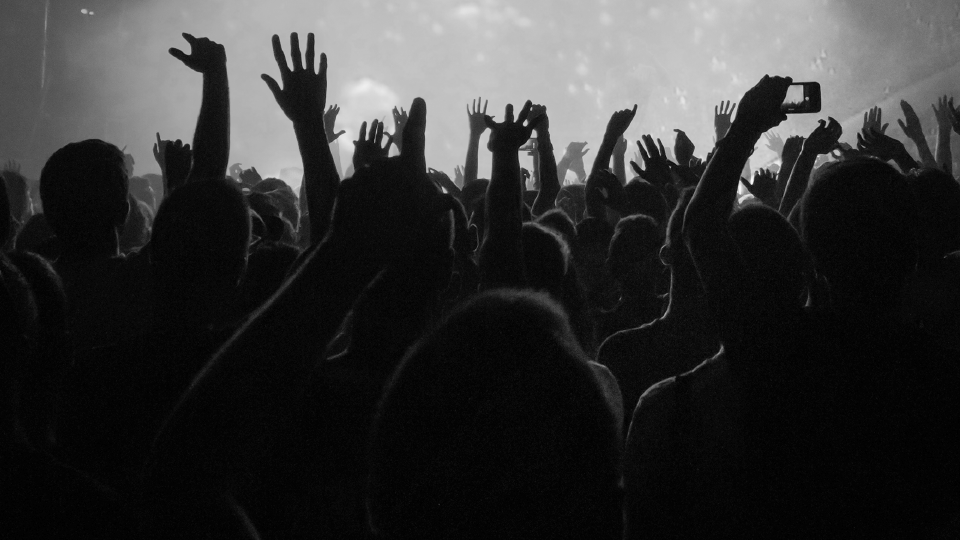 KUALA LUMPUR, April 25 (Thomson Reuters Foundation) - A ping on Kathijah's phone. The Rohingya girl picks up the message, it is from her brother Ishak in Myanmar.
"Kat, r u safe?" he writes. "It was a raid, they found us. Had to run," he said, before sending a video message of him running in a jungle that was abruptly cut off.
It was a conversation between Kathijah, a fictional character, and her brother in Myanmar on a new smartphone app that gives users a glimpse into the daily struggles of Rohingya refugees who flee political persecution back home.
Read More: Rohingya Muslims Are the Most Persecuted Minority in the World: Who Are They?
The "Finding Home" app effectively takes over one's phone by recreating the mobile operating system of Kathijah's handset, prompting users to answer phone calls, text messages or scroll through her photo gallery.
Advertising agency Grey, which built the app in partnership with the U.N. refugee agency UNHCR, said the "revolutionary" app aims to increase public empathy toward the plight of refugees.
"We wanted to find a way of getting people to really empathise what these people go through, to feel it as if they were going through it," Graham Drew, Grey Malaysia executive creative director, told the Thomson Reuters Foundation.
Read More: Malala and Other Nobel Laureates Accuse Myanmar of Ethnic Cleansing in Open Letter
The app focuses not just on her life back home, but also on how the 16-year-old Kathijah is trying to build a new life in Malaysia.
One conversation involves her talking to a friend about how she is taking classes in English and Malay.
There are some 150,000 refugees in Malaysia, about a third of whom are Rohingya Muslims who have fled violence and apartheid-like conditions in western Rakhine state in Buddhist-majority Myanmar.
Many are children who experience struggles similar to Kathijah's.
"The refugee story is often a deeply personal one, and difficult for people to understand," UNHCR Malaysia representative Richard Towle said in a statement on the launch of the app on Tuesday.
"We hope that this application will allow a viewer to walk a mile in a refugee's shoes in order to understand what they go through every day in order to find safety."
Read More: When freedom comes at a cost: Rohingya abused in Myanmar
The interactive conversations featured in the app were constructed based on interviews with refugees, according to Grey.
The plight of the Rohingya hit international headlines again in recent months after Myanmar security forces were accused of carrying out mass killings and gang rapes during their campaign against Rohingya insurgents. It sparked international criticism but a senior Myanmar government official denied there was any ethnic cleansing against Rohingya Muslims.
(Writing by Beh Lih Yi @behlihyi, Editing by Ros Russell; Please credit the Thomson Reuters Foundation, the charitable arm of Thomson Reuters, that covers humanitarian news, women's rights, trafficking, property rights, climate change and resilience. Visit http://news.trust.org)