"We don't have any relatives here, and I don't have any legal documentation, so there was no option for me except marriage." 21 year old Ambiya Khatu told New York Times reporters about her experience being smuggled from Myanmar to Thailand, and finally, Malaysia. She was bought from the traffickers by her husband for $1,050. 
"If you don't want to marry me, you can simply pay back my money which I spent on you," she recalled her now-husband's proposal of marriage.
---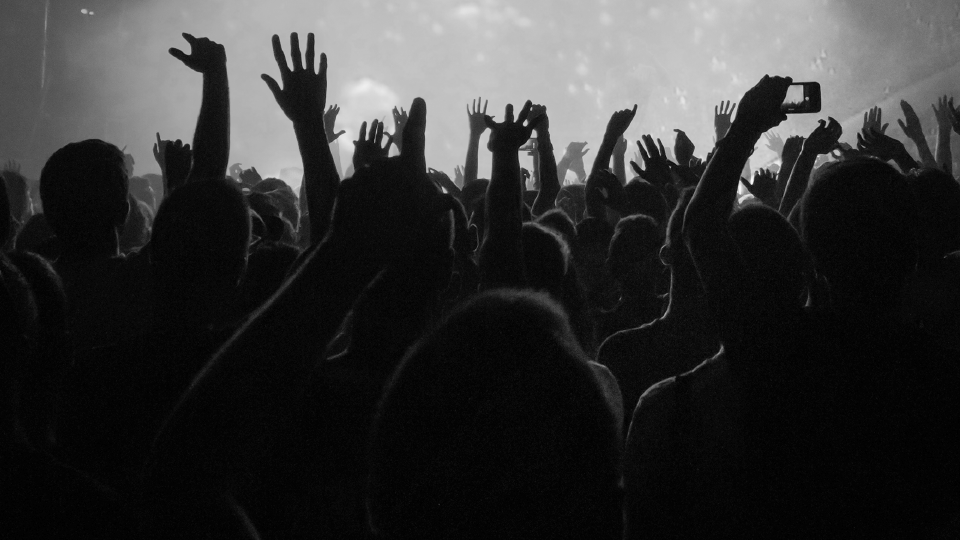 Image: Flickr: Patrik M. Loeff
I remember drifting closer and closer towards the Myanmar border from Thailand in 2012. I was there with my school, jittery with excitement over the floating markets and the possibility of being in multiple countries at once. Little did I know, past the must-see tourist attractions along the Golden Triangle, the Rohingya were facing terrible violence and persecution.
Although discrimination against the Rohingya, an ethnic Muslim minority group in Myanmar, has existed for more than 2 decades, Buddhist extremism is rising. In fact, the humanitarian crisis had been labeled by Archbishop Desmond Tutu as a "slow genocide against the rohingya people."
Buddhism is the majority religion in Myanmar. Although there are over 1.3 million Rohingya people, the government imposed cruel laws on them like citizenship denial and a two-child policy, rumored to be a a form of "ethnic cleansing" to prevent the population from growing.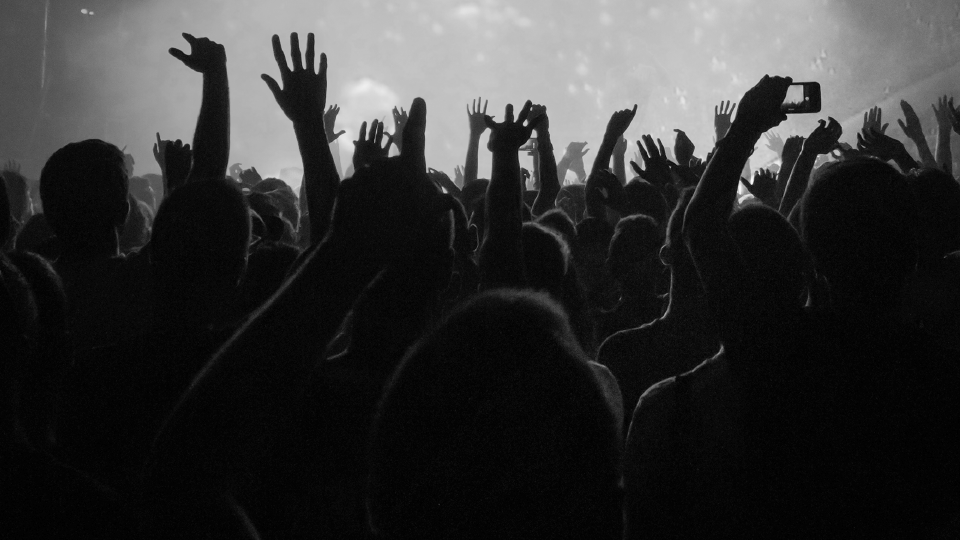 Image: Flickr: European Commission DG ECHO
Because these families are denied basic necessities--health care, education and and employment--many are fleeing, jumping out of the frying pan and into the fire. In order to escape the poverty and persecution, young Rohingya women are being sold into marriages; in return, they're granted refuge in Malaysia, just south of Myanmar.
There are Muslim-majority countries nearby--are they providing asylum?
Malaysian and Indonesian officials have stated that they don't have the means to officially take in groups of migrants. Bangladesh has (unofficially) helped out, but refugees are now being expelled from camps. Evidently, Bangladesh doesn't have the economic means or the space for them to reside permanently.
Some try to get to other countries themselves, but the journey is dangerous.According to NYT, boatloads of Rohingya migrants were abandoned at sea when trying to get to Malaysia recently. There were cases where traffickers physically abused some of the women, and even held them for ransom.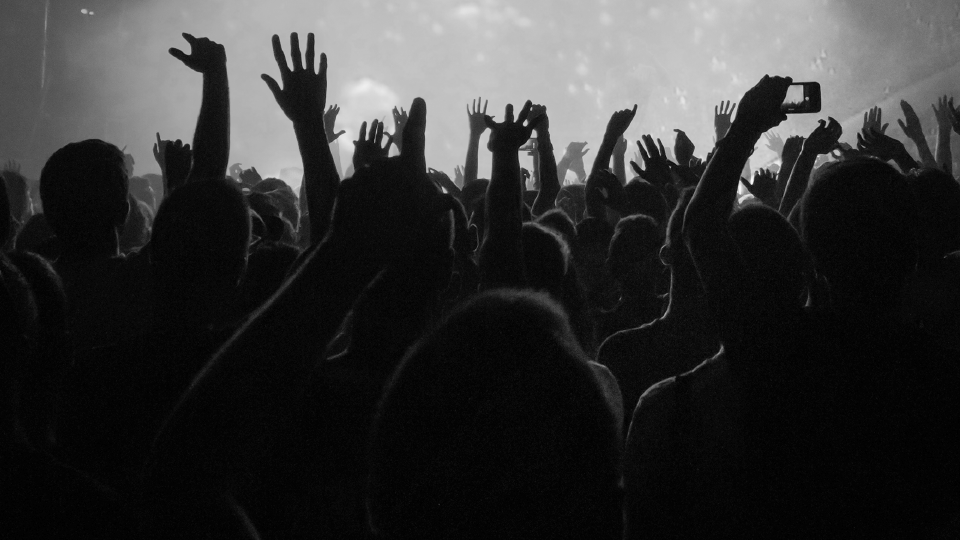 Image: Flickr: European Commission DG ECHO
Mothers are selling their own teenage daughters (as young as 15) for the chance of getting a comfortable home and a decent amount of food. It's hard to imagine, but being sold into marriage is sometimes the most promising option for women. That's why these marriages are becoming more prevalent.
If husbands are found, many of these young women face rape and domestic abuse. If they aren't, Rohingya women can be sold into the sex trade in Thailand or India by their traffickers.
---
As a country that's signed the Declaration of Human Rights, the fact that Myanmar's government is allowing these crimes is unacceptable. It's also unacceptable that other countries all over the world are turning a blind eye. 
The issue may seem to difficult to address, but global citizens can still hold leaders accountable for their promises to end violence against women and forced marriages. 
TAKE ACTION NOW by asking Iceland and Uruguay to protect and empower women at the Global Citizen Festival.