---
Why Global Citizens Should Care
Every one of us, politicians, individuals, activists, and musicians and entertainers, must come together to raise our voices to achieve the Global Goals for Sustainable Development by 2030. NCT 127 is one musical group using their platform to unite Global Citizens around the world and help power the movement. You can join us and take action to help end extreme poverty
here
. 
---
Boy band NCT 127 brought their impressive dance moves and superfans to the 2019 Global Citizen Festival in New York City's Central Park on Saturday.
The crowd went wild for the group's synchronized choreography and feel-good beats — some fans even camped out the night before to get front row spots to see the ensemble.
Around 60,000 Global Citizens, performers, activists, and world leaders cheered and danced with NCT 127 to celebrate the actions taken in the months leading up to the festival on causes ranging from girls' education to the climate crisis. 
"We are very excited to be a part of this movement to end extreme poverty," said the band, before launching into the song "Super Human."
NCT 127, known for their impressive choreography, is made up of nine members in their late teens to mid-20s. The band made their debut with the EP NCT #127 in 2016 and topped Billboard's list of emerging artists in 2018. The numbers 127 in the band's name refer to the longitude coordinates of Seoul, where they are based. 
With members from South Korea to Chicago, who all bring different strengths to the group, NCT 127 represents what can be accomplished when people from all over the world come together. 
Managed by the record label SM Entertainment, NCT 127 is a part of Neo Culture Technology, or NCT, which encompasses four subgroups with a total of 21 members from different countries. SMT plans to continue building a global family and launch small NCT groups around the world throughout Asia and in Latin America.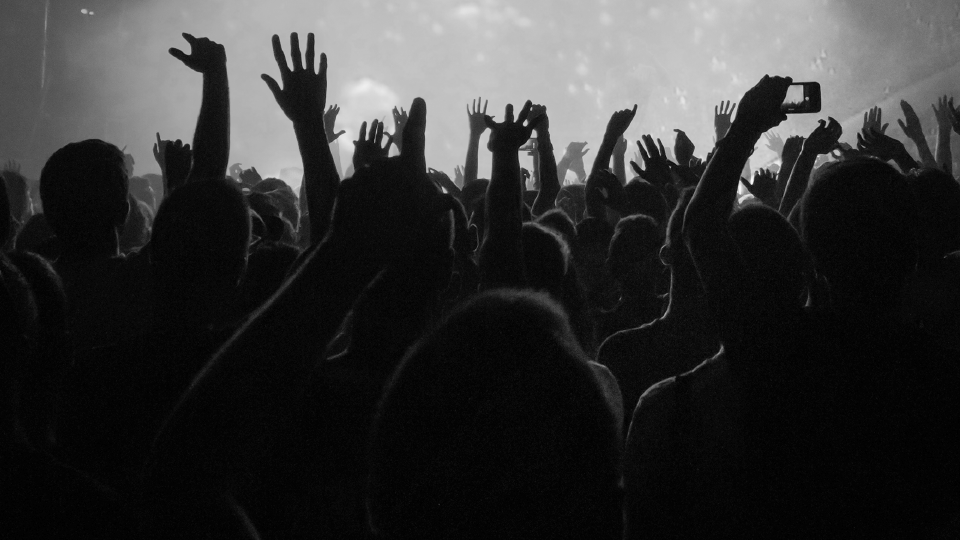 Image: Global Citizen/Ethan Judelson
Read More: With 10 Years to Go to Reach the Global Goals, Global Citizen Launches Biggest Campaign Yet
K-Pop's phenomenal success is helping pave the way for Korean culture in the mainstream. And now NCT 127 is using their platform to unite their worldwide fanbase to help power the movement to end extreme poverty.
NCT 127's New York performance came on the heels of an announcement on Friday that leaders of the K-Pop revolution –– SM Town, SM Entertainment, and Dream Maker –– will curate one of Global Citizen's five simultaneous festivals for a 10-hour media event in 2020, in a final push to achieve the United Nations' Global Goals by 2030. 
And they added during their incredible set: "We just ask everyone to continue to show love to the Global Citizen movement."
---
The 2019 Global Citizen Festival in New York will be presented by Citi and Cisco and in association with our Production Partner, Live Nation. MSNBC, Comcast NBCUniversal, and iHeart will serve as Presenting Media Partners and will air a live simulcast of the Festival on MSNBC and on iHeart Radio Stations. The Festival will also be livestreamed on YouTube and Twitter, presented by Johnson & Johnson. 
Proud partners of the 2019 Global Citizen Festival include Global Citizen's global health partner and major partner Johnson & Johnson, and major partners P&G, Verizon, and NYC Parks.