---
Why Global Citizens Should Care
Child marriage is practiced across cultures and stops young girls from reaching their full potential around the world. Global Goal 5 aims to end harmful practices and ensure girls can stay in school to end extreme poverty. You can join us and take action on this issue
here
. 
---
As child marriage is on the rise across sub-Saharan Africa, a Zimbabwean teen girl is taking matters into her own hands to empower young women.
Natsiraishe Maritsa, 17, founder of the Vulnerable Underaged People's Auditorium initiative, is using taekwondo to fight against child marriage in her small community outside of Zimbabwe's capital Harare, according to the Associated Press. 
Maritsa, the daughter of a small-scale farmer, started practicing the Korean martial art at the age of 5. Since 2016, she's utilized her love of the uncommon sport in Zimbabwe to draw in women who are at risk or have been impacted by child marriage and to facilitate important discussions on the issue. 
Maritsa usually teaches taekwondo classes of 15 women and girls but had to pause sessions due to a national COVID-19 lockdown. She hopes to resume the initiative once restrictions are lifted.
Young children and Maritsa's former classmates — some who bring their infants — attend taekwondo classes in her parents' backyard. Mothers share the abuse they faced in their child marriages during discussions.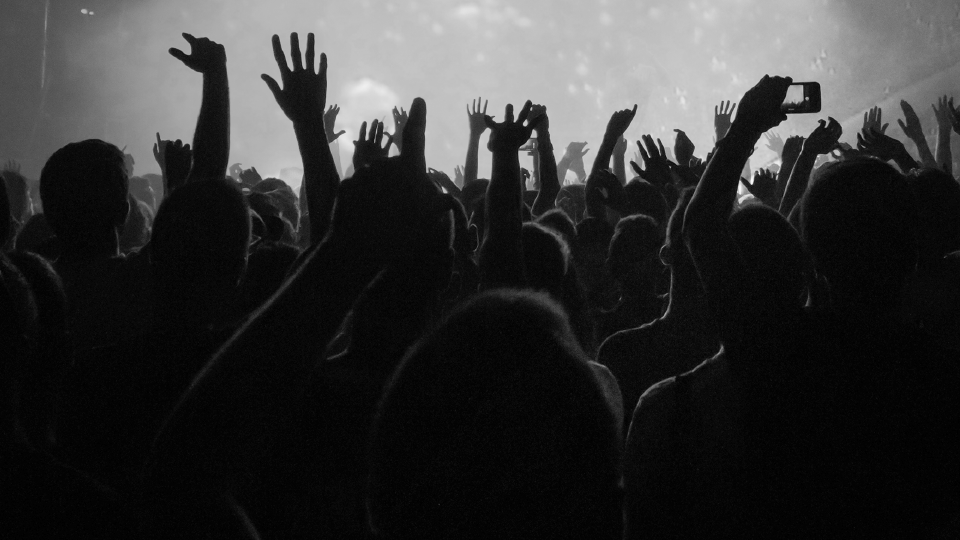 Natsiraishe Maritsa, center, shares a light moment with young boys and girls after a taekwondo training session in the Epworth settlement about 15 km southeast of the capital Harare, Nov. 7, 2020.
Image: Tsvangirayi Mukwazhi/AP
"The role of teen mothers is usually ignored when people campaign against child marriages," Martisa told the Associated Press. "Here, I use their voices, their challenges, to discourage those young girls not yet married to stay off early sexual activity and marriage." 
#Leaders
With cases of #childmarriages in her community increasing, 16-year-old #Zimbabwean#NatsiraisheMaritsa is using taekwondo to raise awareness about the scourge of teen pregnancies. https://t.co/AdgjeCUwTVpic.twitter.com/FRYTp6HMzP@Scalvation@Gr8Victor@hesphina@XHnews1

— Murusaka (@murusaka) November 12, 2020
Although child marriage before the age of 18 has been banned in Zimbabwe since 2016, the practice persists.
Child marriage is most common in rural Zimbabwe, and around 34% of girls in the country are married before the age of 18, with 5% married prior to the age of 15, according to the organization Girls Not Brides. Poverty, lack of education, religious beliefs, and family honor are all driving factors behind the prevalence of child marriage in the country. The COVID-19 pandemic has only increased child marriage rates worldwide as many families have resorted to the practice to alleviate financial burdens. Many girls drop out of school because their parents can no longer afford to pay the required fees, making them even more likely to enter a child marriage.
In low-income countries child marriage is the main reason young girls drop out of schooland puts girls at risk of malnourishment, unplanned pregnancies, pregnancy complications, violence, and poverty. In Zimbabwe, up until 2020 pregnant girls were banned from attending school which only made it more difficult for child brides to continue their education. 
Some women who have attended Maritsa's class now intend to go back to school as a result. 
"From being hopeless, the young mothers feel empowered ... being able to use their stories to dissuade other girls from falling into the same trap," Martisa said.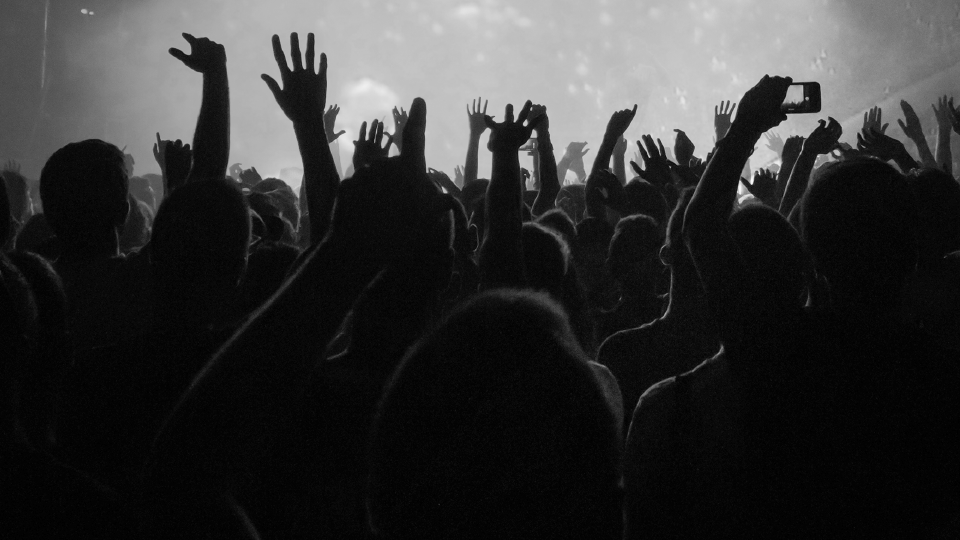 Natsiraishe Maritsa, second right, goes through taekwondo kicking drills during a practice session with young boys and girls in the Epworth settlement about 15 km southeast of the capital Harare Nov. 7, 2020.
Image: Tsvangirayi Mukwazhi/AP