This article was contributed in support of Special Olympics and the High Level Panel on Water. 
---
The right to clean water and sanitation was recognized as early as 1977, yet it was not declared a Human Right until 33 years later by the United Nations. Today, almost 40 years since the critical link between water, sanitation and human dignity, and survival was first acknowledged, approximately 884 million people still do not have access to clean, safe drinking water and 2.6 billion lack adequate access to basic sanitation. The association between poverty, disability and low access to water and sanitation has been well documented, and justified the explicit inclusion of the need "To ensure equal access by persons with disabilities to clean water services..." within the 2006 United Nations Convention on the Rights of Persons with Disabilities.
The failure of governments around the world to sufficiently meet Millennium Development Goal 7, and the growing threat to water security by climate change has necessitated urgent action by global stakeholders and the resulting, strong move to constitute the High-level Panel on Water. The panel is tasked with accelerating progress towards Sustainable Development Goal 6 - Ensure access to water and sanitation for all. And in a world where "all" often excludes the marginalized, the hidden and the hard to reach; the children with intellectual disabilities at a secluded school in rural Nigeria will certainly be hoping that all does in fact mean ALL.
In an isolated part of Nigeria's Ondo State, a special school for individuals with intellectual disabilities lies hidden in a forested valley. The closest community removed the signposts indicating the school's presence, believing that the learners contributed to their misfortune and the community's degradation - stigmatization in the 21st century.  
There is no sign marking the school, making it hard to find.  When you do, one is greeted by a clean, proud but dilapidated school with dislocated gutters aiming at a piece of mosquito netting filtering the opening to an 11,000 liter water tank. It is the only functioning water tank for the boarding school.  
Everyone knows where the tank is, but few ever need to visit it.  Why one might ask?  It's most often empty.
Previous attempts by the State to assist the school were well meaning, but unsuccessful. The first attempt to drill a borehole came up dry. The second attempt broke the rig and closed the file.
So today, and often three times per day, the individuals with intellectual disabilities strap on their PackH2O waterpacks and grab their yellow jerry cans and walk for half an hour to reach a strongly flowing muddy river. Individual student trips are no longer allowed.  Now, only groups of students can head to the river to collect water for the school.  
Why?  Clean water is dangerous business.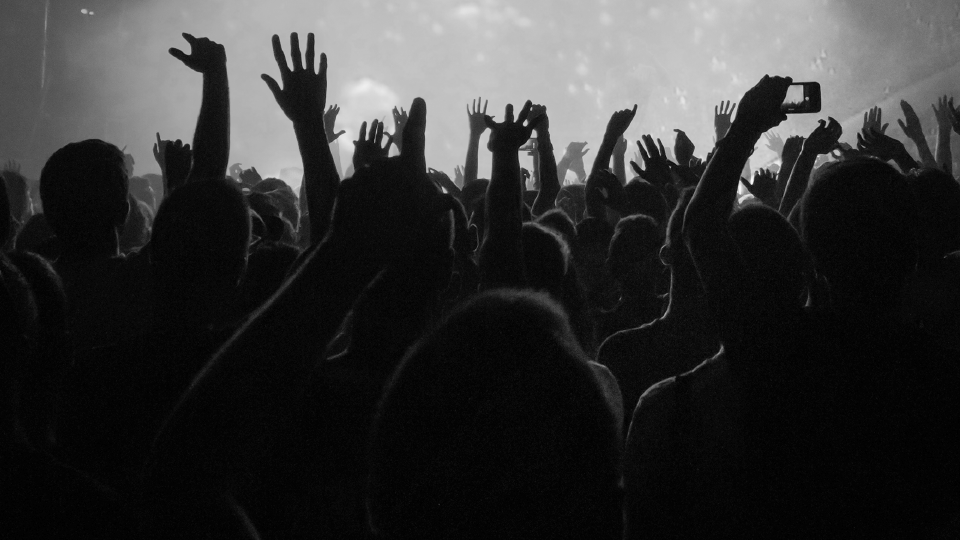 They stay close together and in large numbers following an incident the previous year in which a female learner was sexually assaulted collecting clean water at the river, a statistic which alarmingly is four times more prevalent in individuals with intellectual disabilities than those without. They fill their vessels close to the pumphouse which has been out of power, and operation, for the past two years. Filled to capacity, they slowly walk back to the school and offload their burden. And then they do it again. And again.  
What becomes clear to the bystander is that the mission of learning at the school has become fully replaced with the mission of surviving.  No population knows the difficulty of surviving in today's world, especially across the Global South, better than individuals with intellectual disabilities.  No signs, no tank, no options.  
Individuals with intellectual disabilities represent approximately 3% of the global population. They face some of the lowest rates of access to education, health services, social protection, and clean water. Neglected by some of their families and isolated from many of their communities, many individuals with intellectual disabilities are excluded from the lessons on water, sanitation and hygiene that prevent so many of the diseases to which they fall victim. Unless they participate in Special Olympics that is!
Known primarily as a global organization that provides sports opportunities for children and adults with intellectual disabilities, Special Olympics also runs the world's largest public health program for individuals with intellectual disabilities, provides health education to families, leverages partnerships to improve access to WASH resources and advocates with governments to provide lasting improvements for all citizens in their countries  —  especially those with intellectual disabilities. Participation in sport necessitates good health, access to clean drinking water and accessible sanitation. Recognizing this reality, Special Olympics Nigeria provided interventions at the school which included health screenings by volunteer, specialized health professionals, WASH education to the learners, educators and parents, distribution of water packs to improve water transport and importantly, the meeting of key government and non-government stakeholders at the school to assess and begin to address the water challenges more permanently.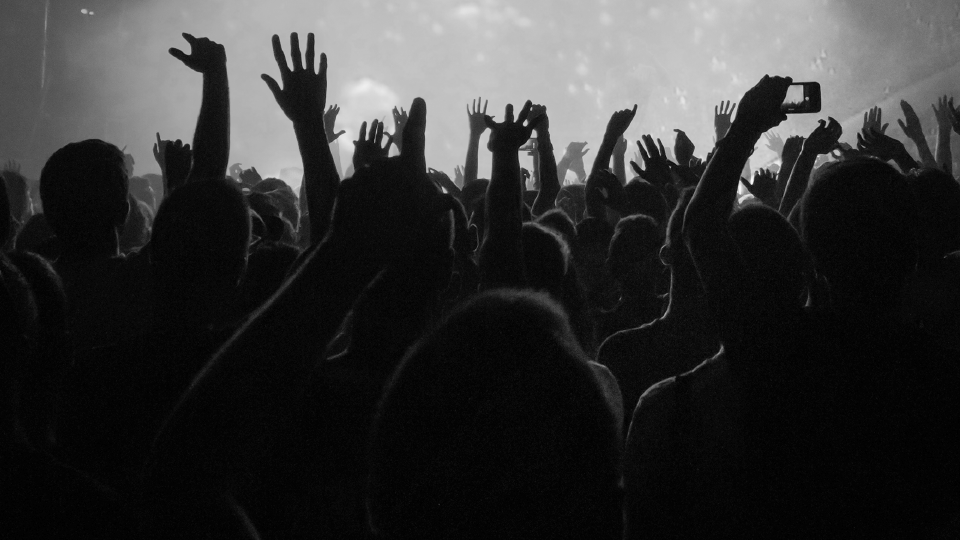 The leading development agencies know that healthy living and productive economies are built upon key social and environmental elements such as clean water, high adherence to clean hygiene practice, and sanitation infrastructure that is meant to support it.  It also knows that the importance of food security, of access to health care, and of social protection too are predicated upon simple truths- truths that are often invisible to the students at Ondo State School for the Intellectually Impaired.
As the globe further engages on the first steps of SDG 6 implementation, this narrative strikes at the heart of one of the key issues facing many marginalized populations- none more than individuals with intellectual disabilities:  that accessing baseline services for survival are inherent rights for all. And that the High-level Panel on Water be reminded that 'all' includes individuals with disabilities.
And that clean water should never be dangerous business.