---
Why Global Citizens Should Care
Global Goal 4 aims to ensure everyone has access to quality education. Education protects young girls against violence, exploitation, and poverty. You can join us and take action on this issue
here
. 
---
A class of female students in southern Vietnam got the opportunity to share their school experiences with a group of powerful women.
Former US first lady Michelle Obama, actresses Julia Roberts and Lana Condor, YouTuber Liza Koshy, and Today Show co-host Jenna Bush Hager spent the day at Cần Giuộc High School in Vietnam's southern Long An province on Monday. The trip is meant to highlight programs like the organization Room to Read and Obama's Girls Opportunity Alliance to expand grassroots work and keep girls in school, according to People. 
The students in Long An province — located near the Mekong Delta, an hour's drive outside of Ho Chi Minh City — opened up about the barriers to education that they face, including family pressure to earn money and cultural pressure to marry young.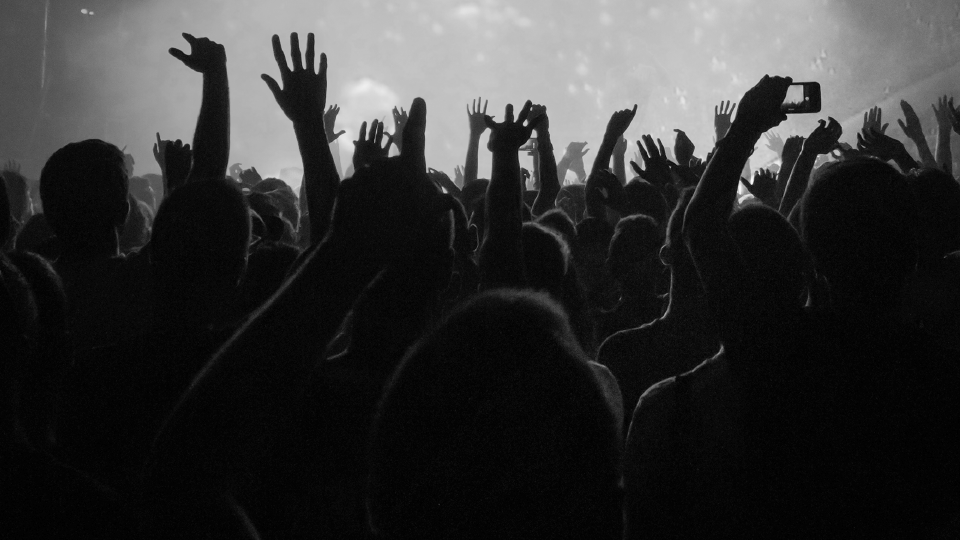 Former US first lady Michelle Obama stands for a photo with female students at the Can Giuoc high school in Long An province, Vietnam, Dec. 9, 2019.
Former US first lady Michelle Obama stands for a photo with female students at the Can Giuoc high school in Long An province, Vietnam, Dec. 9, 2019.
Image: Hau Dinh/AP
"We are gonna shine a light on you and the work that's going on here ... so that there are people around the world who understand that when you educate a girl, you'll give them power and a voice and an opportunity to improve their lives and the lives of their families and the lives of their communities," Obama said, according to the Associated Press.
What an incredible day in Vietnam with members of the @GirlsAlliance community!

Take a look at our visit to Cần Giuộc high school and then visit https://t.co/uAJh9LbSW0 to support projects that empower girls through education in Vietnam and around the world. pic.twitter.com/dVJD5WGUmY

— Michelle Obama (@MichelleObama) December 9, 2019
Student Tay Thi Nguyen shared how she worked in the fields after school alongside her day-laborer parents who couldn't read. Nguyen wanted to grow up and become a teacher, but in the seventh grade, her parents burned her textbooks and asked her to drop out of school to support them full-time and help support her six siblings. Joining a Room to Read program empowered her to stand up for her education, she said. 
"It's such a beautiful thing: She just never gave up," Roberts told People about Nguyen. "I will never recover from that story, really."
Roberts hasn't publicly advocated for girls' education before but she was eager to get involved when she received an invitation to visit Vietnam with the Obama Foundation's Girls Opportunity Alliance, she told People. Roberts said she's thankful that Obama is so committed to girls' education.
Read More: Michelle Obama Launches New Program to Empower Young Girls Through Education
Obama donated the proceeds from her 2018-2019 book tour –– more than $500,000 –– to girls' education, earlier this month. 
Roberts and Obama also joined the students in training sessions that instill perseverance, critical thinking, negotiating, and leadership skills. As part of a self-esteem exercise, everyone drew themselves with crayons and markers. The group then worked to script conversations a girl could have with her parents if they resist her career choice.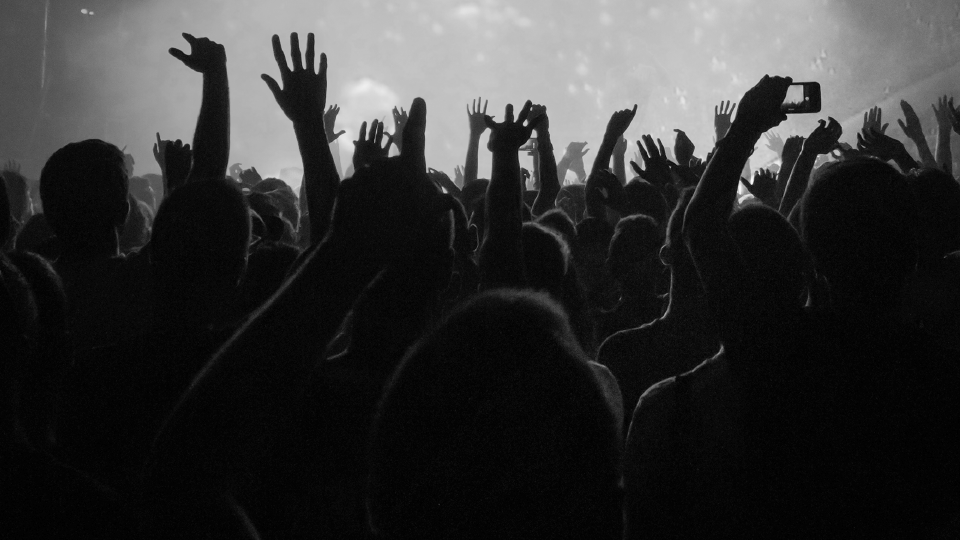 Actress Julia Roberts, left, reacts as she is greeted by students at Can Giuoc high school in Long An province, Vietnam, Dec. 9, 2019.
Actress Julia Roberts, left, reacts as she is greeted by students at Can Giuoc high school in Long An province, Vietnam, Dec. 9, 2019.
Image: Hau Dinh/AP
"What people everywhere need to know is that knowledge is the true power," Roberts said. "It's the only thing that's going to save us. It's impossible to ignore that if women are 52% of the world's population. How do we think we can get along with less than half of the knowledge we might need to carry on on this planet? So to invest in the education of girls is to invest in ourselves."