---
Why Global Citizens Should Care
Despite being a healthy and normal process, menstruation remains widely stigmatised in Papua New Guinea. Taboos around menstruation mean girls and women are often forbidden from attending work or school whilst they are bleeding and lack access to healthy hygiene products.

Global Citizen advocates for every woman's right to access safe menstrual hygiene. Take action here.
---
A new sanitary pad initiative is giving girls and women in Papua New Guinea a safe way to deal with menstruation while simultaneously providing economic opportunities for Aboriginal women in northwest Queensland.
Despite living in one of Queensland's most disadvantaged areas, women from the community of Doomadgee have spent months sewing more than 1,300 washable sanitary pads and making hundreds of Moon Sick Care Bags for girls and women living in remote Papua New Guinea.
Take Action: Call On World Leaders to Prioritize Menstrual Hygiene For Girls' Education Because #ItsBloodyTime
Initially developed by Queensland woman Gay Muller, the Moon Sick Care Bags include two pairs of underwear, four washable sanitary pads, soap, a small material bag for soiled pads, washcloths, and information cards about the menstrual cycle. Thanks to a partnership with Yolonde Entsch, the women's coordinator for community and economic development company My Pathway, the project is now set to supply over 300 bags to Papua New Guinea in October.
"No woman or adolescent girl, living anywhere in the world, should be using banana leaves, old rags, toilet tissue, newspaper, or — in worst case scenarios, coconut fibre — to manage menstruation," Entsch told Global Citizen. "Our Moon Sick Care Bags provide everything a women or girl needs to manage menstruation with dignity and confidence."
The connection between Doomadgee women and the Moon Sick Care Bag initiative occured after Entsch first visited the town in September 2017 as part of her role with My Pathway. After speaking with locals about the program, more than 20 women aged between 17 and 65 signed up to be involved.
Doomadgee women Veronica Walden and Anthea Chong will personally travel to the Western Province of Papua New Guinea in October to meet with girls and women and hand out the bags.
"I'm looking forward to meeting these ladies, being able to sit down and listen to some of their stories, tell them our stories, and how we felt when we heard their stories," Walden told the ABC.
The project is already creating dividends for the women of Doomadgee. Trekking company Getaway Trekking has commissioned the women to produce an additional 200 packages. The additional bags will be sold at $20 each to community-minded trekkers to give away in towns along the famed Kokoda Trail.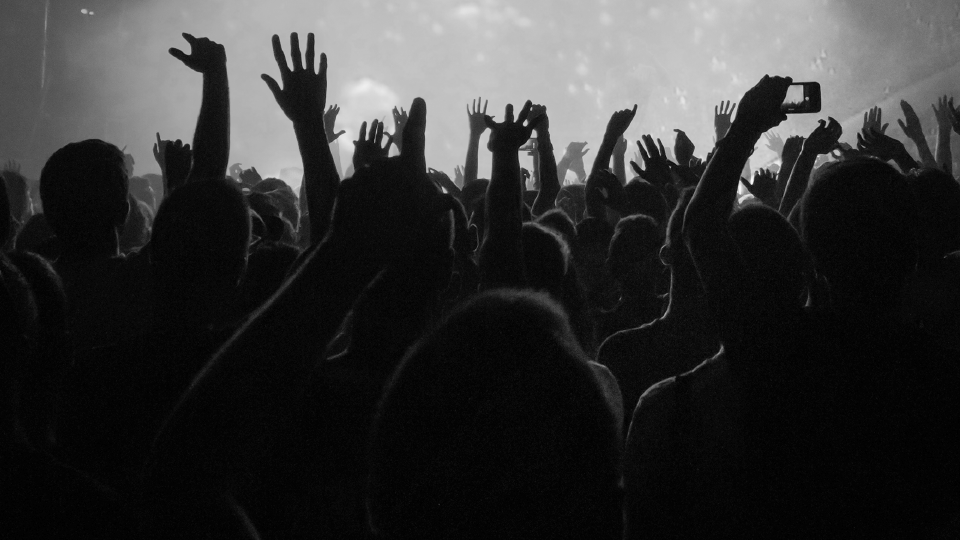 Whilst the program primarily focuses on the UN Sustainable Development Goals of Good Health & Wellbeing and Clean Water & Sanitation, it also strives to empower and uplift women and girls in tune with the Gender Equality Goal. 

"With regards to progressing the gender equity goal, our Moon Sick Care Bags absolutely empower women and girls because they no longer need to consider or worry about what they are going to use next month when they menstruate," Entsch said. "Girls will be able to stay in school instead of staying home and women will be confident tending to their families or work responsibilities." 
Period taboos and stigmas around menstruation remain rampant in Papua New Guinea. A 2017 report entitled 'The Last Taboo: Research on Menstrual Hygiene Management in Papua New Guinea' revealed the majority of the nation felt women should remain at home for the duration of their period and believed menstruating was 'dirty and unclean'.
"We have a strong taboo here about menstruation where men are not allowed to stay close to women who are menstruating or even take food from them," an unnamed women revealed in the report.
"When women are menstruating, the blood that comes out of their body gives out a really bad smell. It is not right due to the taboo towards menstruation for women on their periods to work amongst men in the same office. Therefore women who menstruate should be given time off so they can stay home and rest," she said.
For Entsch, providing Moon Sick Care Bags goes a long way to improving not only the health of women, but also towards reducing the stigma surrounding what women can achieve whilst menstruating.
"Girls have the opportunity to stay in school longer which means they are better educated and with education you see true change, particularly when it comes to their social, political and economic participation later in life."