Why Global Citizens Should Care
The United Nations encourages people around the world to reduce their meat consumption to promote the health of the planet. Plant-based meats are spurring changes in the global food system that could have major environmental benefits. You can join us in taking action on this issue and more here.
---
As Mark Zuckerberg would say, a lot of Americans will be "smoking some brisket and ribs" and lots of other types of meat this Fourth of July. 
In fact, Americans spent around $1.5 billion on meat products in the two weeks leading up to the Fourth of July in 2017, and will likely spend a comparable amount this year.
Hamburgers, hot dogs, and chicken wings are a staple of American cuisine, and a seemingly unavoidable tradition on Independence Day. But an increasing number of Americans will be steering clear of meats this holiday weekend, instead opting for tasty alternatives.
People have a lot of reasons for cutting back on their meat consumption — it's better for their health, the environment, and animal welfare. 
The quality and variety of meat alternatives, meanwhile, makes going meat-free for a few meals or days each week not only possible, but also enjoyable.
Here are five options to consider if you want to try a meat-free Fourth of July. 
Read More: 9 Reasons Why Plant-Based Meat Is the Food of the Future
---
1. Beyond Meat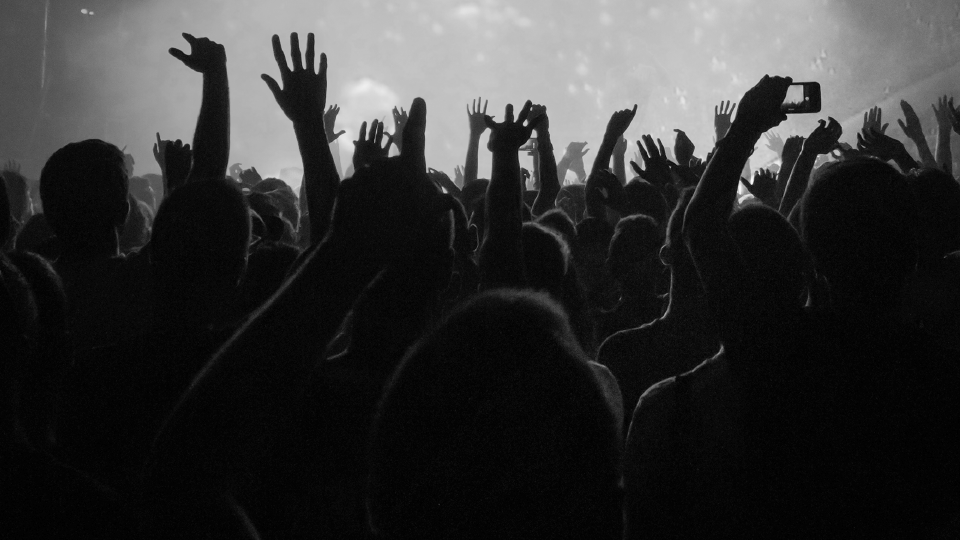 Image: Beyond Meats
There's a reason why Beyond Meat frequently sells out of all of its burger products — they're that good. 
When cooked right — long enough to get a slight char on both sides — Beyond Burgers taste like the best kinds of beef burgers — juicy, flavorful, and satisfying. 
You can find Beyond Burgers at Whole Foods and various other grocery stores. You can also buy the brand's "sausage," "chicken," and "ground meat."
The brand is in the process of opening up a second processing facility to prevent any shortages in the future. In the meantime, plan ahead if you want to cook these at your barbecue.
Read More: JAY-Z, Trevor Noah, Serena Williams & More Invest in Impossible Burgers
---
2. Tofu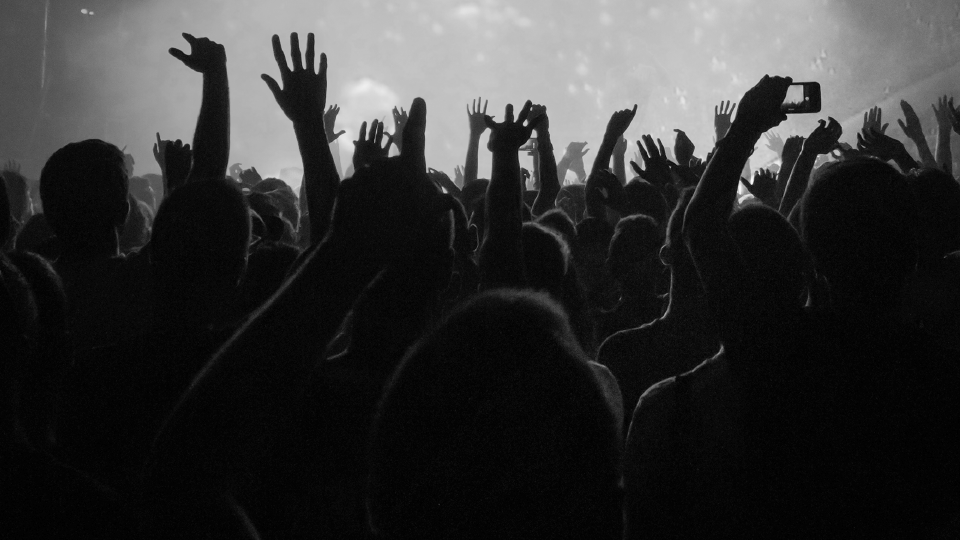 Grilling tofu is fast, easy, and incredibly cheap.  
Tofu might be the most versatile meat alternative out there, and it has a broader taste profile than most types of meat. 
The soybean-derived food has a tender texture and it absorbs any flavor you pair it with. You can marinate it however you want, bread it to get a nice crispy skin, or season it directly on the stove or grill. You can slice it thick to get a beefier texture, or slice it thin to get a texture that resembles bacon. You can also buy different types of tofu to get different levels of absorption and firmness.
---
3. Tempeh
Tempeh is a nuttier, chewier alternative to tofu, and can resemble bacon if marinated in liquid smoke and soy sauce. 
But tempeh has far more potential than bacon aspirations. 
Marinate tempeh in your favorite sauce and spices for 30 minutes and then toss it on the grill in chunks that you can add to a salad, or as strips that you can put on a roll or bun. 
Read More: Scientists Pitch New 'Planetary Health Diet' to Save Lives and Environment
---
4. Seitan
Seitan is the closest chicken alternative out there. Brands such as Blackbird Seitan sell already marinated seitan that can be heated up in a matter of minutes and taste strikingly like chicken, especially if paired with other foods. 
Throw some seitan in a salad, or skewer it on a shish kebab for a tasty summer meal. 
---
5. Vegetables and Fruits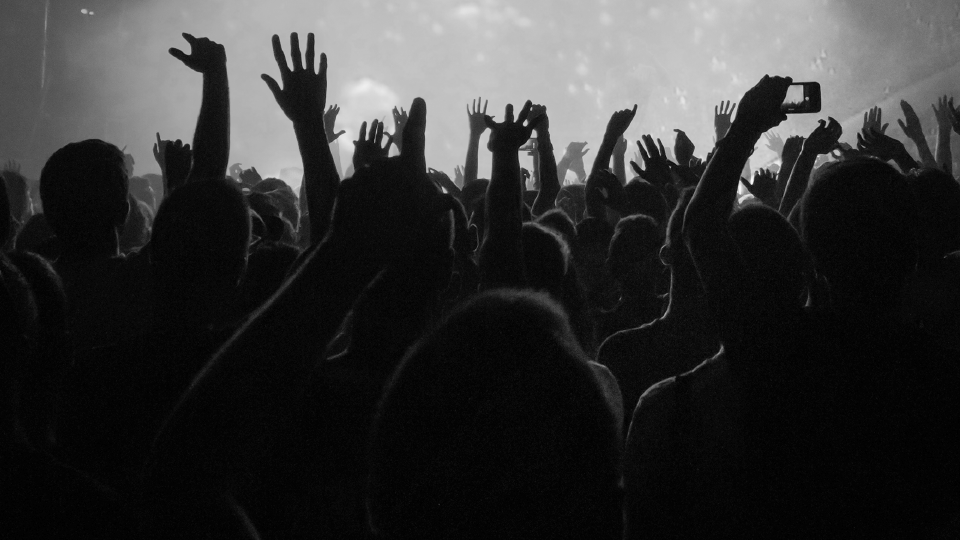 In the rush to find meat alternatives, it's easy to forget about the variety of delicious, versatile, healthy vegetables and fruits available.
You can cook just about any vegetable or fruit on the grill, seasoned any way you want, and you'll wind up with a meal that's bursting with flavors.
This Fourth of July, be sure to throw some peppers, onions, pineapple, and whatever else on the grill. 
Read More: Why Beyoncé and JAY-Z Really Want You to Go Vegan-ish