Why Global Citizens Should Care
Adopting a plant-based diet could be the single best way to improve your own health and reduce your personal impact on the environment. Beyoncé and JAY-Z are calling on fans to consider this dietary shift in a new challenge. You can join us in taking action on this issue here.
---
Would you eat a kale salad for lifetime Beyoncé tickets? How about a banana smoothie for endless JAY-Z tickets?
If the answer is yes, then you should probably head over to the Greenprint Project, a movement supported by the power couple, that encourages people to adopt a plant-based diet.
On Thursday, Beyoncé told followers on Instagram that they could win tickets for life to her and JAY-Z's shows by joining the Greenprint Project.
Take Action: Call on World Leaders to Focus on Adolescent Girls and Improve Their Nutrition
A "greenprint" is the "positive impact we can have on the world by eating plant-based meals," according to the website. Fans who enter the sweepstakes are asked to provide their email address, and then are shown various infographics about the environmental benefits of a plant-based diet.
For example, eating nine plant-based meals is equivalent to having 14 trees remove harmful chemicals from the atmosphere for a month, according to the site.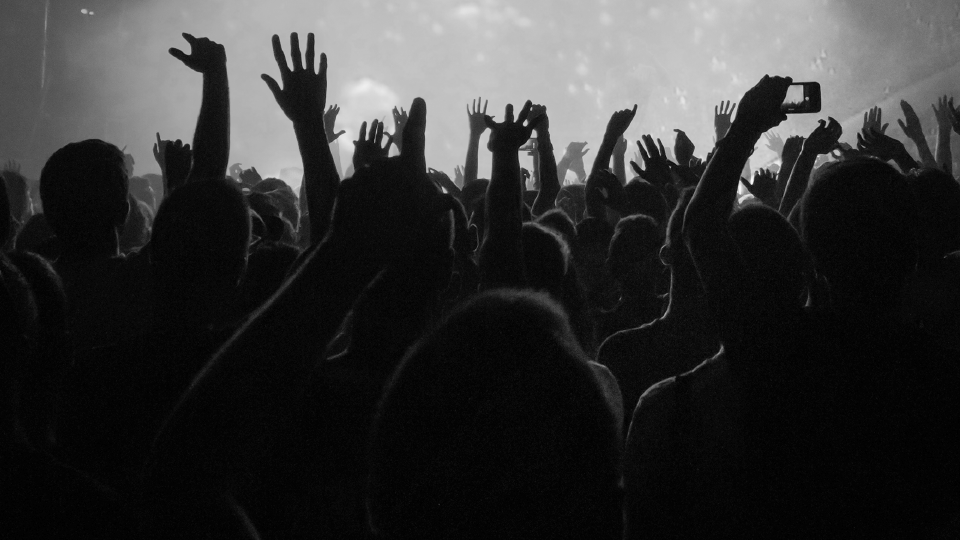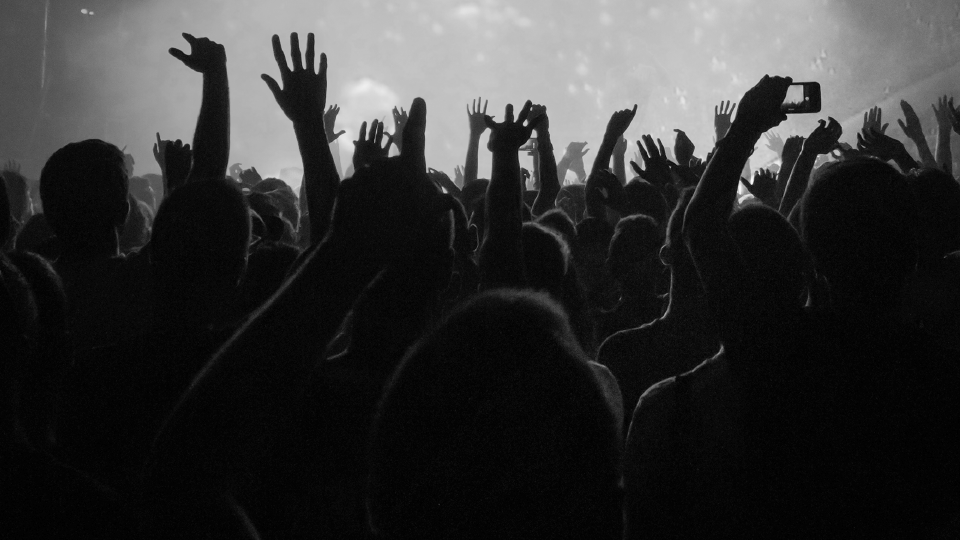 The point of the greenprint movement is not to push people to adopt an all-or-nothing vegan diet. Instead, it's meant to encourage people to make minor dietary changes and think about the environmental impact of their food habits in the process.
People who join the greenpoint movement are asked to incorporate more plant-based meals into their weekly routines.
Read More: 'Food Shocks' Have Become More Common Over Last 50 Years, Report Says
For Beyoncé, that means "meatless mondays" and "plant-based for breakfast."
"The information is hard to ignore," Beyoncé said in a statement. "The benefits of a single plant-based meal a day can have such a profound impact on our health and the environment, spanning from cutting carbon emissions to conserving water. We want to challenge you as we challenge ourselves to move towards a more plant-based lifestyle and acknowledge you for standing up for your health and the health of the planet."
Other healthy eating options Jay and Queen Bey suggest are: "plant-based at work," "plants all the time," "weekday plants," and "two plant-based meals a day."
Beyoncé has long been a proponent of plant-based diets and often eats more vegan meals when she's preparing for tours based on the advice of her nutritionist Marco Borges, who founded 22 Days of Nutrition, the group overseeing the Greenprint Project. The Carters even wrote the introduction to Borge's plant-based cookbook, published last month, called The Greenprint: Plant-Based Diet, Best Body, Better World
Their challenge emphasizes gradual change, which reflects the approach of a larger movement linking food habits to environmental sustainability.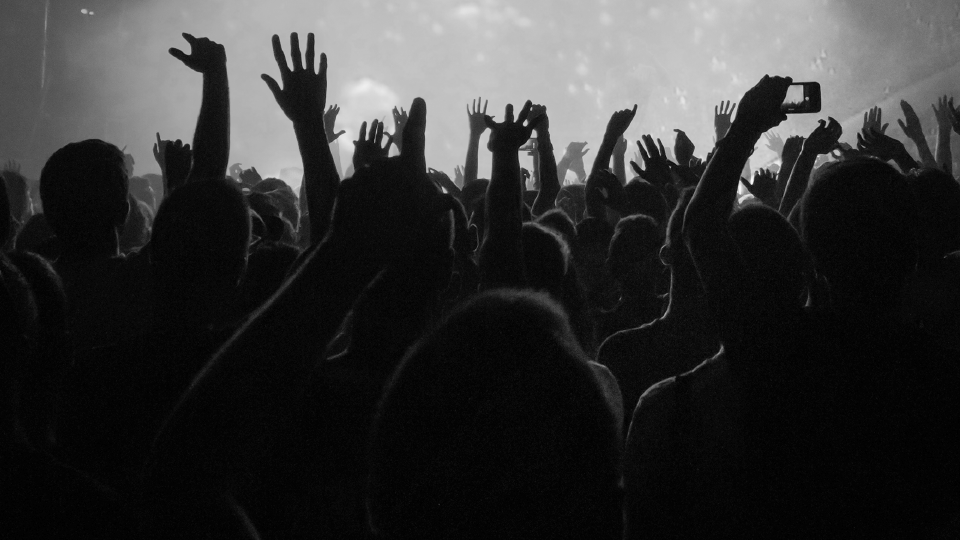 Image: Eat-Lancet Commission
Read More: Obesity and Climate Change Are the Biggest Threats Facing the Planet: Report
A group of 30 scientists recently proposed the "Planetary Health Diet" as a way to curb climate change, prevent environmental degradation, and improve global health outcomes. The diet calls on people to eat more vegetables, fruits, and grains, while eating less meat and dairy.
Globally, meat production is one the largest drivers of deforestation, soil degradation, and water depletion, whereas sustainable agricultural practices can yield more food, take up less land, and have a regenerative effect on local ecosystems.
"The planetary health diet is based on really hard epidemiological evidence, where researchers followed large cohorts of people for decades," Marco Springmann of Oxford University who took part in the commission, told the Guardian. "It so happens that if you put all that evidence together you get a diet that looks similar to some of the healthiest diets that exist in the real world."
Another report found that going vegan is the "single biggest way" to help the planet, and the United Nations argues that poor diets are more dangerous than deadly infections like malaria, causing 1 in 5 deaths worldwide.
Read More: 5 Ways Healthier Food Could Help Stop Climate Change
Backed by ethical, environmental, and health arguments, plant-based diets have become popular over the past decade.
Challenges like "meatless Mondays" have given people who are not willing to entirely give up meat products an entrypoint into the movement.
Those are the same people who Beyoncé seems to be targeting with her Instagram challenge — people who want to start changing their lives and helping the planet, but need a starting point. And with so many plant-based alternatives to meat available now, her fans might be happy to follow her lead.