The nooks and crannies behind the scenes of the Apollo theater are not often open to the public. On Sunday the historic theater made an exception.
The desire for public discourse on women, race, and gender was so immense that performances, conversations, and workshops at the Women of the World Festival took place everywhere: the mainstage, underneath the stage, the lobby, even near the elevator.
"The state of our world is as such that we need to be talking about gender equity and gender equality. We have to make sure we are the voice of resistance and that our plight, our issues, are not undermined or swept under the rug," Kamilah Forbes, executive producer of the Apollo Theater, told Global Citizen.
The theater was bustling throughout the day. People were eager to talk about the cultural and social boundaries that all women encounter both in Harlem and in the world.
Olympic gold medalist gymnast Gabby Douglas shared her own experience with bullying as she talked about the need to end cyberbullying.
Lupita Nyong'o, who is expected to star in an upcoming film adaptation of Chimamanda Ngozi Adichie's novel "Americanah," according to WOW and TIME, performed a stunning dramatic reading of the book onstage.
Some of the most important conversations had at the festival were not easy.
At a panel on being transgender, gifted, and black, three women shared heartbreaking stories of overcoming all odds to live as their authentic selves.
Read More: As Bathrooms Are Debated, Here Are 21 Must-Watch Films About Trans People
"Living in our authentic truth and gracing this stage has placed many of us in harm's way," Octavia Lewis, a Trans Justice School Fellow with the Audre Lorde Project, said at the festival.
CeCe McDonald, a transgender prison-reform activist and subject of the documentary, "Free CeCe," said that her choice to live as her true authentic self "did lead to me being homeless and contracting HIV." But according to McDonald, that was the only way for her to live as herself after her family did not accept her.
Lourdes Ashley Hunter, executive director of Trans Women of Color Collective added that she was offended by a woman who was surprised to learn Hunter was transgender just that day. Hunter's comment, in turn, sparked a heated debate on the subtle daily forms of discrimination known as micro-aggressions each transgender woman encounters.
"Trans doesn't have a 'look,'" Hunter said defiantly.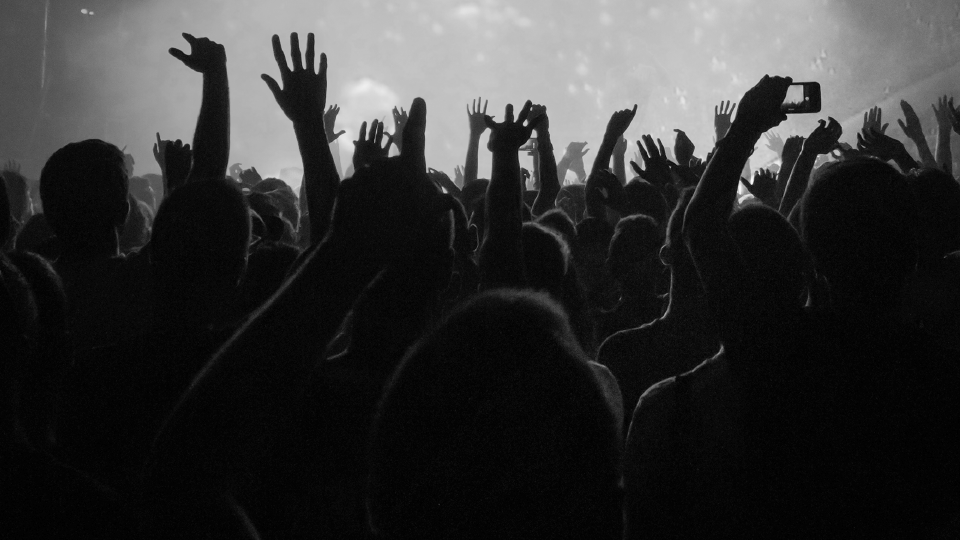 Amid unique panel discussions on transgender identity, menstruation, Muslim women, black women, Afro-latina women, women in sports, women in tech, and women in politics, activism was the uniting factor at the heart of each conversation.
Read More: March on, Ladies: Your Guide to Taking Action After the Women's March
"People want to do more," Tamika Mallory, co-chair of the Women's March on Washington, told Global Citizen at the conference. "Having that march didn't mean that we would erase all the issues happening to people in marginalized communities around the nation. If we generate that type of activity and don't utilize those people, their voices, then I think we've missed the mark."  
"There's a lot of momentum and people are really hungry to get involved, to do something, because now they feel personally impacted by something," Carmen Perez, co-chair for the Women's March on Washington added.   
And the men there, well, they got it too.  
"I think a lot of men, myself included, sometimes mistake lip service for action and I am determined to do my best to effectively influence the lives of women for the better through my actions," Brandon Copeland, who taught a trap music yoga class at the festival that challenges students to find peace in chaos and supports black wellness and culture, told Global Citizen.